Paris is the second child of the King of Pop Michael Jackson. Now she is 22 years old and has had a celebrity life since she was a child.
She is now pursuing a music career and is doing great. In 2009 the world mourned because we all lost a legend.
The children of Michael Jackson were homeschooled up to the 6th grade having a heavily guarded life. But we grew up earning stuff, not just having them, says Paris. For example, if we wanted to have five toys, we had to read five books.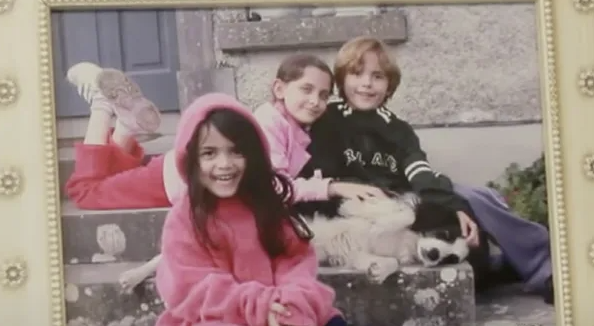 It was like working for it, hard. It was something else, an accomplishment. She moved to California, after the death of her father, living there with her grandmother Katherine Jackson and other members of the family.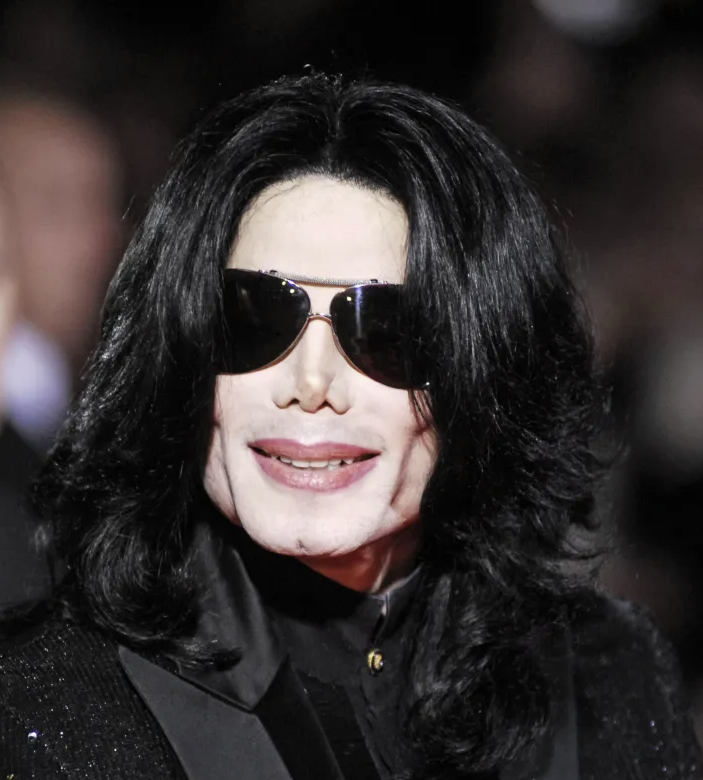 She grew up so fast and moved to her father's private studio. She was even considering suicide because she faced cyberbullying.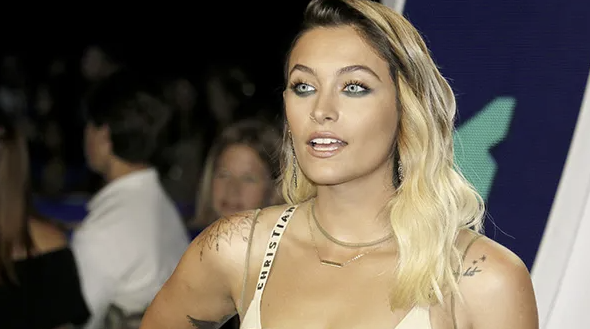 I feel that I lost the only important thing in my life, so now I live with the mentality that anything bad that happens, won't be near as what happened before, so I can handle it.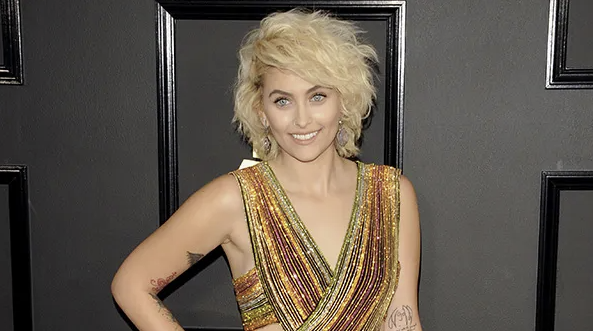 I feel my dad is with me all the time.