Pamela Moss is the founder of the Black Lives Matter chapter. She is 44 years old and was recently sentenced to six years in prison. The prosecutors shared with the public that she illegally registered to vote in Tennessee.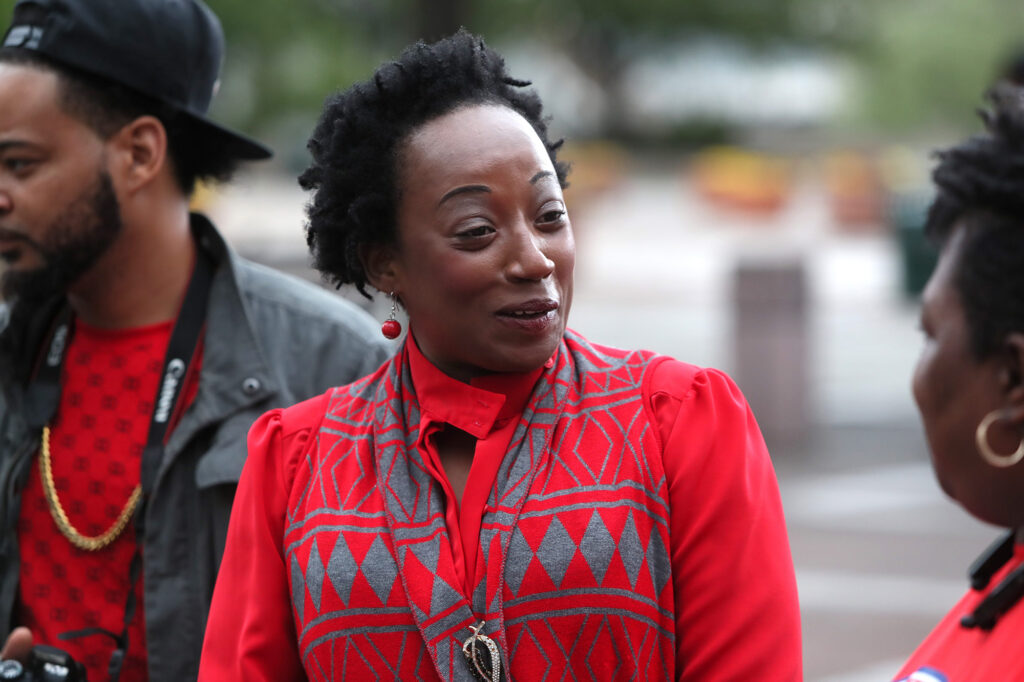 In 2015, Pamela had some felony convictions that made her ineligible to vote. She registered to vote anyhow, ignoring the law. This news was shared by Amy Weirich, the District Attorney.
Pamela was accused with the charge of deceiving the probation department, obtaining this way the right to vote. She said she was off probation when she was at the probation department, tricking them into giving her the necessary documents she needed to vote.
Getting back to her felony of 2015, she pleaded guilty to all the felonies that she was accused of. For tampering with evidence, for stalking, for theft, and also for escape.
Because of the tampering with evidence she was charged within 12105, she was also deemed ineligible to vote apart from the seven years probation. At the hearing, Pamela said she thought her right to vote had been restored in 2019.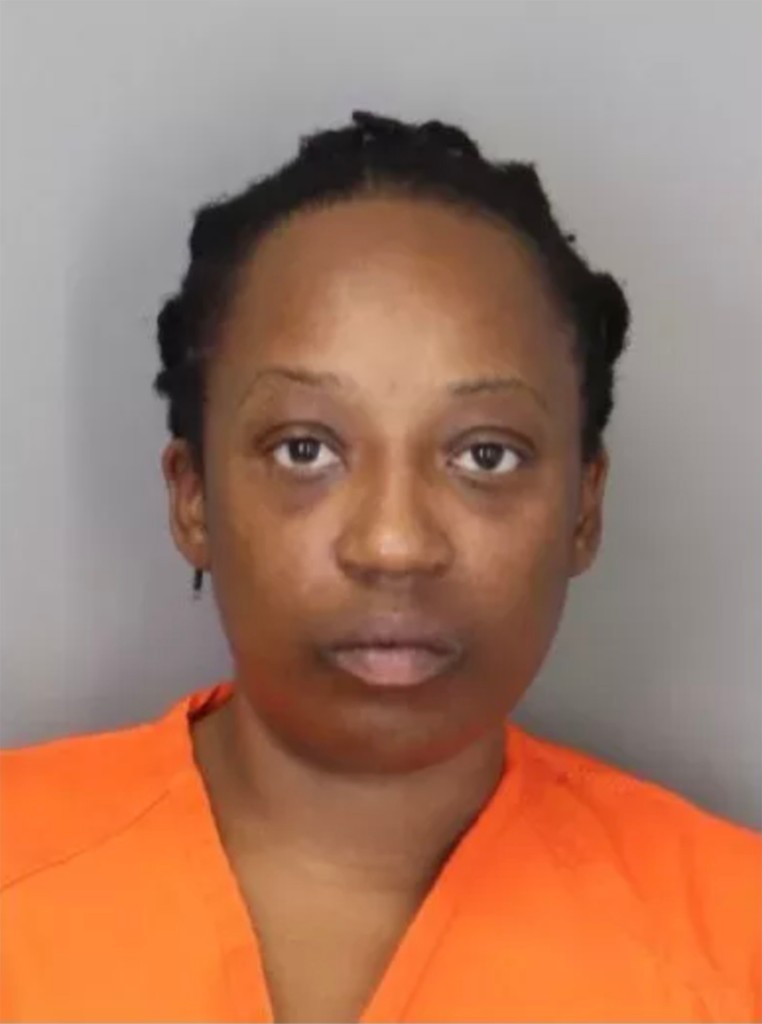 She did not admit to having falsified anything. Her attorney shared with the public the decision on Pamela to appeal the sentencing for lack of evidence.
Share your thoughts about this article in the comments section on Facebook.