A Maryland crossing guard saved a middle school student from an oncoming car and said everything didn't seem real while was happening.
Annette Goodyear, North East Police Department Cpl. said that she didn't know how she put herself in harm's way to save the child in front of a Middle School.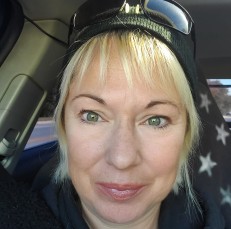 I am a parent myself, I wanted to make sure the child is safe, no matter if something would happen to me, she said to Fox5 DC.
She saved the child and was left lying on the ground in pain.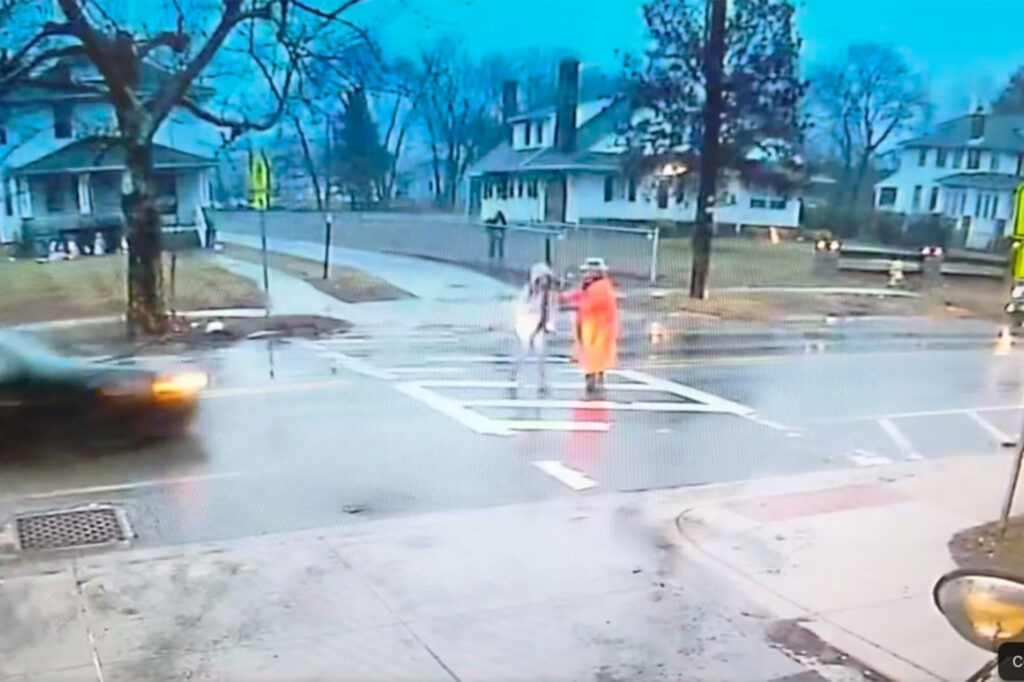 She was sent to the hospital but luckily with minor injuries, and later she went to visit the student at her home.
When I went there, she came down the stairs and saw me and was getting teary-eyed.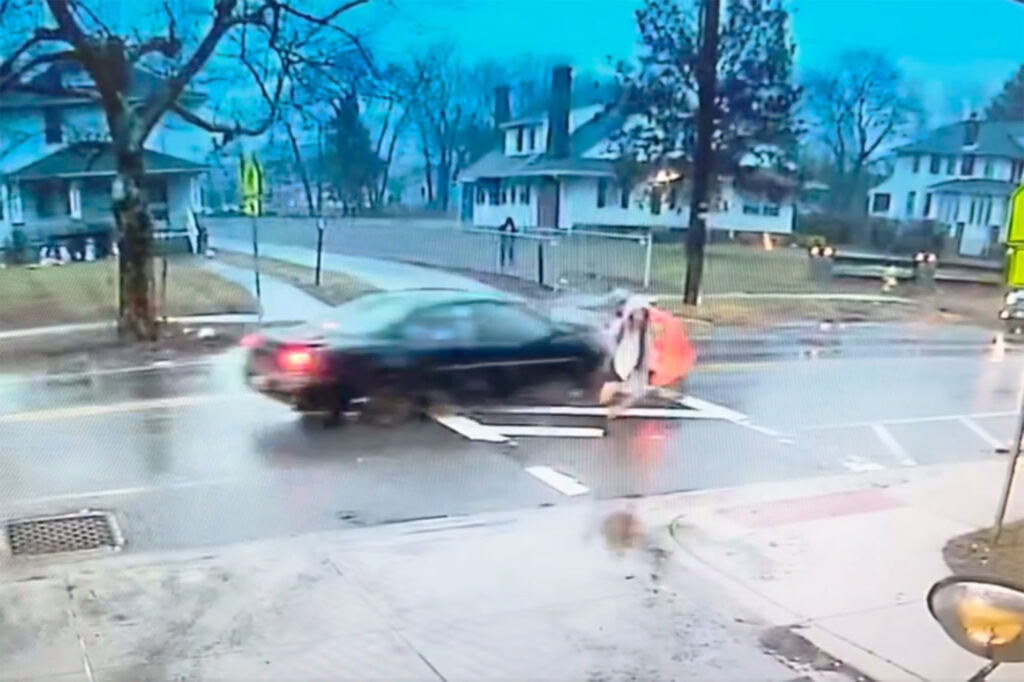 I was thankful she was ok, adds Goodyear.
Officials said she was a hero and did an amazing act of heroism.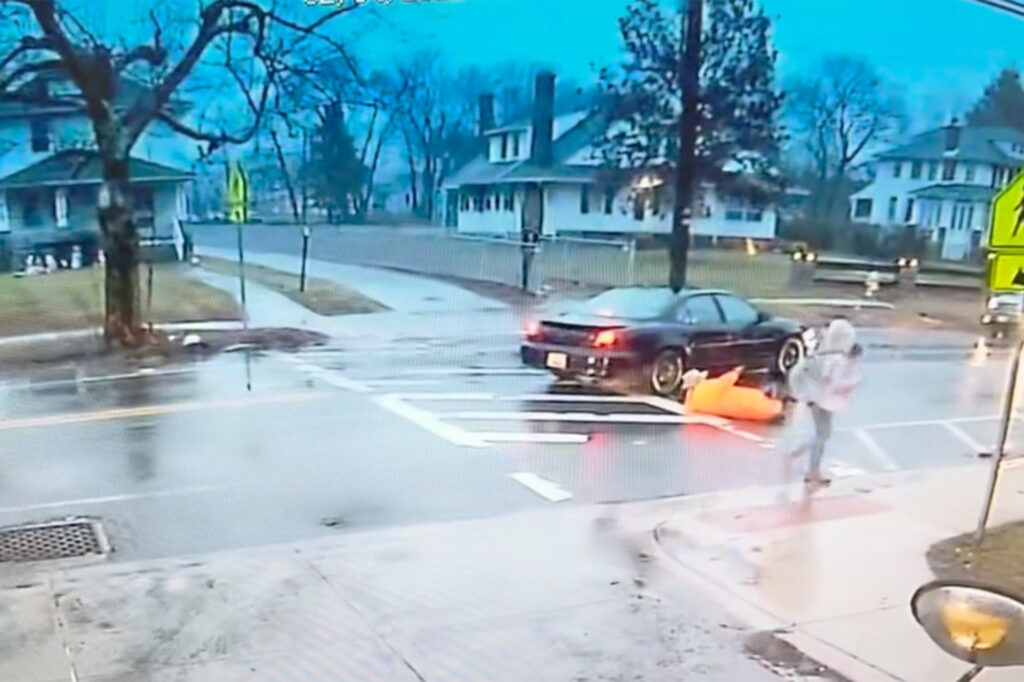 The driver has been taken into account for negligent driving, failure to stop for pedestrians, expired registration plate, and other things.