We all know that the separation of church from state tells that religious affiliation should not be presented in the public sector.
A former marine and his wife are suing a public school in Maryland because they believe that the school is engaging in unconstitutional teachings.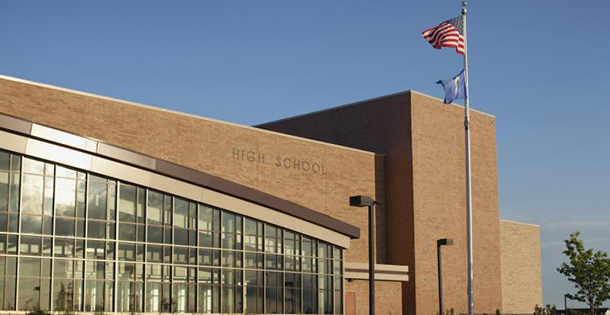 They think the school is forcing the students to learn and do assignments about Islam. The marine and his wife are sending the lawsuit to court.
What do you think about that? It is right to sue the school? Share your thoughts in the comments on Facebook.