A sexual predator was arrested after he discovered that he held for more than a year a girl as his personal sex slave in a locked dog cage. The judge gave him no jail time and let him go.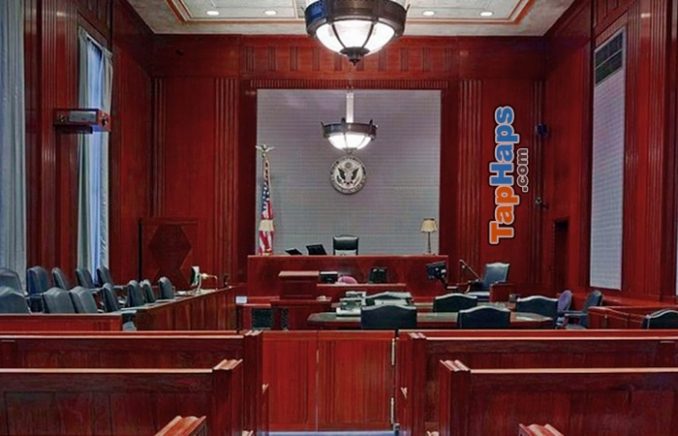 A 15-year-old met Michael Wysolovski, 31 years old in an online chat. She thought that she found a good friend. He convinced the girl to run away from her home in North Carolina.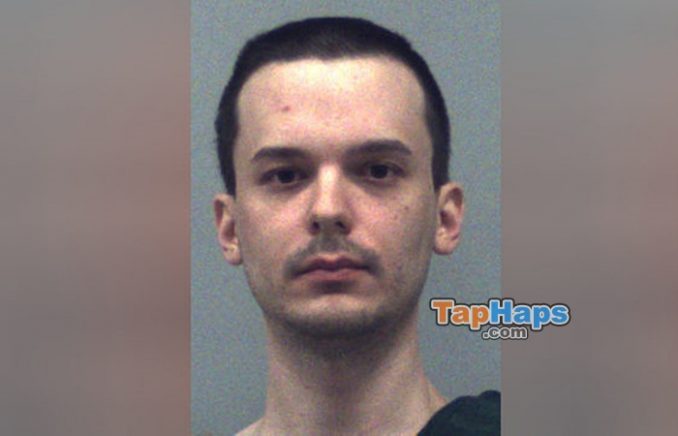 One of the most heinous crimes is the abuse of an innocent child. He manipulated the girl and a BDSM relationship that turned into rape and abuse. He was keeping the girl as a personal sex slave in Atlanta and keeping her in a dog crate.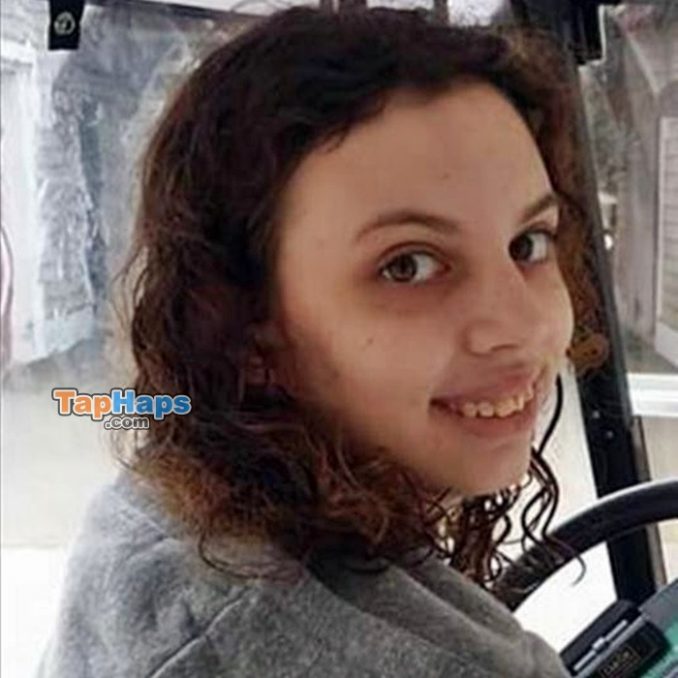 She was rescued by police at the age of 17 after a year and a half. She was infected with ringworm, suffering back problems, and was severely malnourished. 
He faced 25 years in prison, but Gwinnett County Superior Court Judge Timothy Hamil decided not to give any jail time for him because he received credit for time served. He sentenced him to a paltry 8 months in prison, and considered that as 'time served.'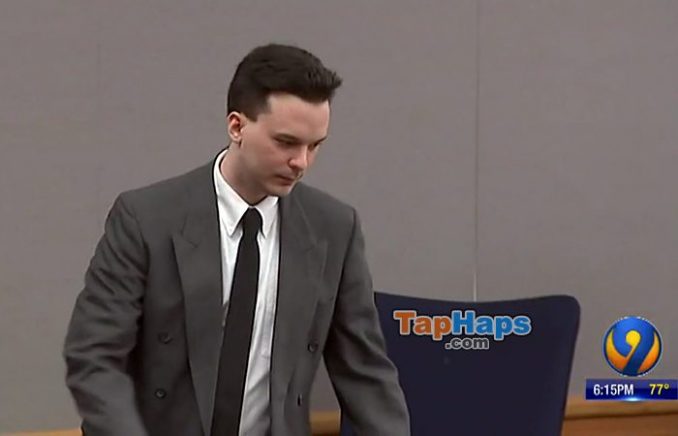 He will be required to remain on probation for 9 years and 4 months and registered as a sex offender. He is charged previously with aggravated sodomy, rape, cruelty to children, false imprisonment, and more. 
He offered him a deal for pleading guilty to cruelty to children and interstate interference with custody. He walked out of the courtroom without setting foot in a prison cell.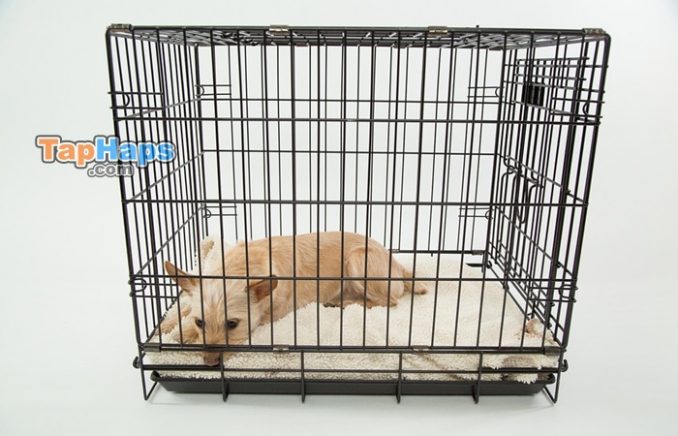 The girl testified about the horrific abuse she suffered. She attempted suicide three times since her escape.
Her family is terrified that he can harm their daughter again or kidnap her. He may even sexually abuse other girls. He is free to roam the streets.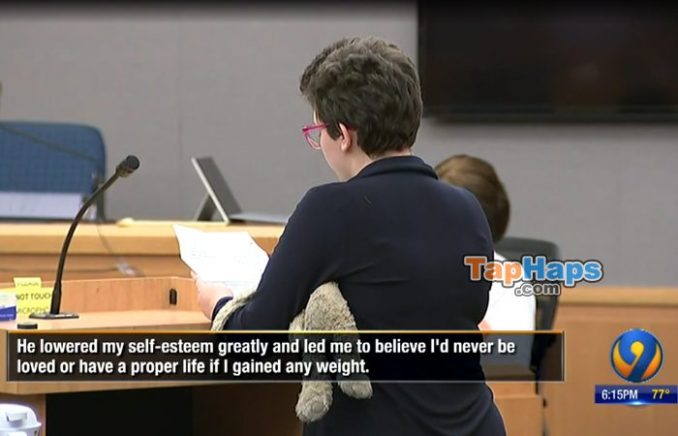 What do you think about this? What would be a fair punishment for him? Share your thoughts in the comments on Facebook.