A man has been brutally beaten by two unidentified individuals. He was beaten and then left unconscious. This happened at an East Harlem Intersection. Later on, the man is run over by a car that was passing there.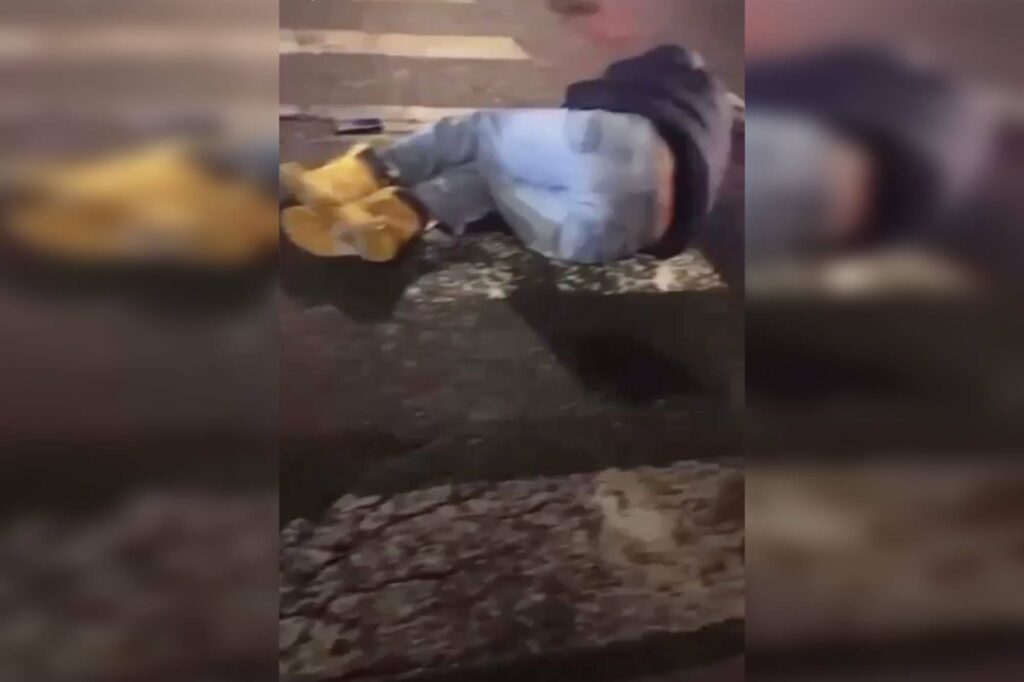 This whole scene was caught on camera, creating a very disturbing video.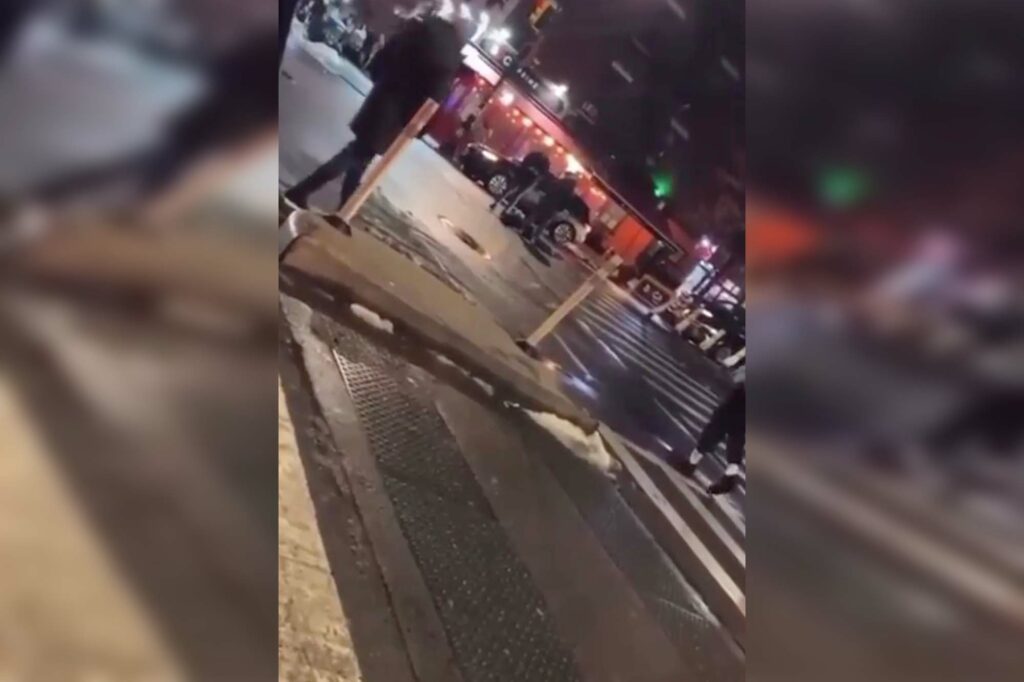 The police shared with the public the news that happened on February 2nd around 08:30. It was a dispute between 3 people. Two people, a man, and a woman attacked the 31-year-old victim.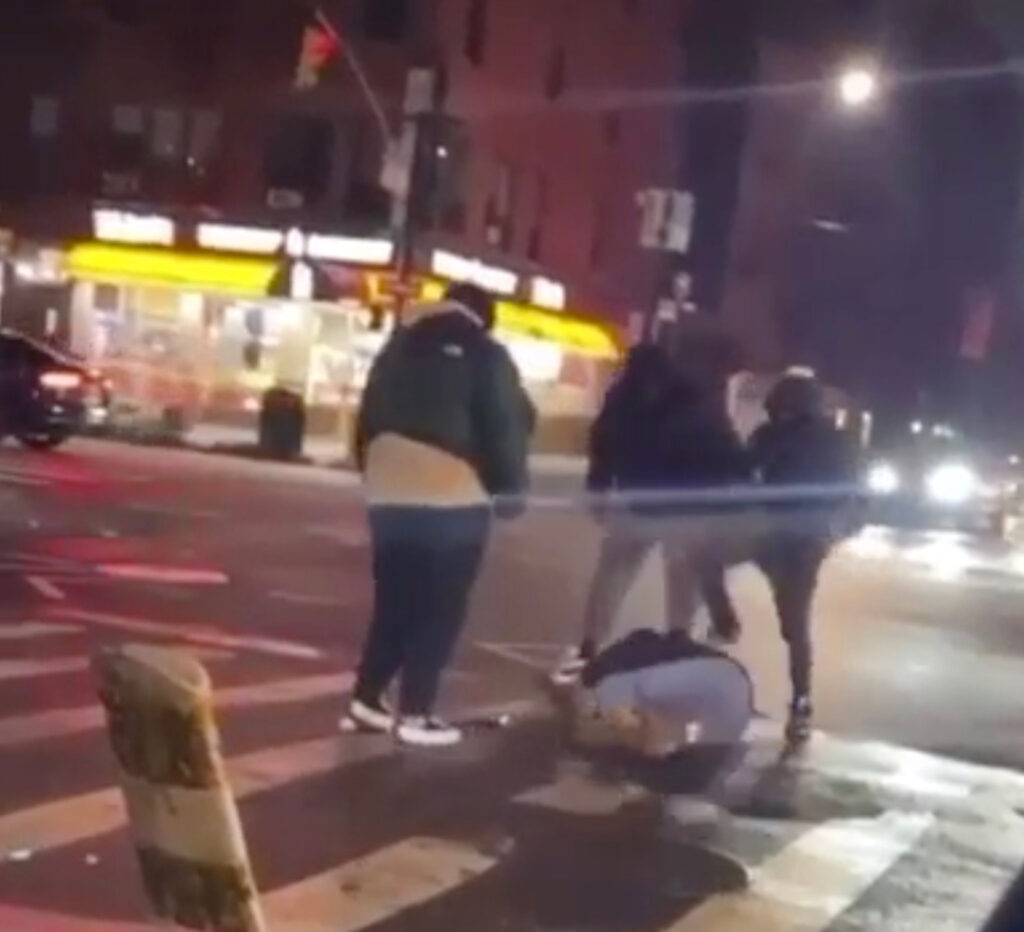 The two aggressors chased the victim and beat him until he was left unconscious on the pavement. Just a few moments later, a car runs over the victims' head. This caused some serious head injuries to the victim.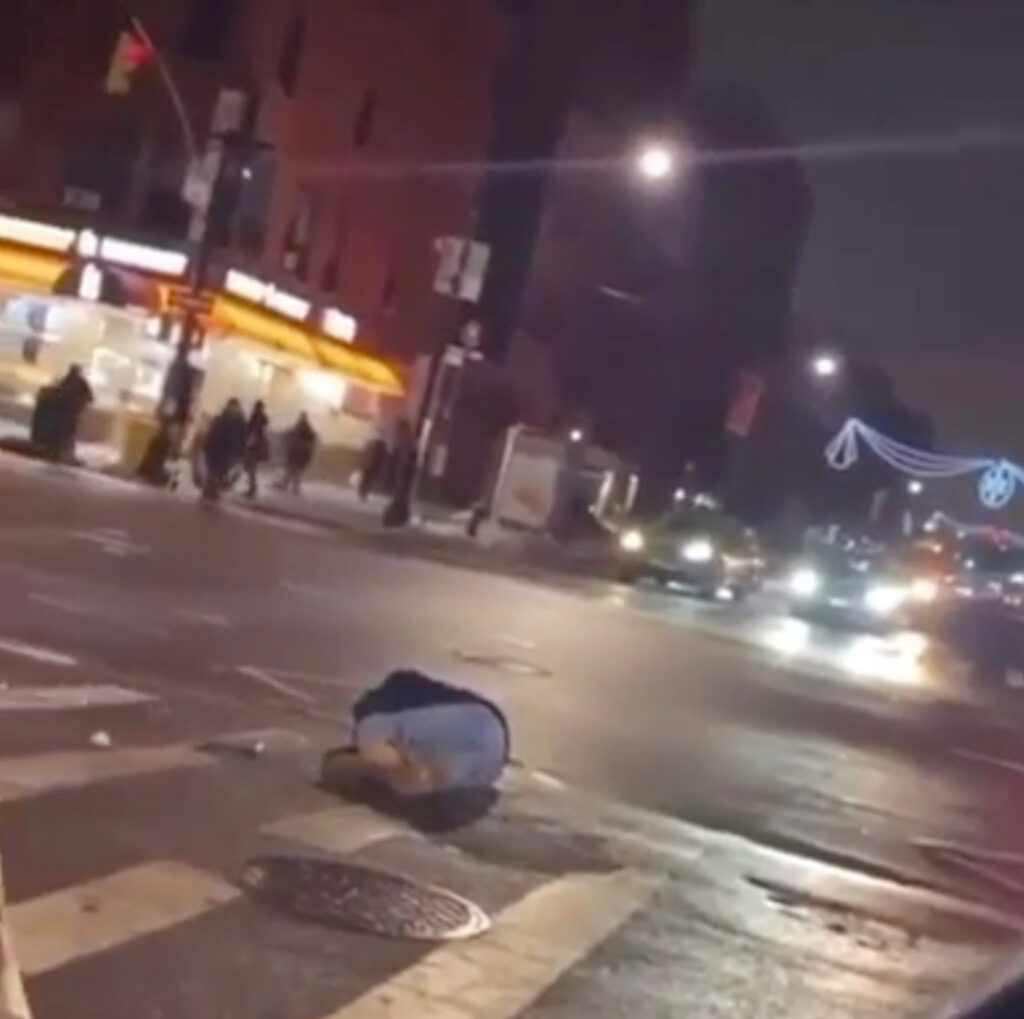 He was sent to the nearest hospital where he got the first help and is now out of risk and in a stable condition.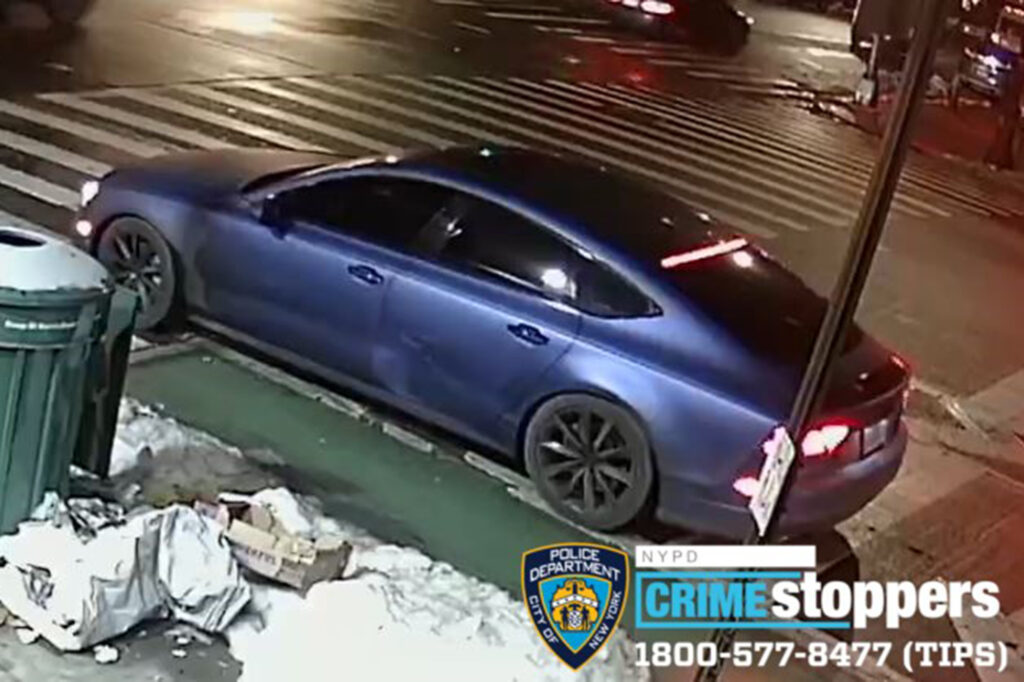 The attackers have not been caught yet and the police are still working on it. Regarding the third attacker, the one who ran over the victim with the car, he fled the scene immediately and has not been brought to justice yet. 
Share your thoughts about this article in the comments section on Facebook.