Every one knows about Angelina Jolie and Brad Pitt's relationship.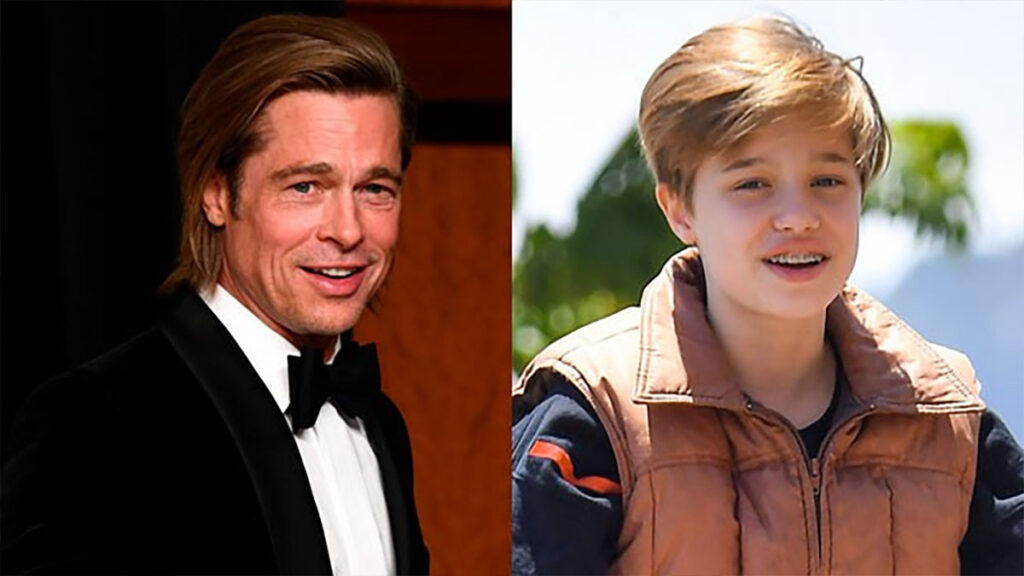 It was impossible for you to not hear about them.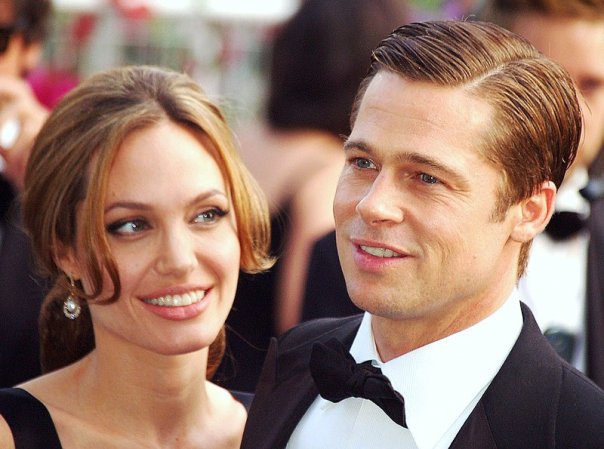 They have been together for 12  years and had three biological children and three others adopted.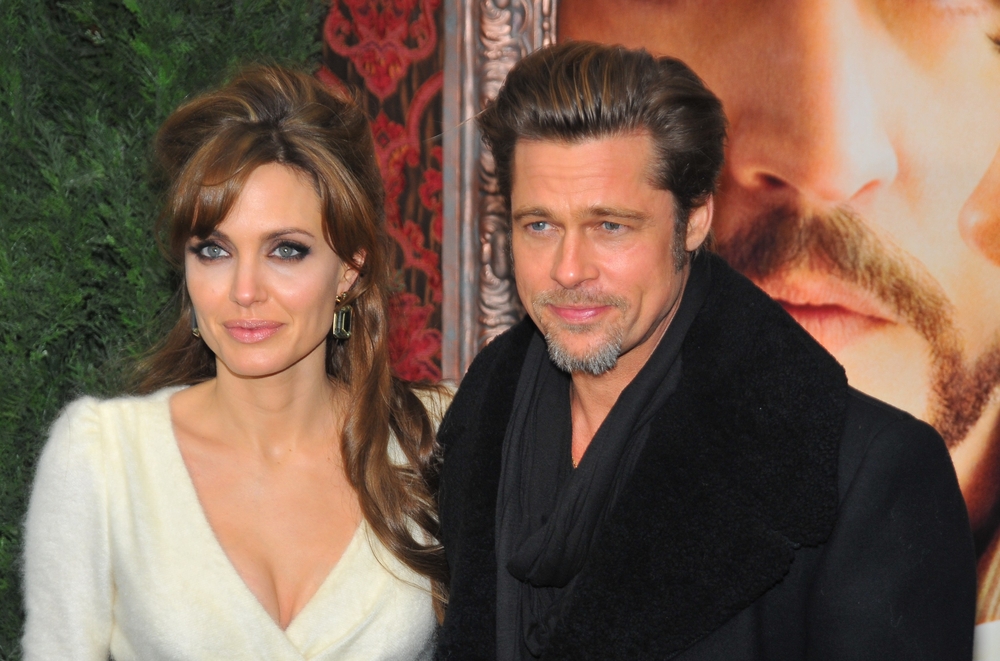 They met on the set of Mr. & Mrs. Smith and had a strong bond that turned into a love story. Brad was married to Jennifer Aniston at that time.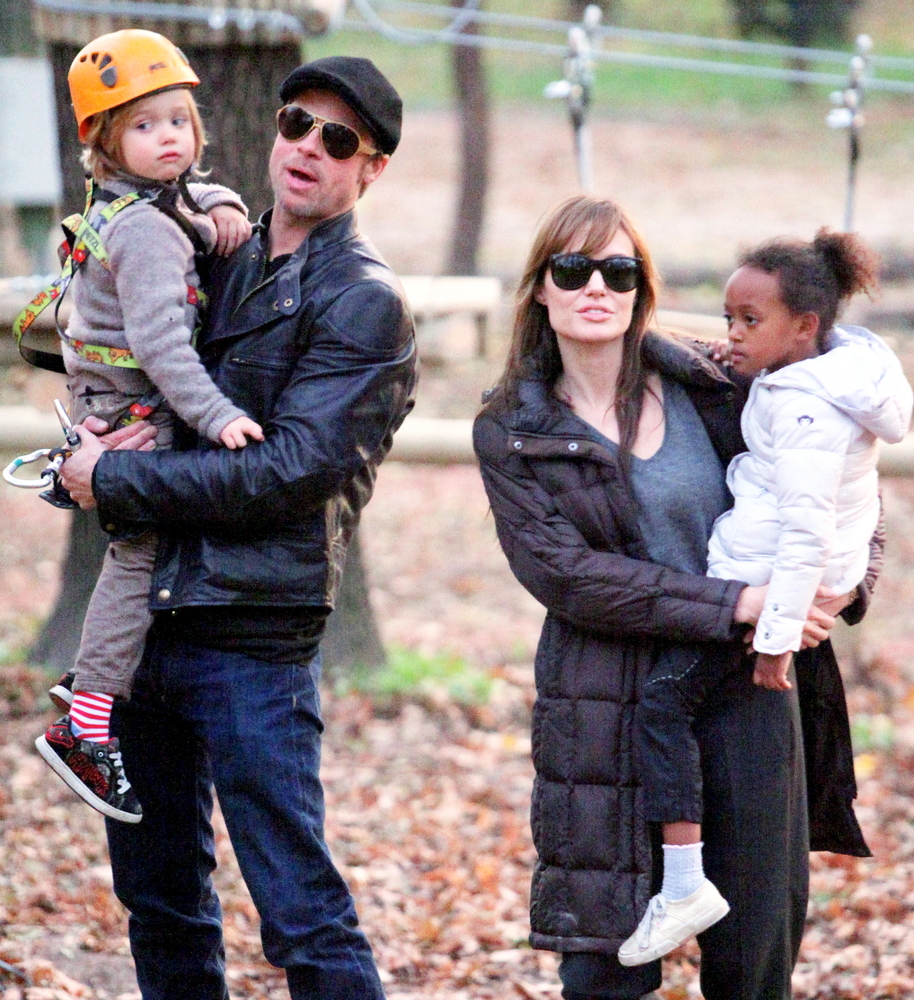 Angelina adopted Zahara Marley in 2005.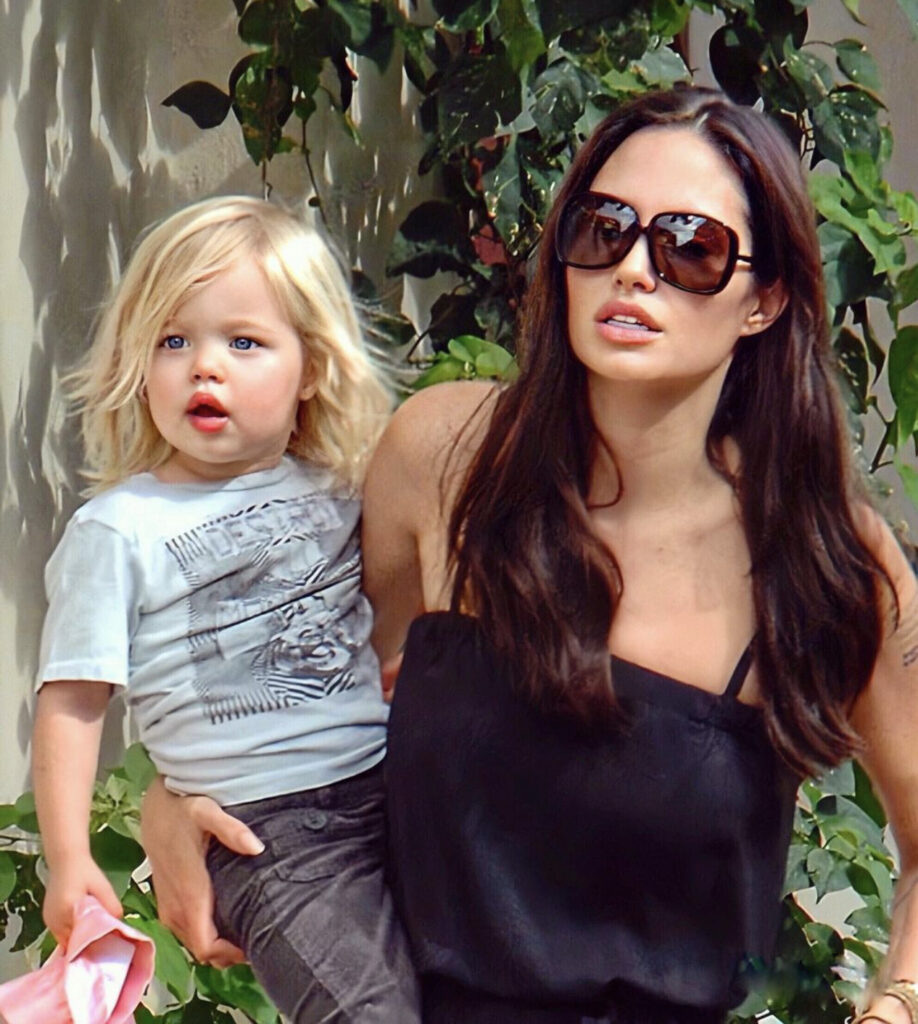 In 2006 they announced their relationship and Angelina's pregnancy. The first photo of their child was worth 1 million dollars, and they donated all the money to UNICEF.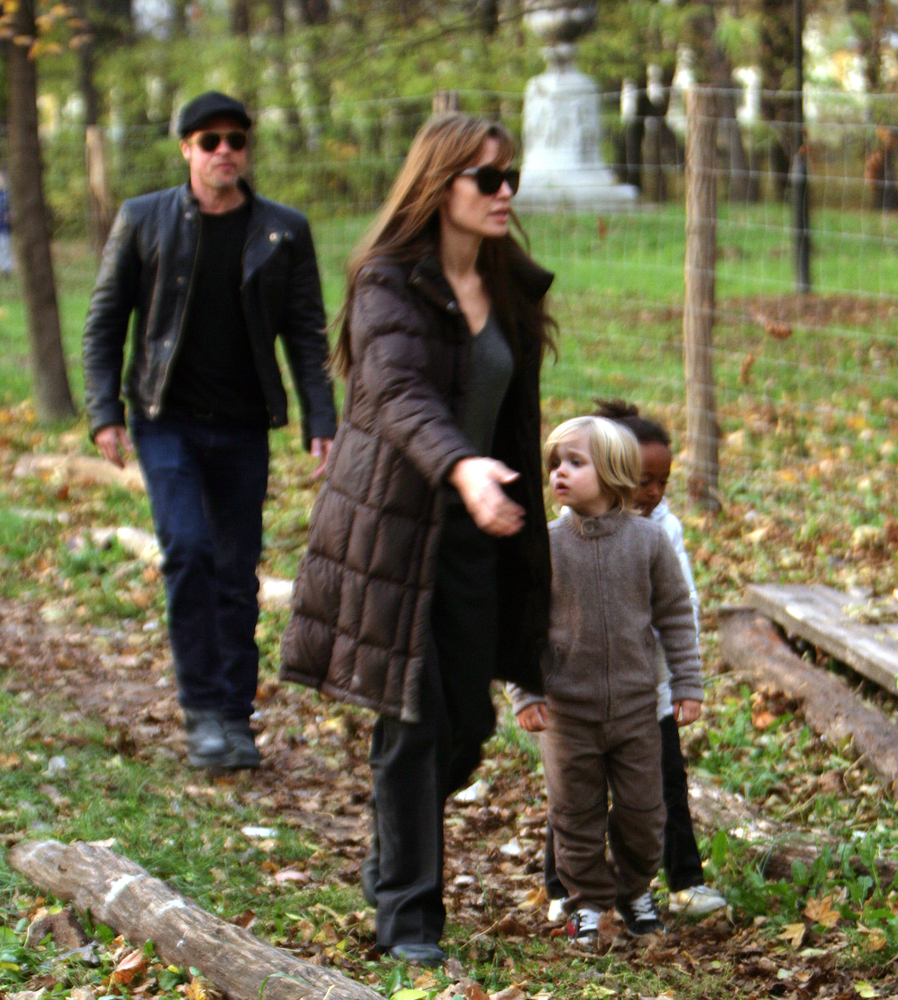 Shiloh Nouvel was born in 2006.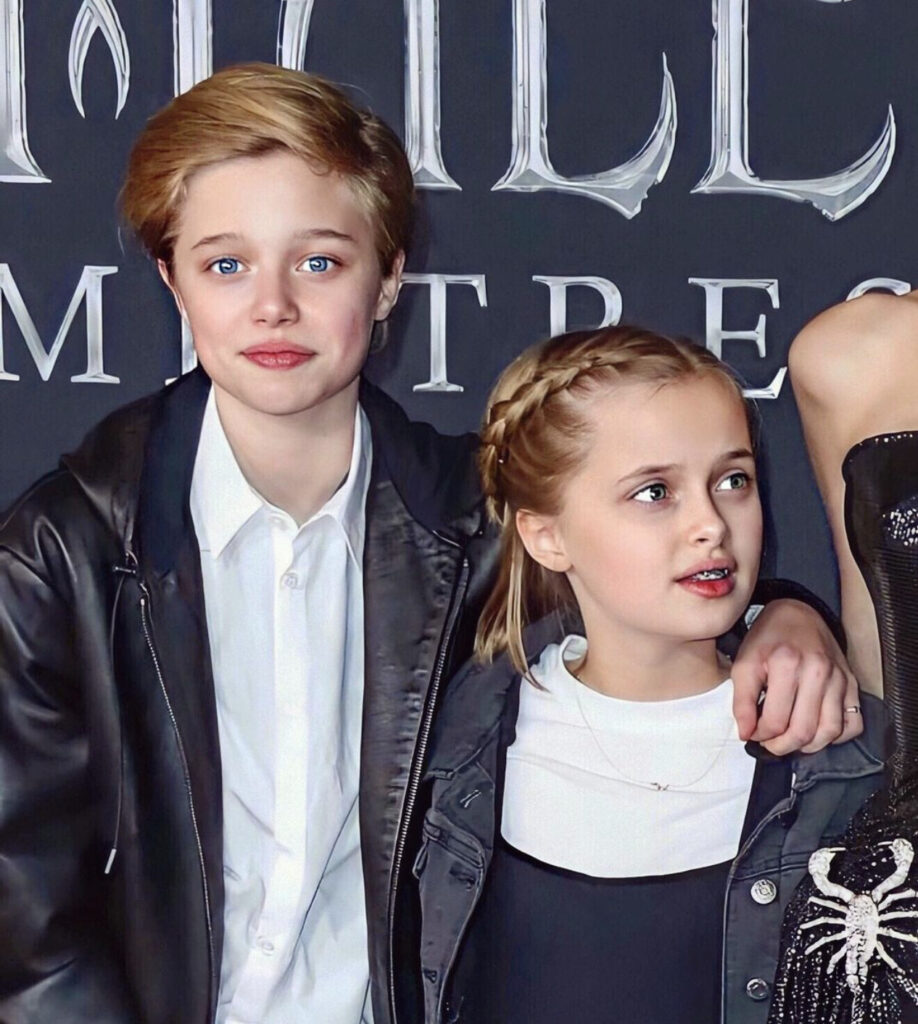 They kept their children as much as they could away from the media.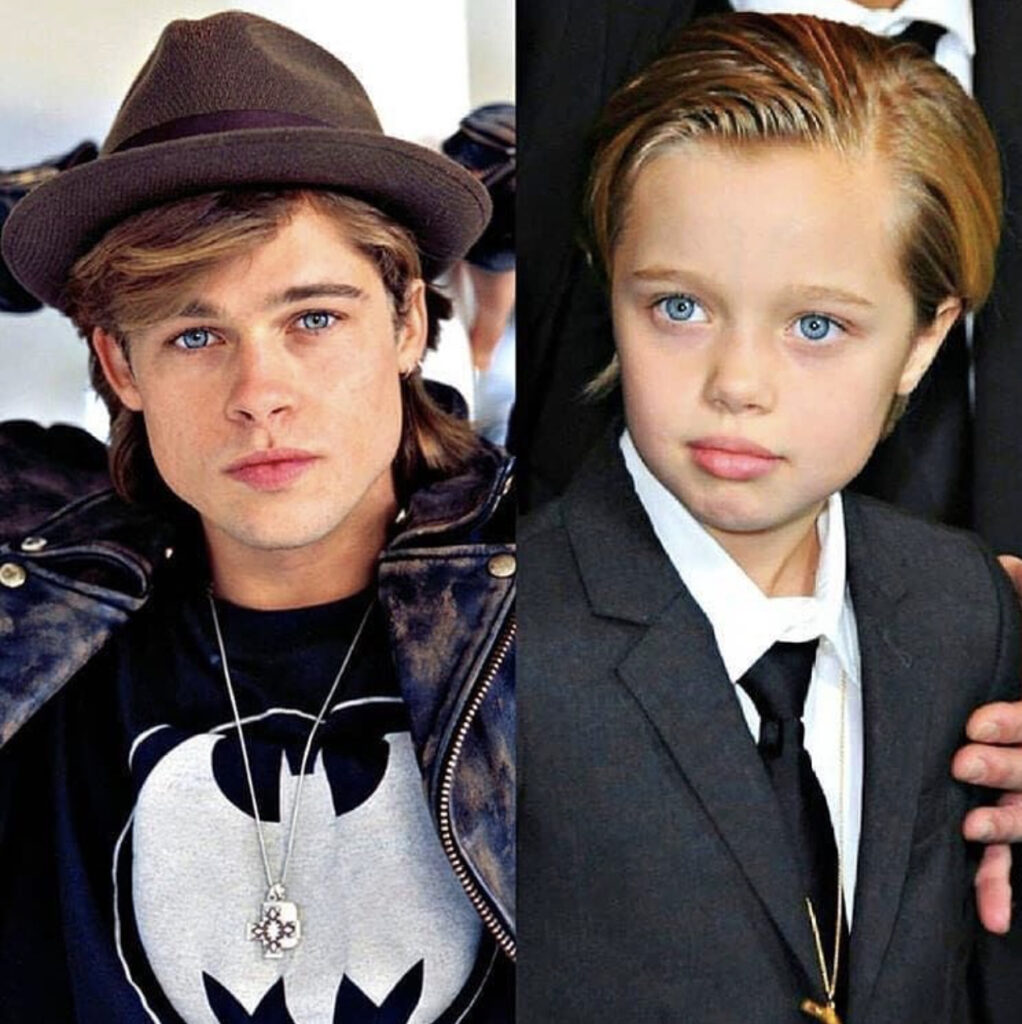 Shiloh is 15 YO now and has a strong bond with her brothers and sisters.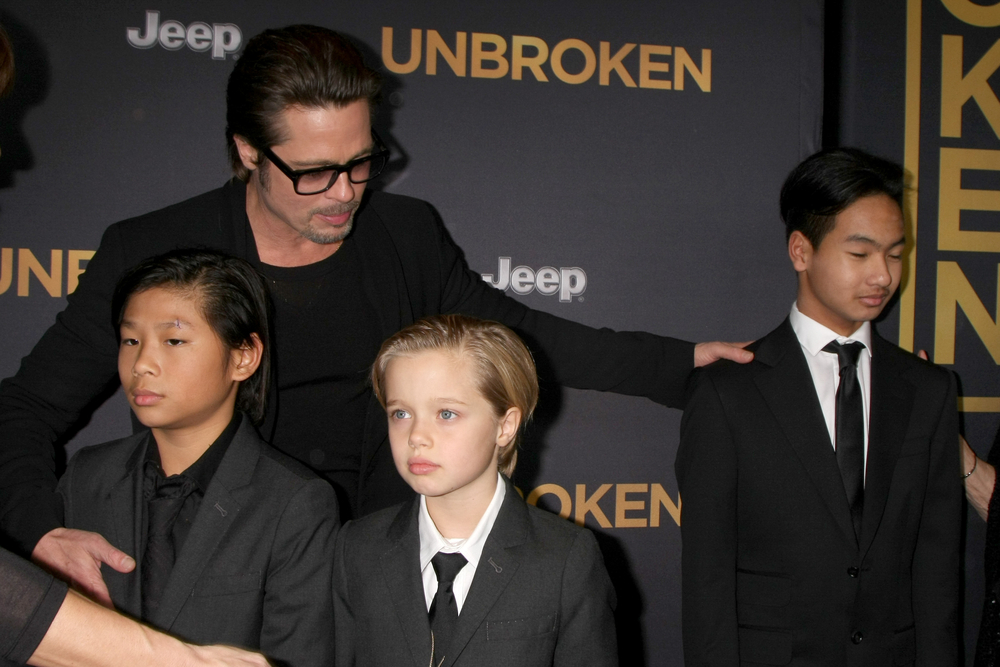 After their divorce she kept in touch with both of them, because they love to spend time together.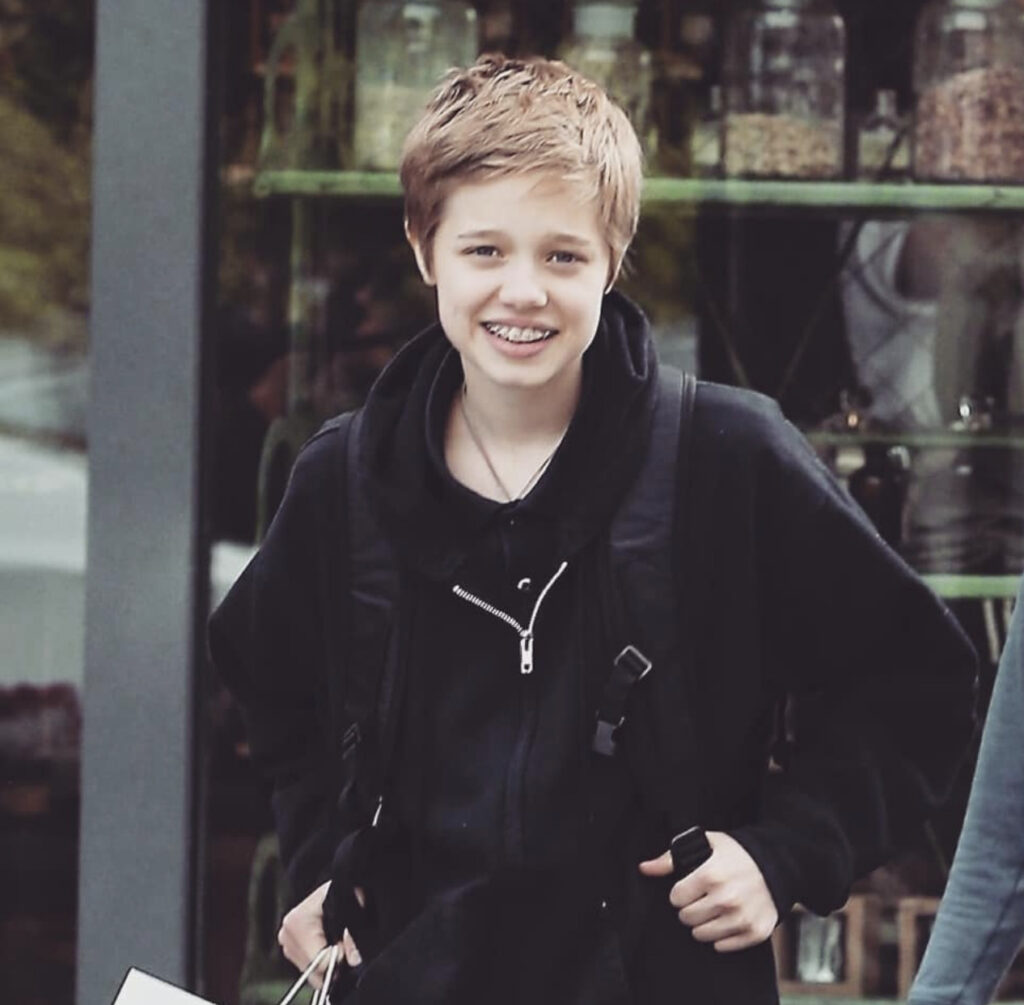 Angelina and Brad have a good relationship together and want their children to be happy.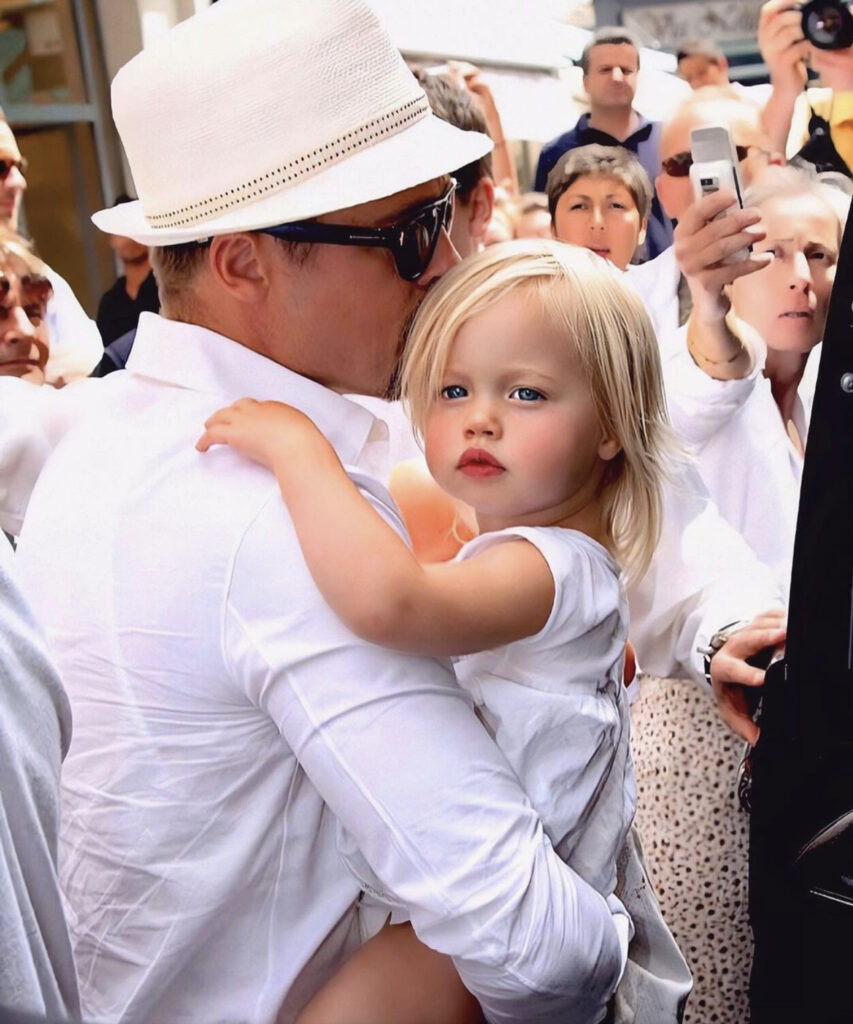 They do not care what their children dress or style their hair, as long as they are happy.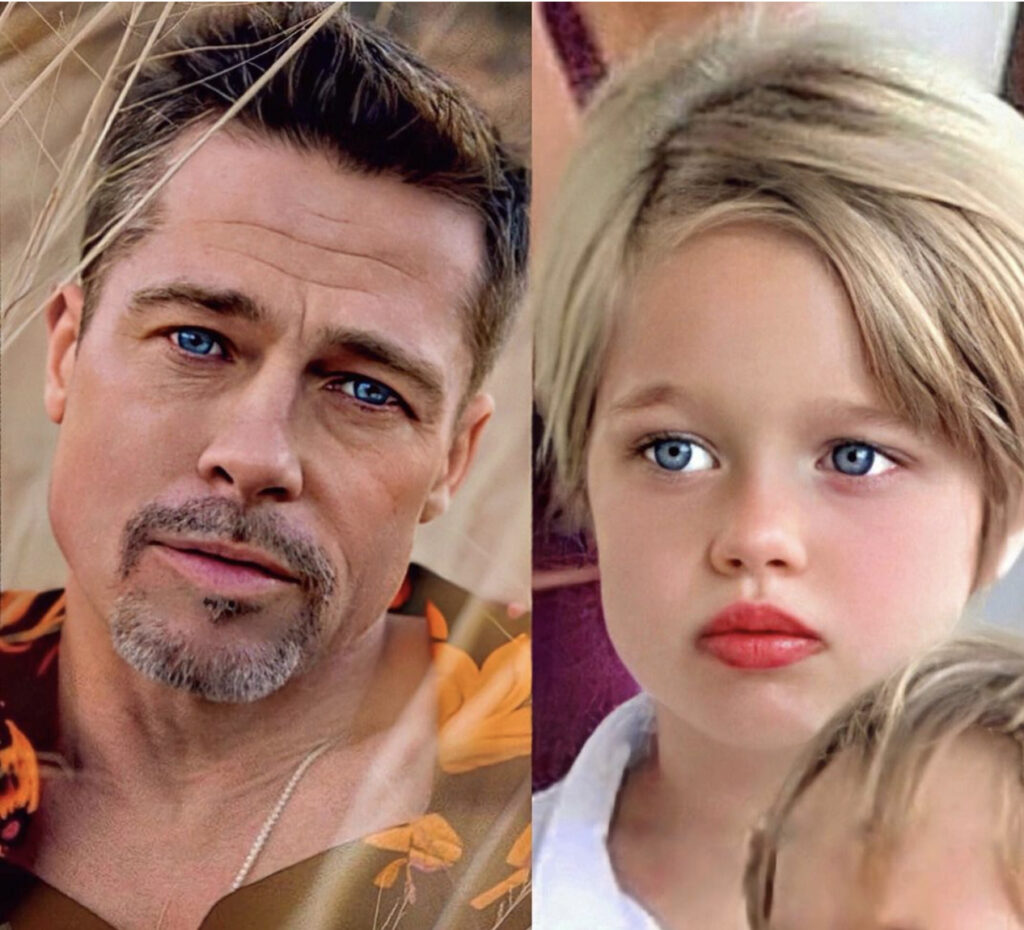 Beautiful gems!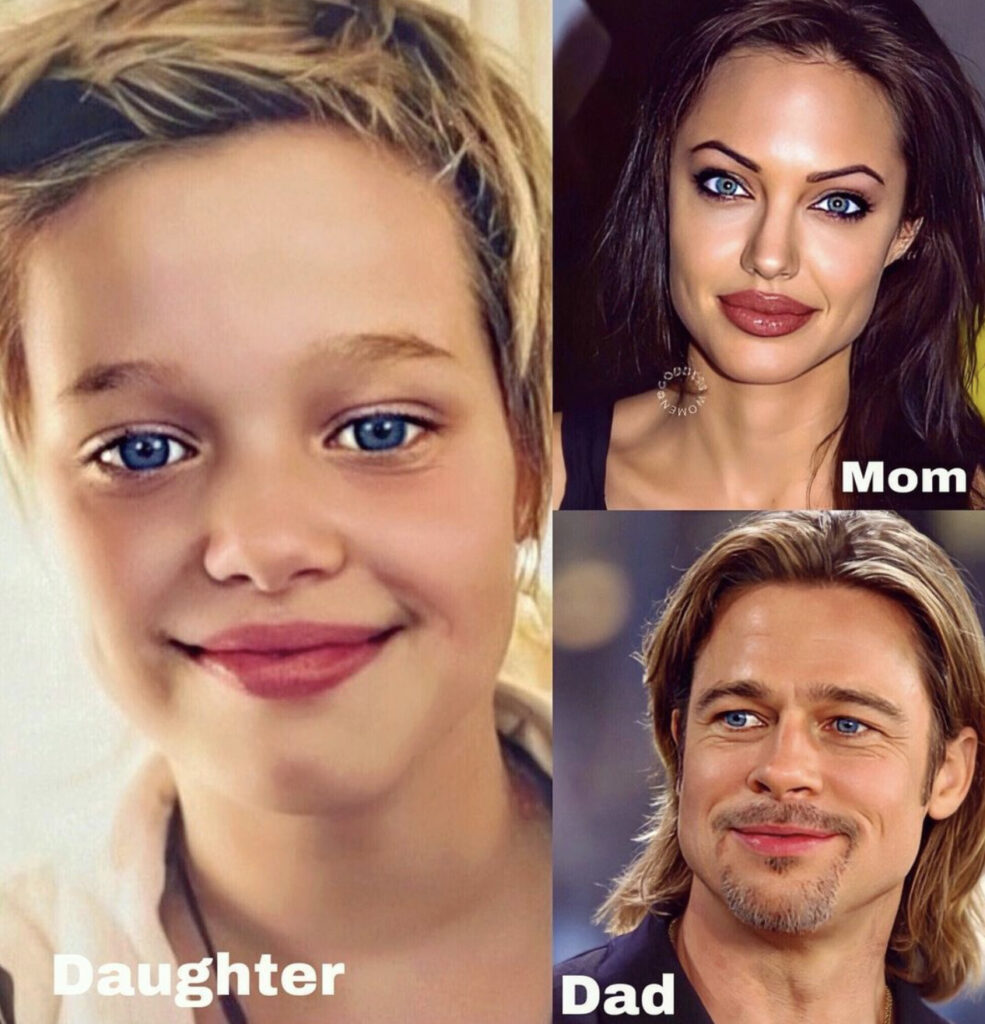 We hope they are always happy!