Jackie Oelfke, the grandmother of Sunshine Oelfke, 5 years old, saw her niece searching through her piggy bank after school one day. She asked her why she needed the money and was very touched when she found out why.
Sunshine told her grandmother she was taking the money to school to pay for milk for her friend. She and her friend liked Chocolate milk together but her friend's mom did not have enough money for it.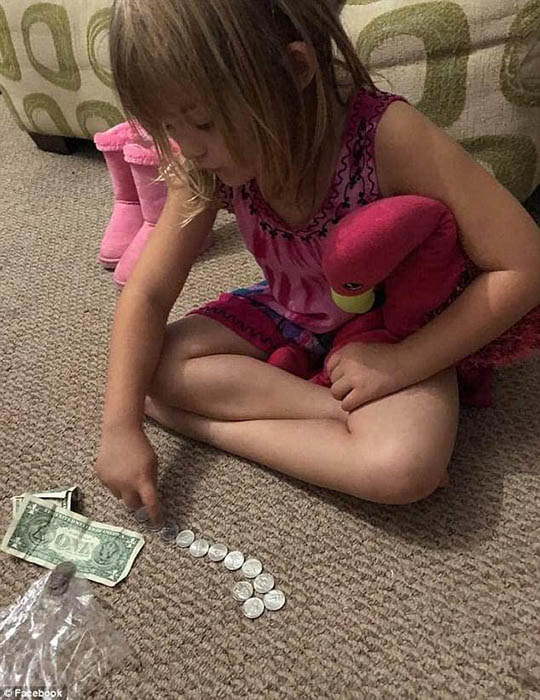 Jackie said that Sunshine likes snowmobiling very much. She drinks milk every day in order to get strong dor snowmobiling and had been saving extra coins to buy one.
This is why Jackie was so touched when Sunshine told her she would use that money to buy milk for her friend.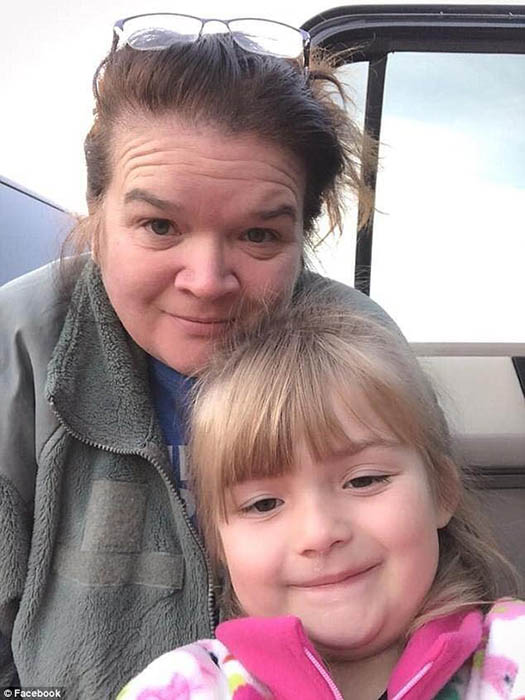 The next day Jackie accompanied Sunishe to school and told her teacher everything. The teacher, Rita Hausher, who also had paid for milk several times for a few students, was also very touched by this gesture.
This kind gesture that Sunshine did, inspired her grandmother to open a GoFundMe to raise money for milk for her niece's classmates who could not afford it. They were able to raise $800 which allowed them to pay for everyone's milk for the whole semester.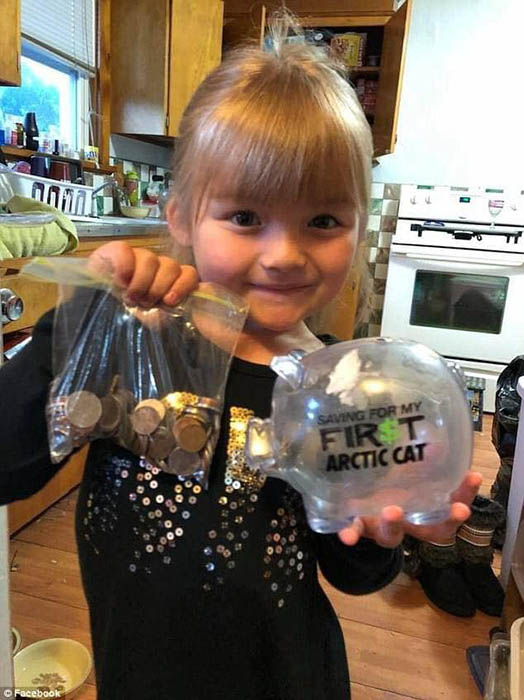 What do you think of this story? Share your feelings with us in the comments section on Facebook.