Postpartum isn't easy for anyone, and Kylie Jenner is having her own share of it.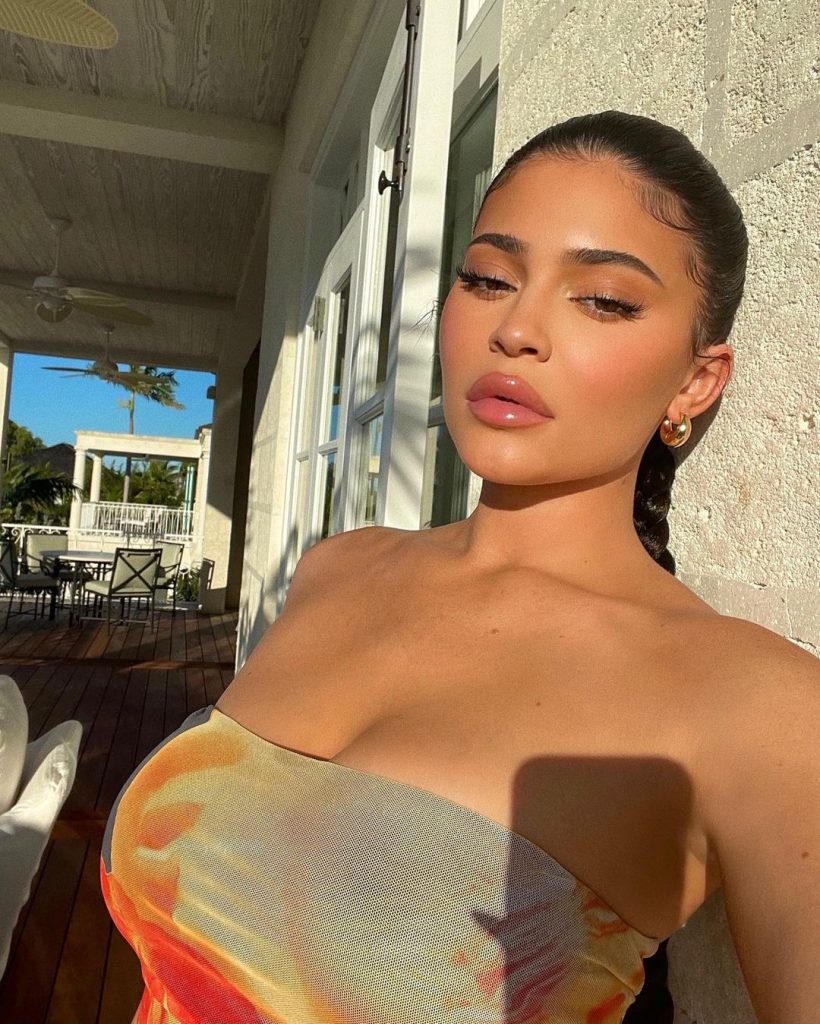 Now just six weeks after she gave birth, she reveals how she feels.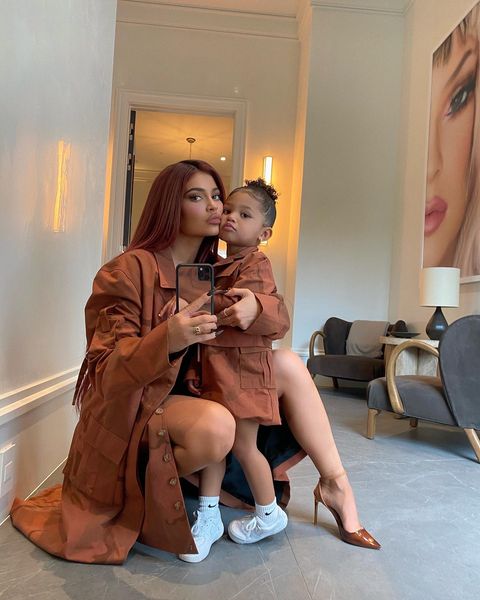 In February she gave birth to her son named Wolf and says that this is very hard for me.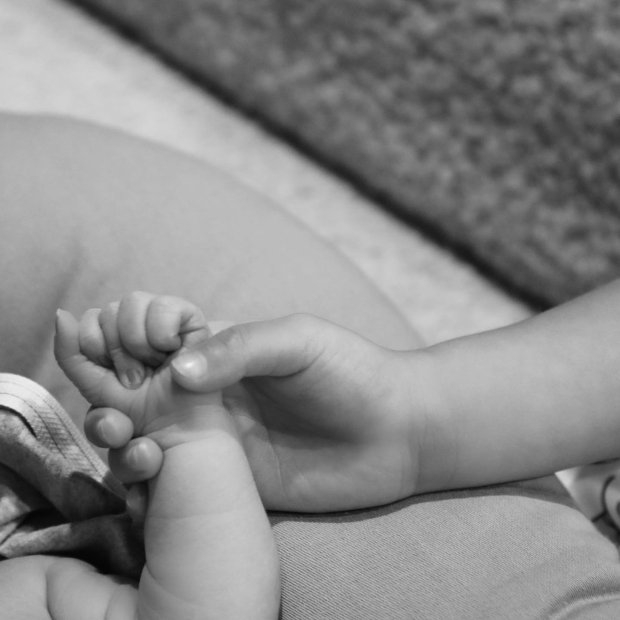 It has been harder than with my daughter.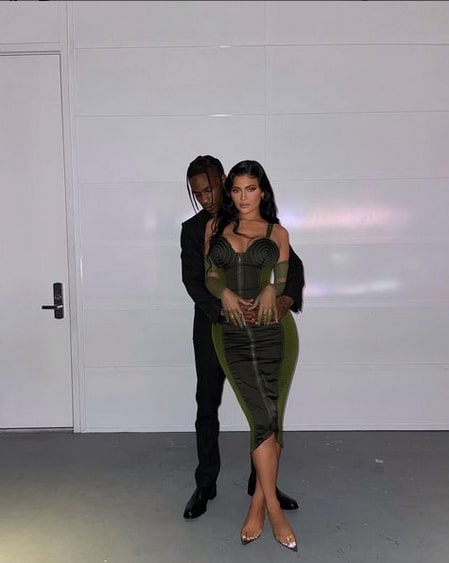 Postpartum has been difficult for her physically, mentally, and spiritually.
She said that she wanted to share her struggles and to understand how other moms are feeling.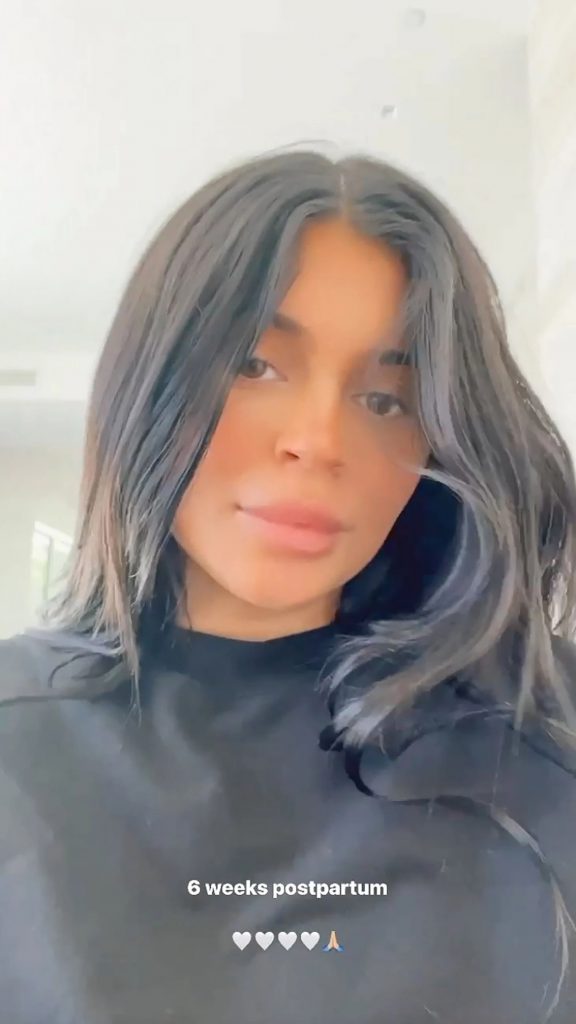 She showed herself walking on a treadmill and saying I am feeling better, encouraging other moms to say it is Ok not to be Ok.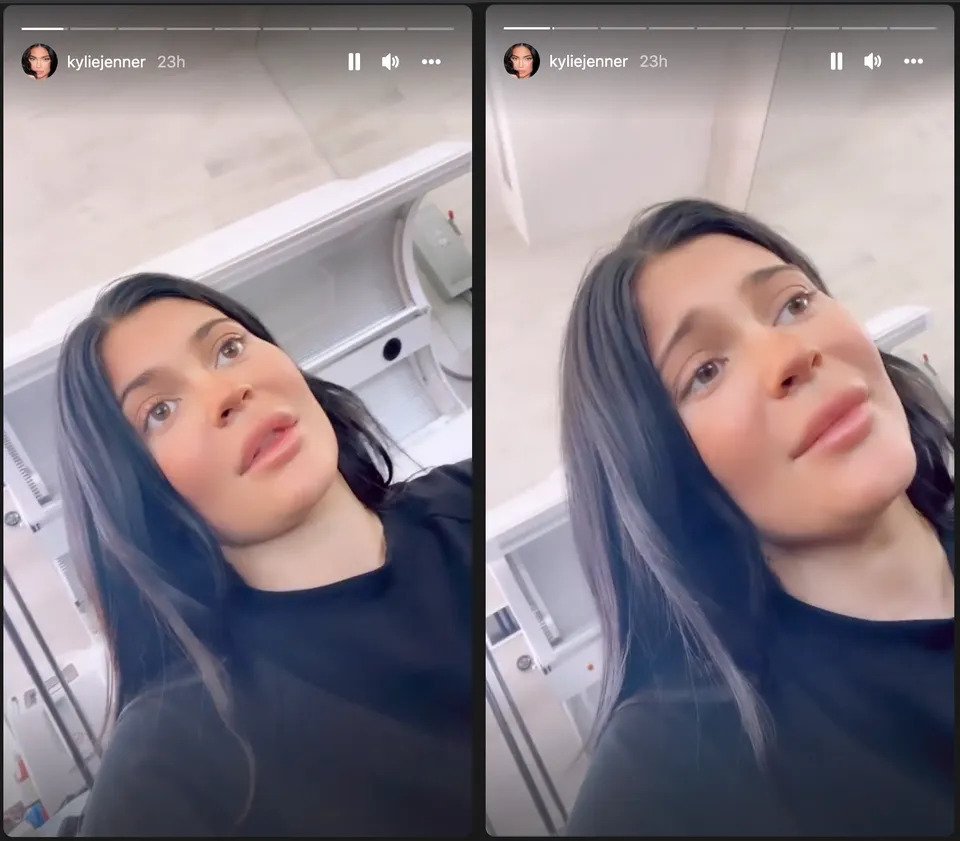 She also revealed that she had been putting pressure on herself and wanted to remind herself she is just a human.