The actress Kim McGuire was born on December 1st of 1955 in New Orleans. At first, Kim wanted to be a lawyer like her father but then she changed her preferences completely and started studying dancing.
She has always been known for her role in the musical "Cry-Baby". It was a big debut for Kim and she remained in the spotlight for 6 years after the movie premiere.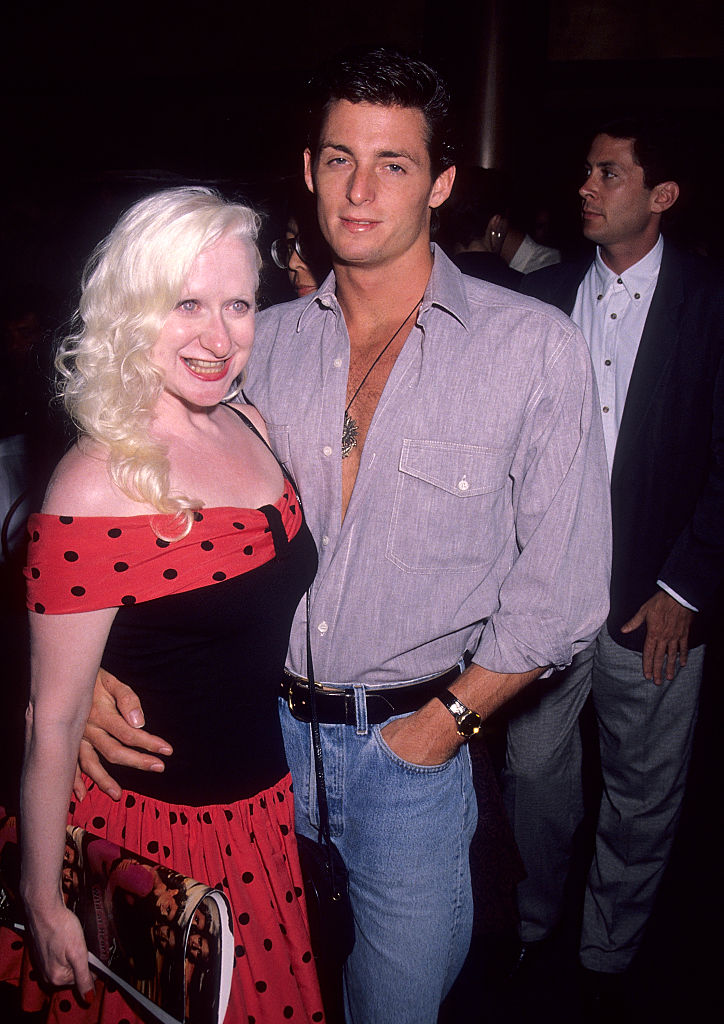 After the 6 years from the movie premiere passed, the actress disappeared from the spotlight. Later on, she eventually became a lawyer after studying at Loyola Law School.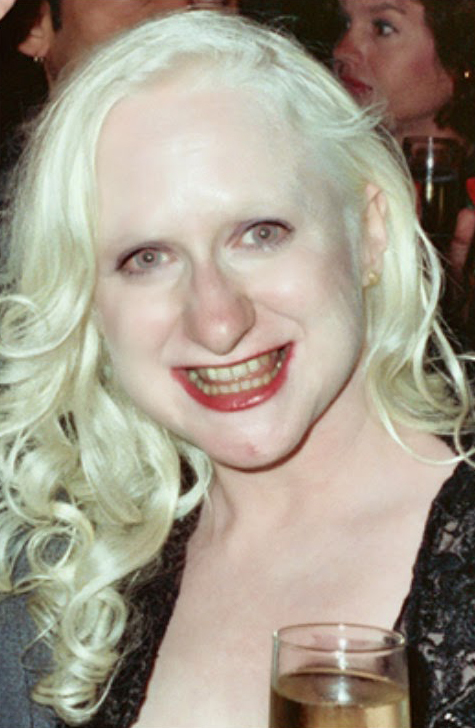 Kim was 36 years old when she auditioned for the role in Cry-Baby, leaving a great impression and giving a huge contribution to make the film such a huge success.
Her last appearance was in 1995 in an episode of the movie "New York Undercover". One year before, in 1994, she started her life as a married woman to her husband Gene.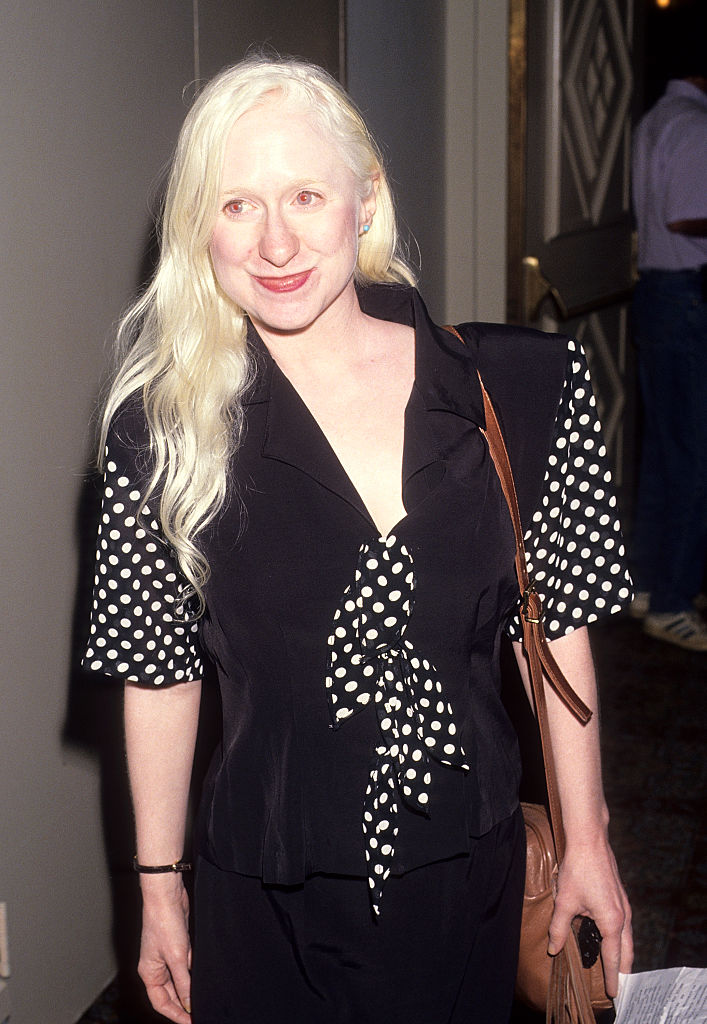 Unfortunately, their city was hit by a hurricane and the couple was left homeless by it. This made them stay in different hotels and also shelter homes. She went from wearing super expensive clothes to having nothing left.
In 2015 she gave an interview saying that it did not affect only their economic state, but also their psychological one, making them change the way they lived before.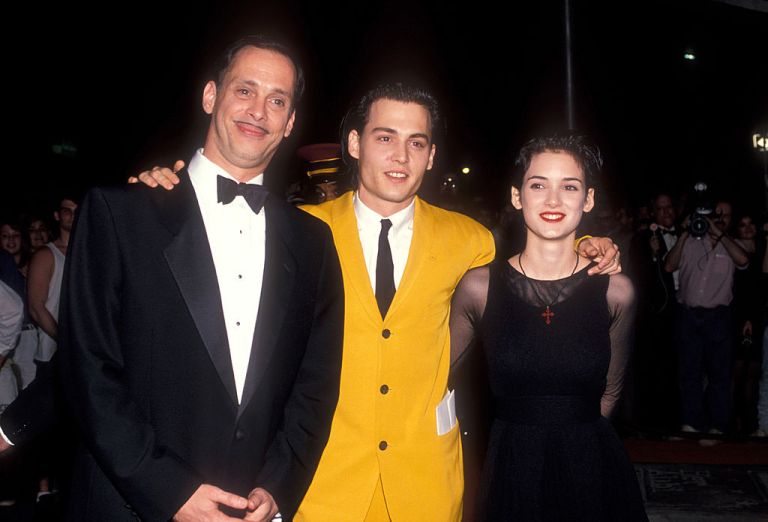 Kim has also written a book about her life story and all the things she has been through, sharing with everyone her difficulties and how she was able to overcome them.
When Kim was 60 years old, in 2016, she died, because of a cardiac arrest. We will cherish Kim's memories forever as a great dancer, actress, and attorney.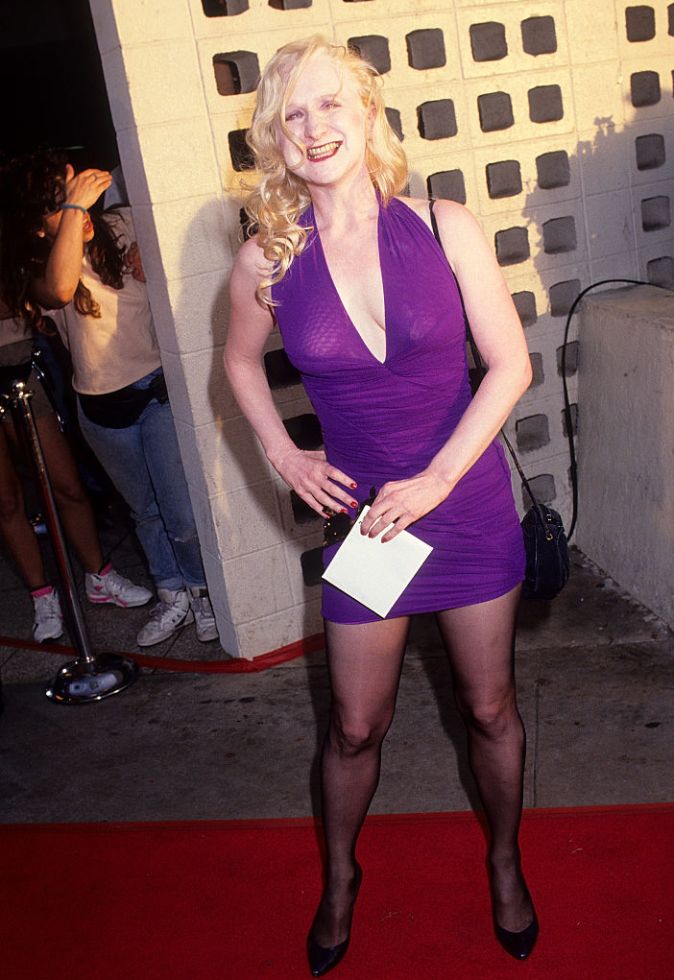 Share your thoughts about this story in the comments section on Facebook.