Kevin Spacey, who is known for his significant role in House of Card, is now charged with four counts of se*ual assault. He was also charged with one count on pe*etrative se*ual activity without consent.
In fact, these charges are a result of two completely different incidents.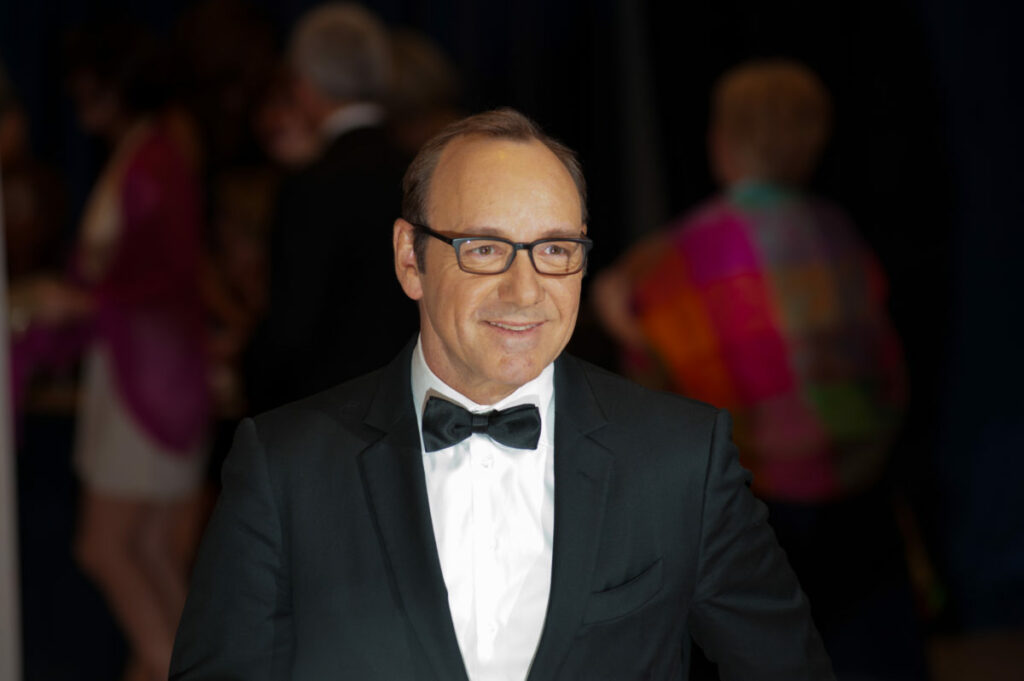 These incidents occurred in 2005, 2008, and 2013 in England. His victims are in their 30s and in their 40s. There was a review of the evidence and a very detailed investigation.
These accusations are just a few of the ones he got in the last years. He was removed from his show in 2017 after more than 20 people accused him of unwanted se*ual advances.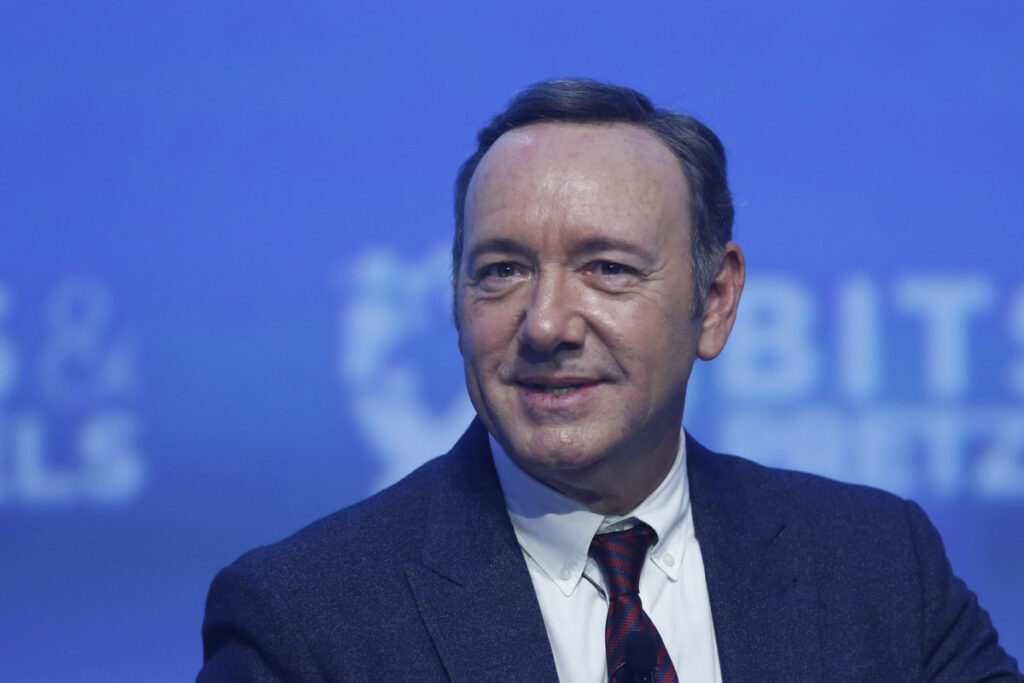 Spacey was an artistic director for 18 years and had a role in a lot of movies. Actor Anthony Rapp accused him of making advances at a party in the 80s.
Spacey replied that he is horrified to hear this story, as he does not remember it. But if that really happened, he offered his sincerest apologies to Anthony Rapp.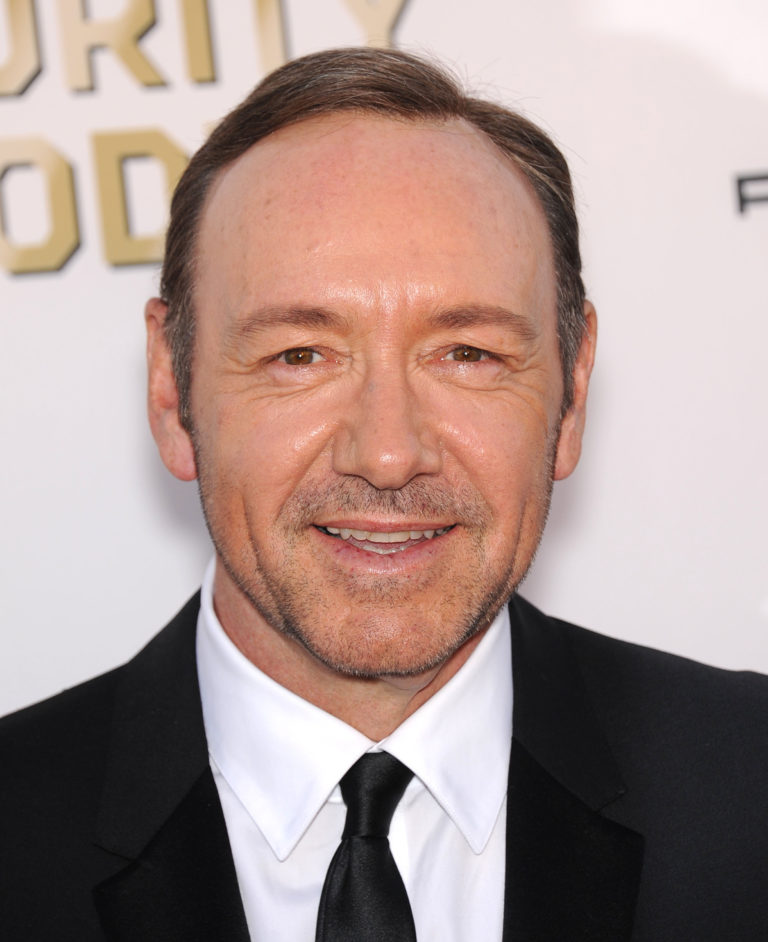 He was also charged in 2018 with an indecent assault that occurred on a teenager in 2016. He didn't comment on any of these new charges and is returning to acting even after causing a stir.
What do you think about him? Do you think these charges are real? Share your thoughts in the comments on Facebook.