Kevin Costner was in the spotlight after his role 'The Bodyguard' played alongside Whitney Houston. He was successful as a movie director, producer, and actor, but not so much in his personal life, living alone for a long time.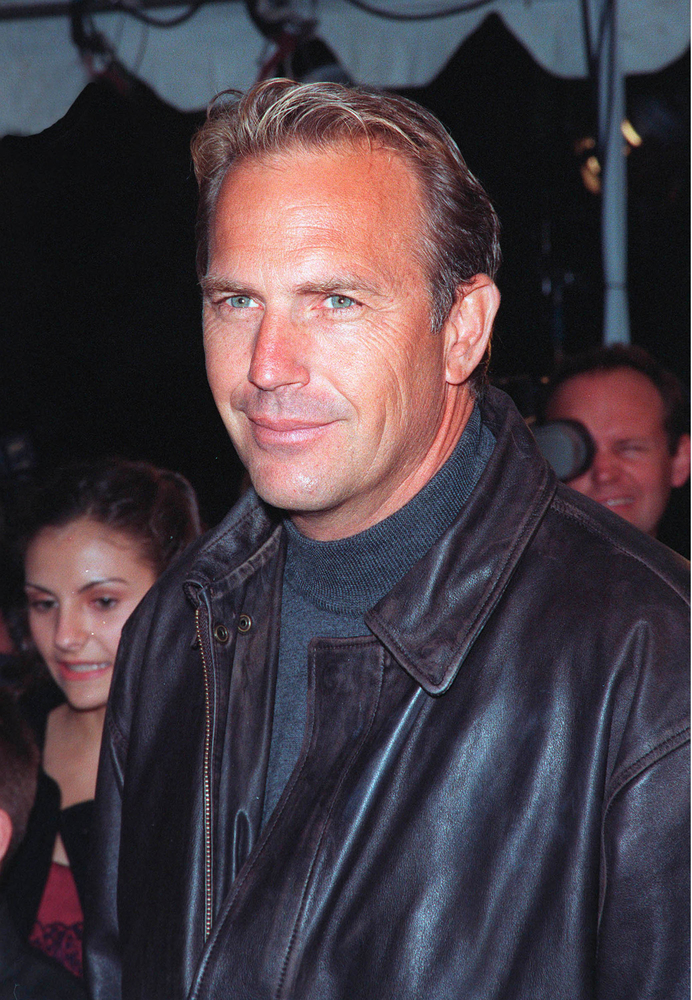 He fell in love with Cindy Silva in college and they married three years later and had three children together.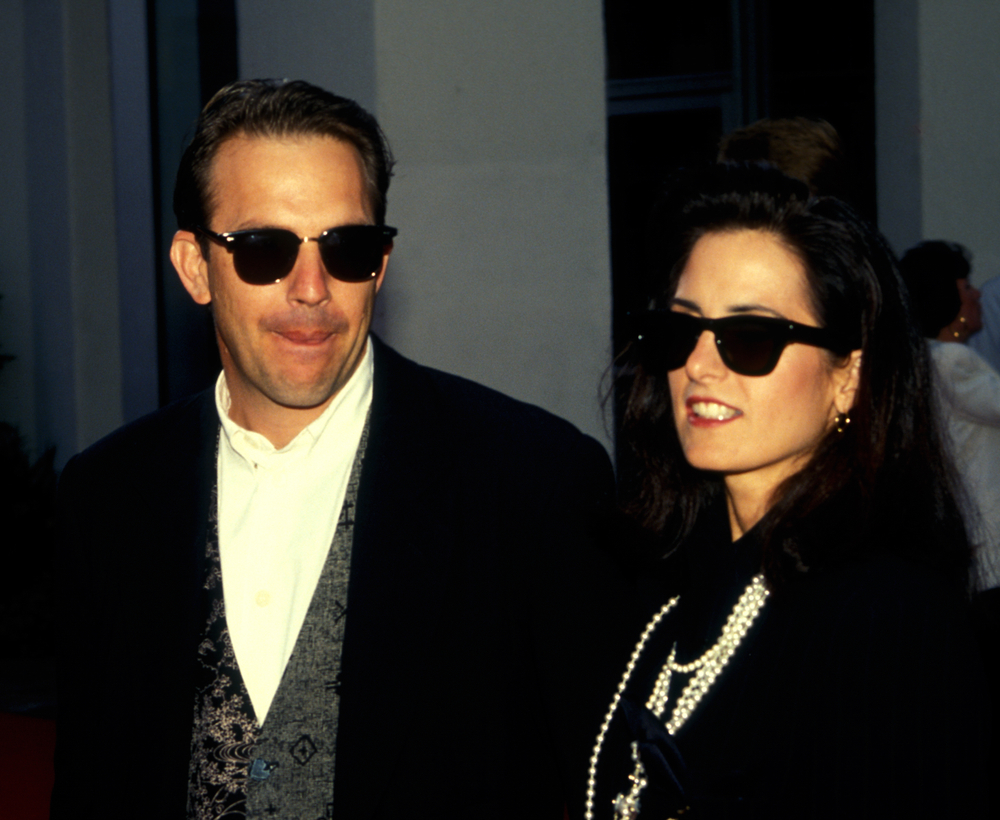 He said that she was everything he wanted from a woman.
He had difficulties getting roles and having a career, so he worked as a gofer and a carpenter.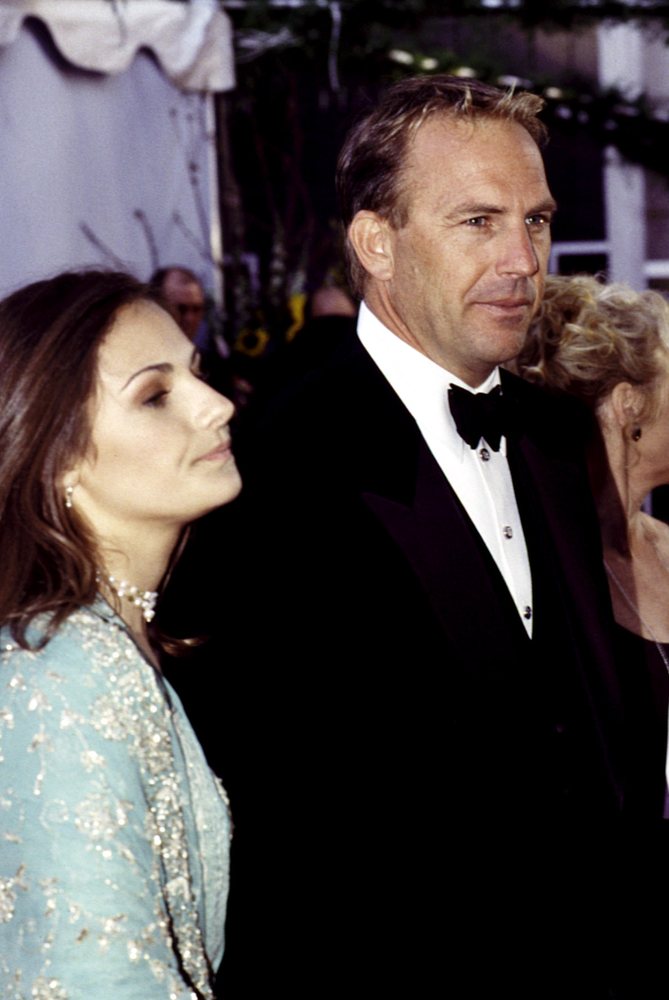 Cindy was always with him during his difficult times. Despite that, they divorced about rumors that he had a relationship with Halle Berry, which he never confirmed.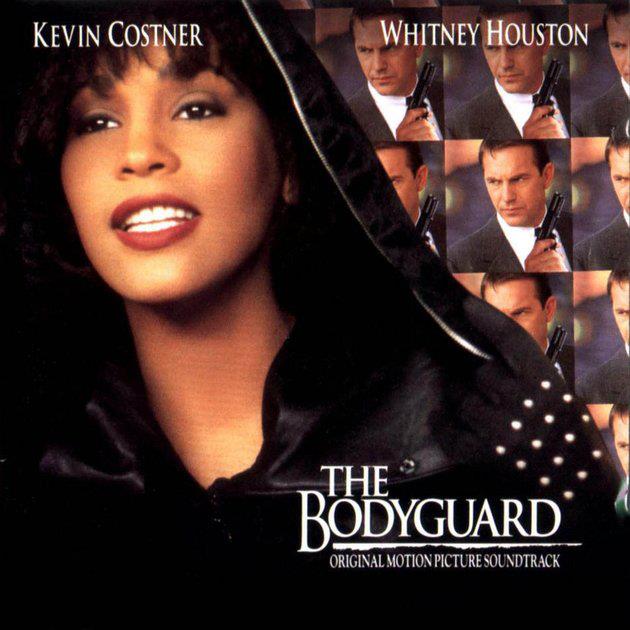 After that, he had a relationship with Bridget Rooney and two sons with her. 
Later a three-year relationship with Brigit Cunningham.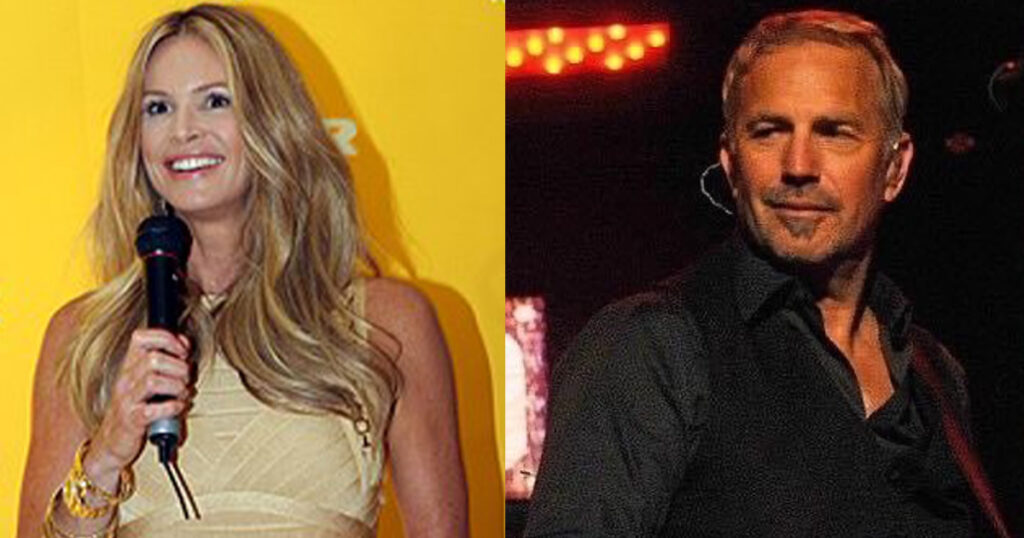 Later he had another relationship with Elle Macpherson.
His relationships did not last and he decided to focus on his career and take a break.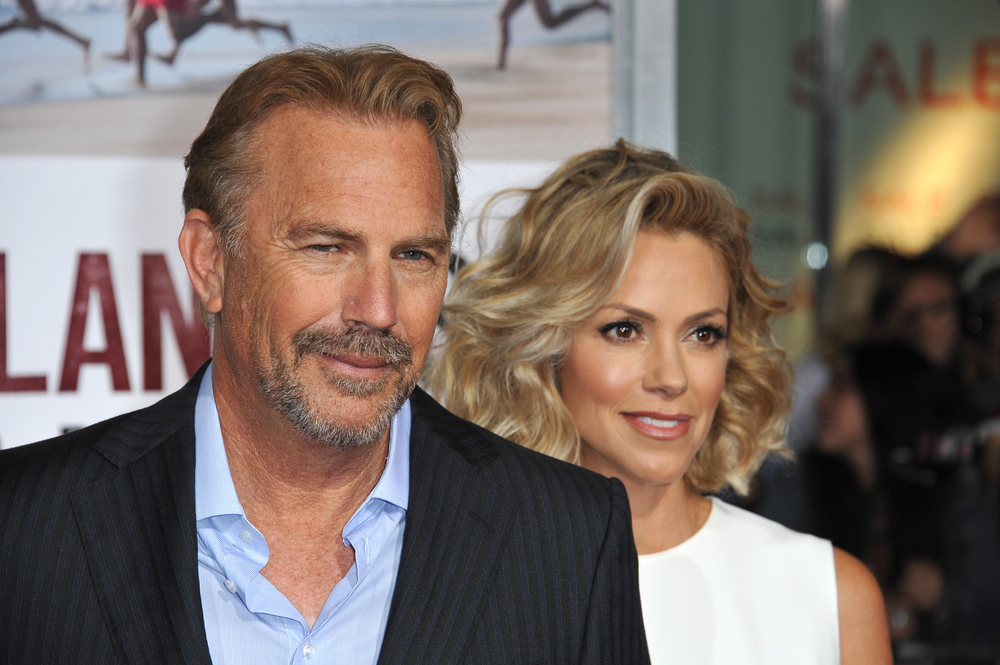 He managed to find the love of his life, Christine Baumgartner, and they got married and had three children together.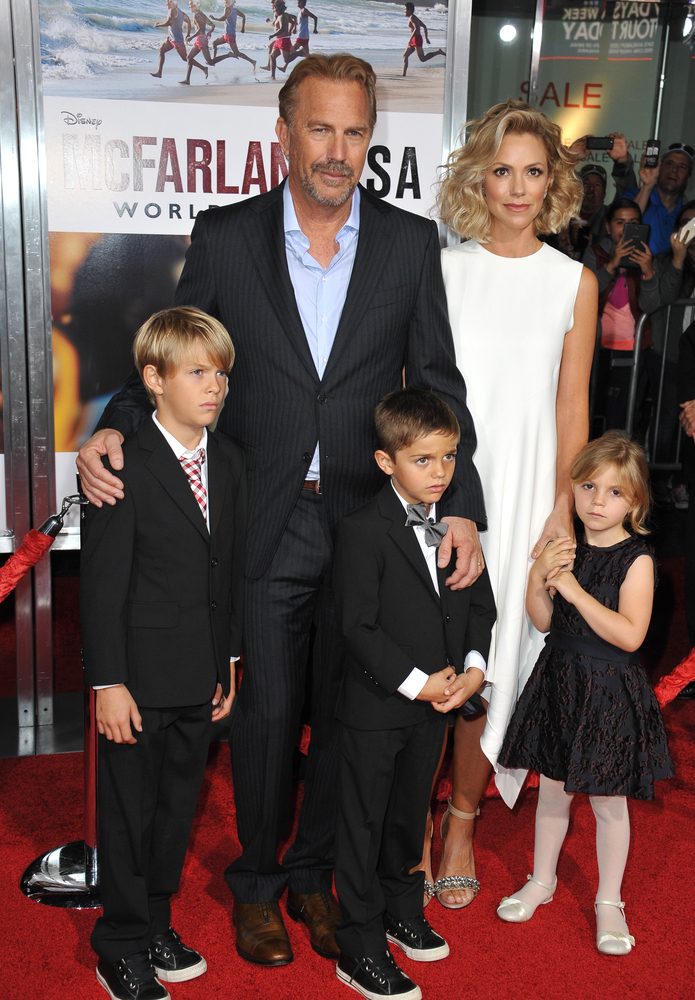 They are still happy together today.