Kanye is heartbroken and has trouble wrapping his head around Pete Davidson, as he is forming bonds with Kanye's kids.
Kanye has four children with Kim Kardashian, from 3 years old to 8 years old, and said he never wanted his kids to meet Kim's new boyfriend.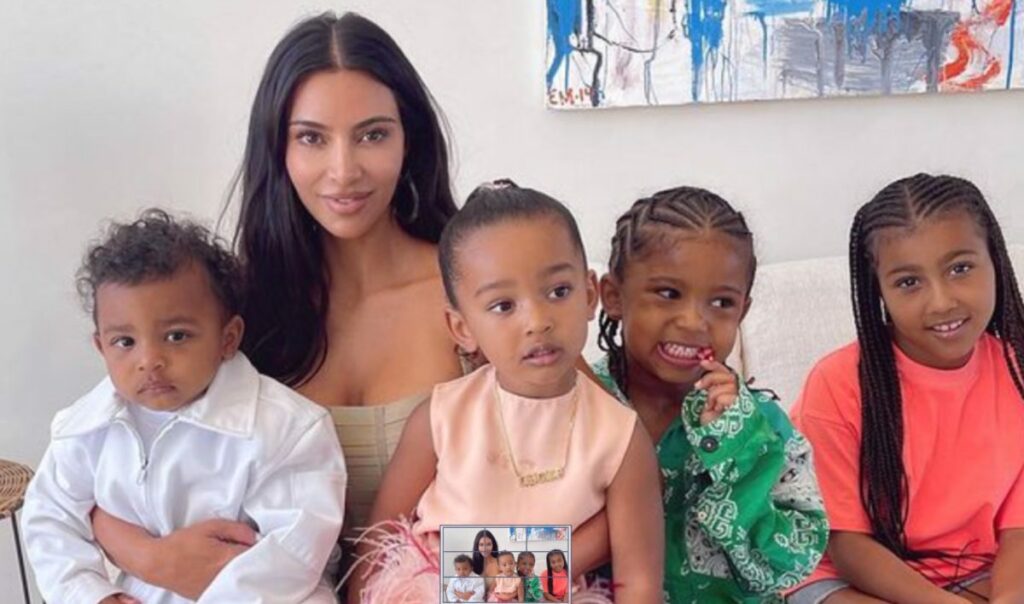 He was seen with North in April riding an electric car, and the past weekend with Saint on a shopping trip to LA.
On the other hand, Pete and Saint were photographed around Walmart examing toys together.
Kanye wasn't prepared for this when he split with Kim. He has an unbreakable bond with his kids and finds it very hard to watch another man have a relationship with them.
It is unsettling for Kanye to see his kids get so close to Pete. It is very difficult seeing them together, and photos of them everywhere he goes. Kanye wishes things were different.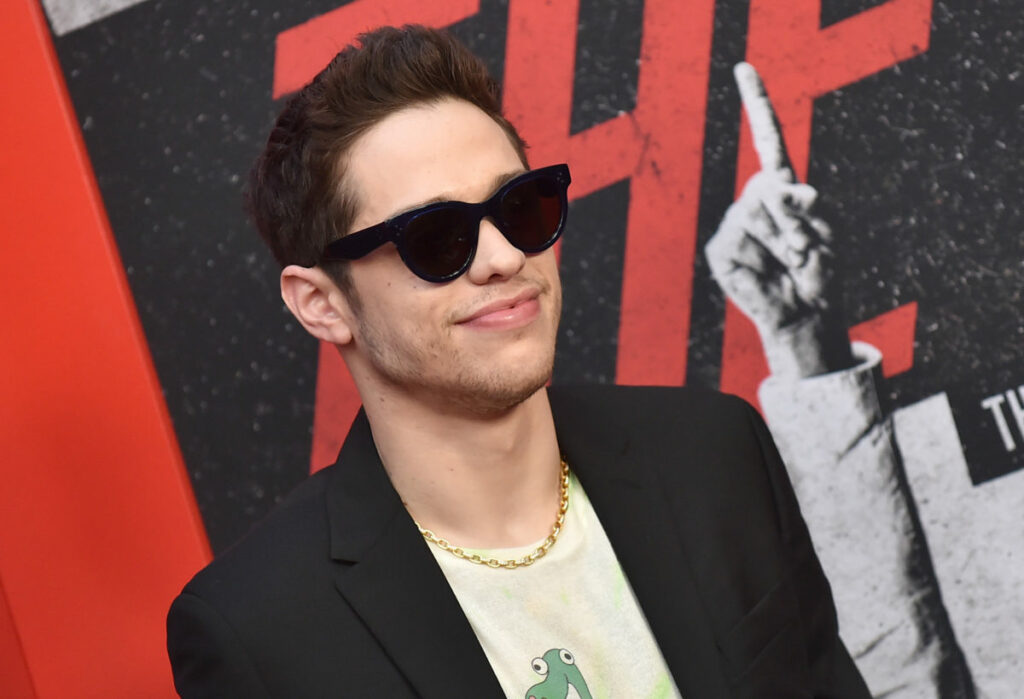 A source said that he still didn't accept that he can't fix this and get the family back together. He is very heartbroken and is doing whatever he can to stall the proceedings.
It is very painful for Kanye to see Kim moving on, and it just magnifies the pain even further when he sees Pete spending time with his kids.
As speculations say, it is believed that Kanye is taking a break from music and is seeking behavioral treatment.
His close collaborator Vory, suggested that he may take some time to focus on himself. I think he is taking a year off.
He is battling and struggling, Vory added.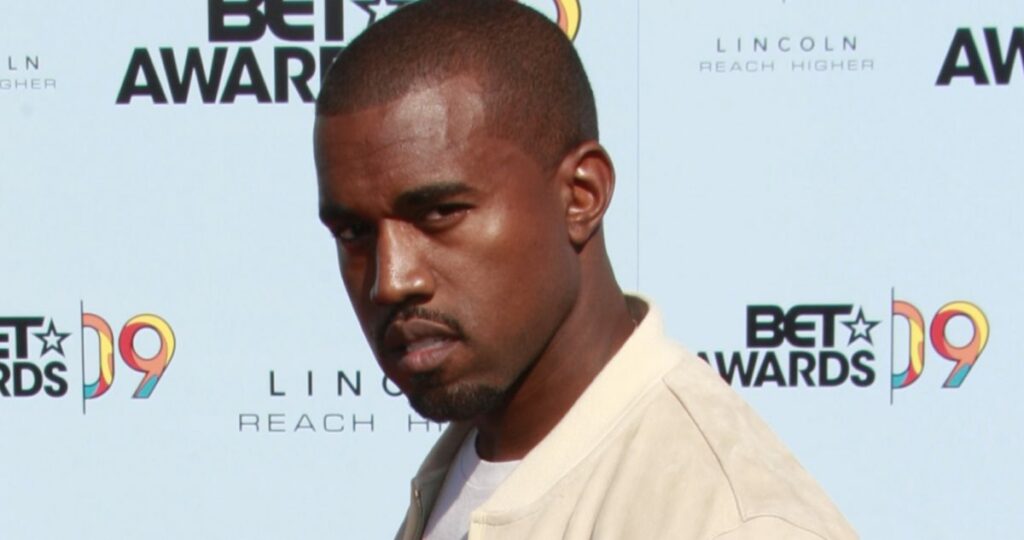 What do you think about this? Do you believe that Kanye can fix his relationship with Kim? Would it be difficult for you if you were in his place? Should Kanye move on with his life? Share your thoughts in the comments on Facebook.