John Travolta paid tribute to his son Jett on his birthday. It would have been his 30th birthday today.
He wrote a sweet tribute to him via Instagram to honor his birthday. He was his child with his late wife Kelly Preston.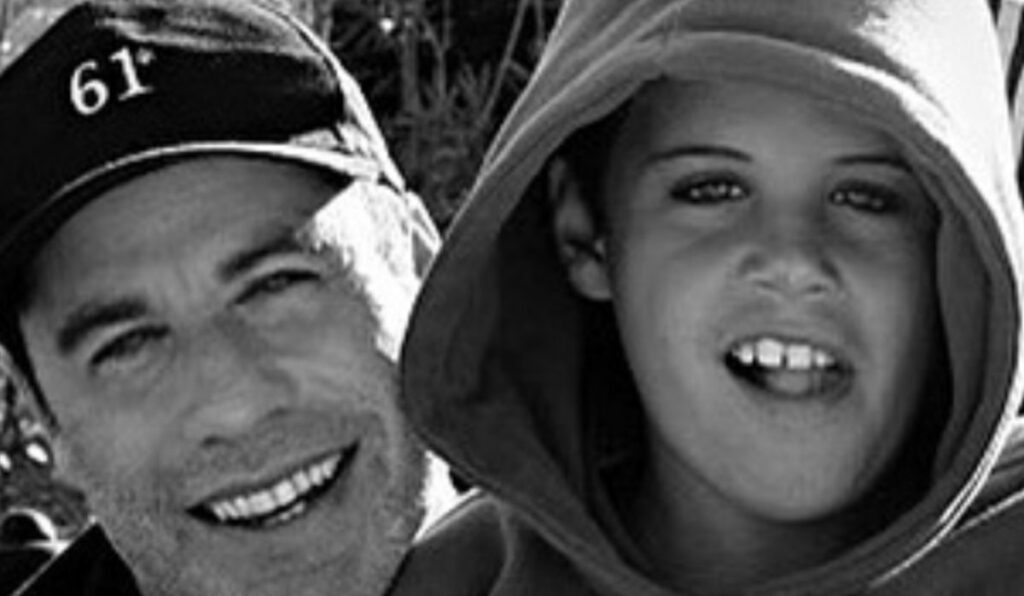 For John, this has been a tough year. He lost his precious wife this year in a battle with breast cancer. They were married in 1991 and had three children. The first time they met was in 1989.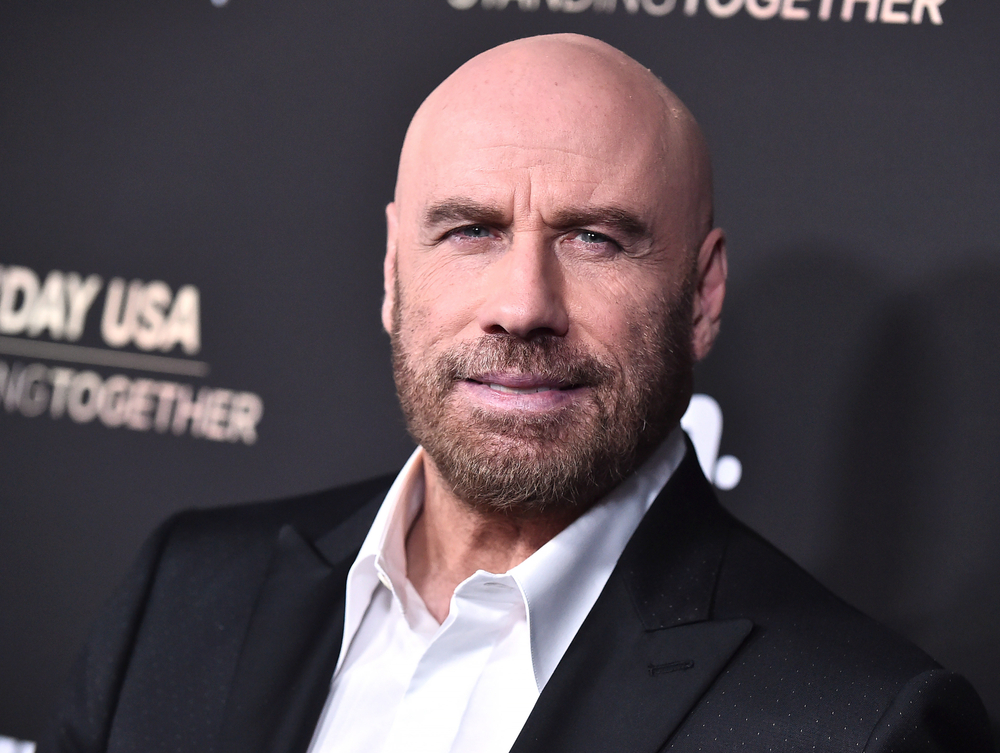 He announced; With a very heavy heart I inform you that my beautiful wife lost her battle with breast cancer.
We will always be grateful to the doctors and nurses that have helped her, as well as friends and anyone who was by our side.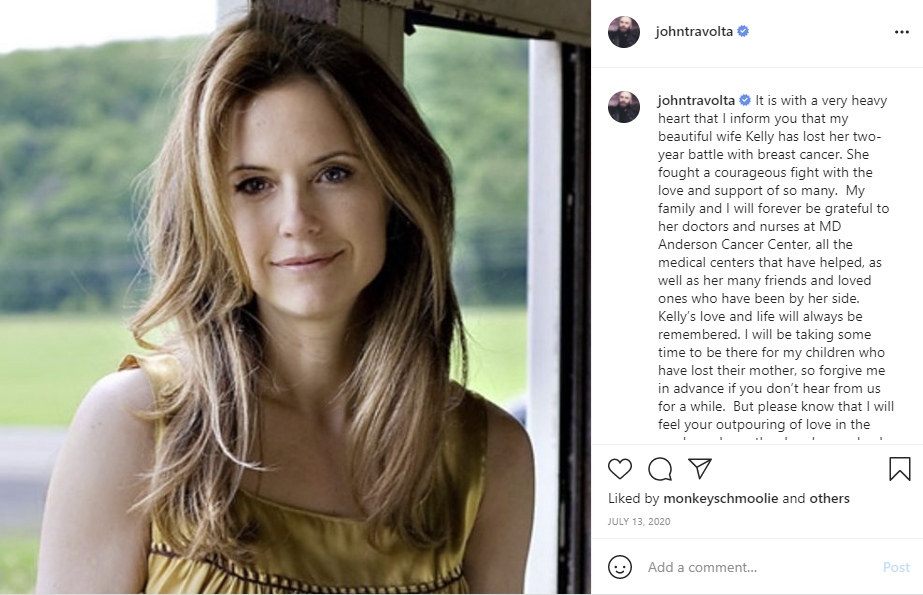 They also lost their child Jet, 16 years old in 2009. He had a seizure at a family holiday.
It was not easy for them but John discussed his healing process openly.
Now he has his heart broken grieving the loss of his wife.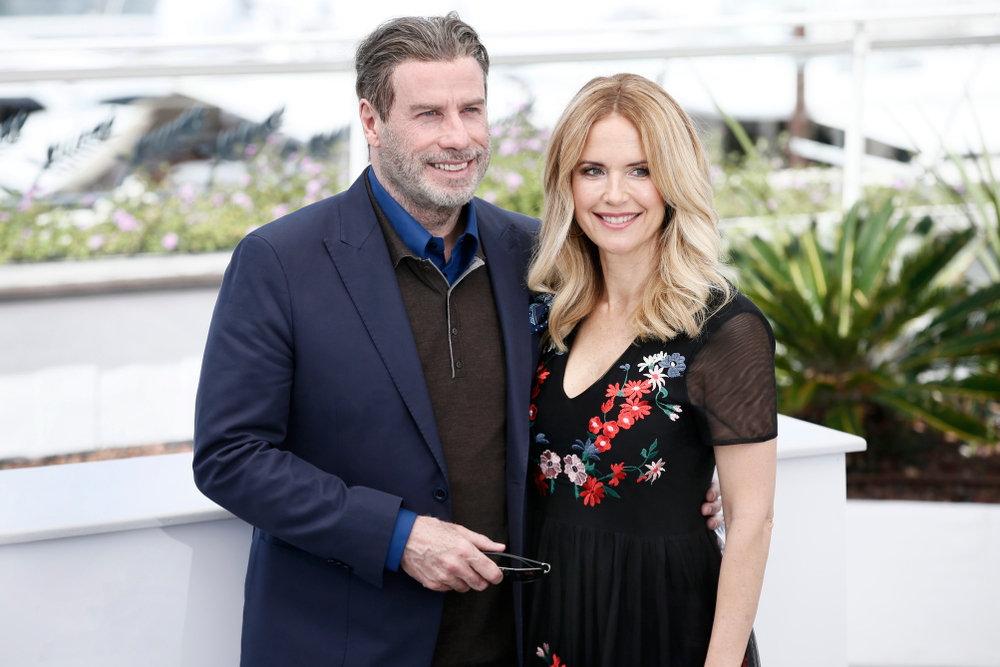 John is a great movie star, but his life is far from that. He had been suffering heartbreaking losses in recent years.
He opened up about his mourning. Only your own journey can heal you. I have learned that mourning is personal. – He said.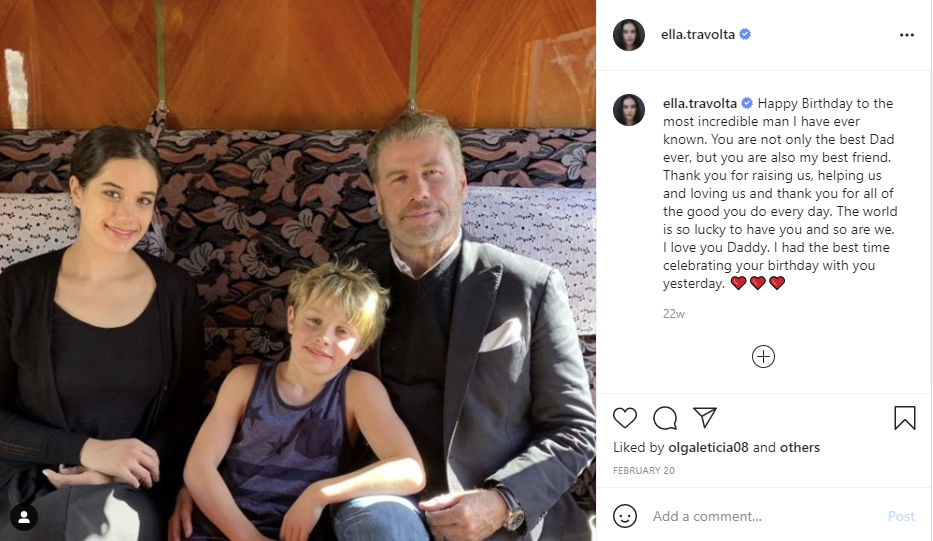 We are so sorry for the Travolta family going through this. We hope everything is going well for John and his children.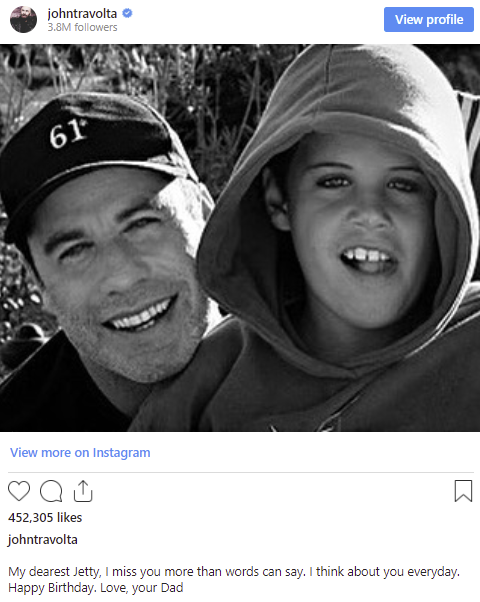 He passed in 2009 while he was on vacation with his family in the Bahamas after hitting his head on a bathtub. He suffered a seizure at the hotel.
Rest in peace little angel!