Samantha Russell died from a car crash on July 6, that happened because a 37 YO attempted to flee police while they were chasing him in Kansas.
This 22 YO mother-to-be died from her injuries as soon as she was taken to the hospital. Her unborn child survived.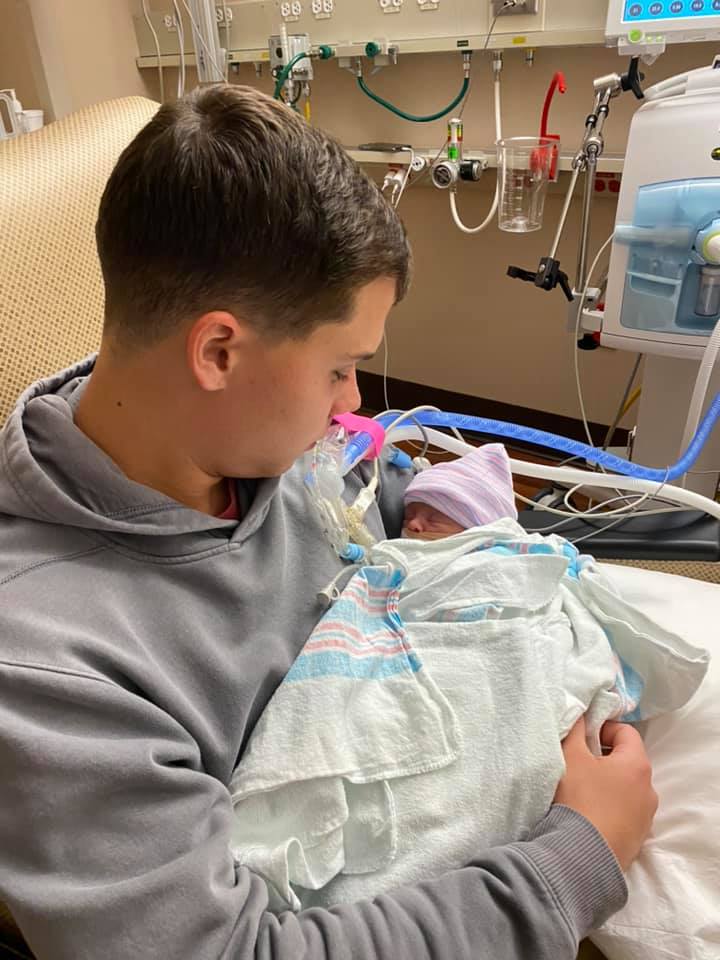 Samantha's husband, Brandon shared his emotional message through Facebook, memorializing his wife and celebrating their son's birth. 
"Words cannot explain my emotions when Sammy was taken from me but left behind the most beautiful gift of life."
She was the hardest worker I knew, and always had advice for me when I needed it the most. She didn't deserve to die for this reckless driver.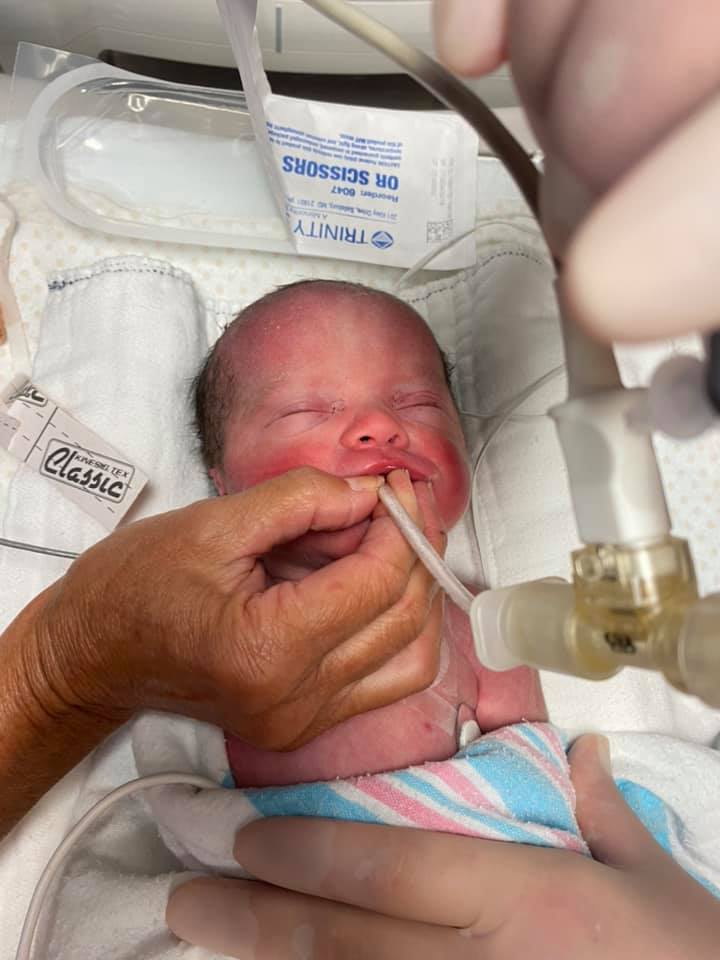 He told everyone to take the time to say to your beloved one how much they mean to you. Tomorrow isn't promised.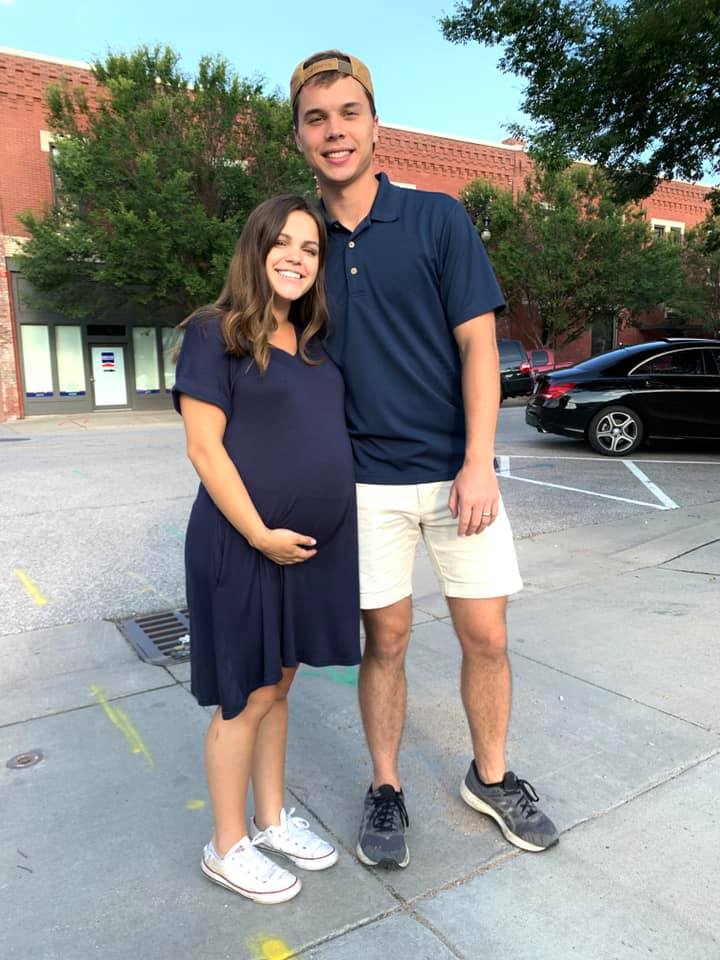 The suspect had been arrested and charged with first-degree murder, criminal possession of firearms, and aggravated battery.
A GoFundMe was set up to help Brandon.
https://www.gofundme.com/f/wsph3-support-for-the-russell-family