The skin, as well as other parts of the body, is important. You may have noticed that your dog enjoys bathing a lot. Skin and fur care please her very much. But what do we do if it has skin problems? The easiest answer would be: Visit a vet. Your dog's skin needs treatment and care in case we have problems. If it is not treated, it can happen that various diseases such as allergies, dryness, skin infections, spread throughout the body.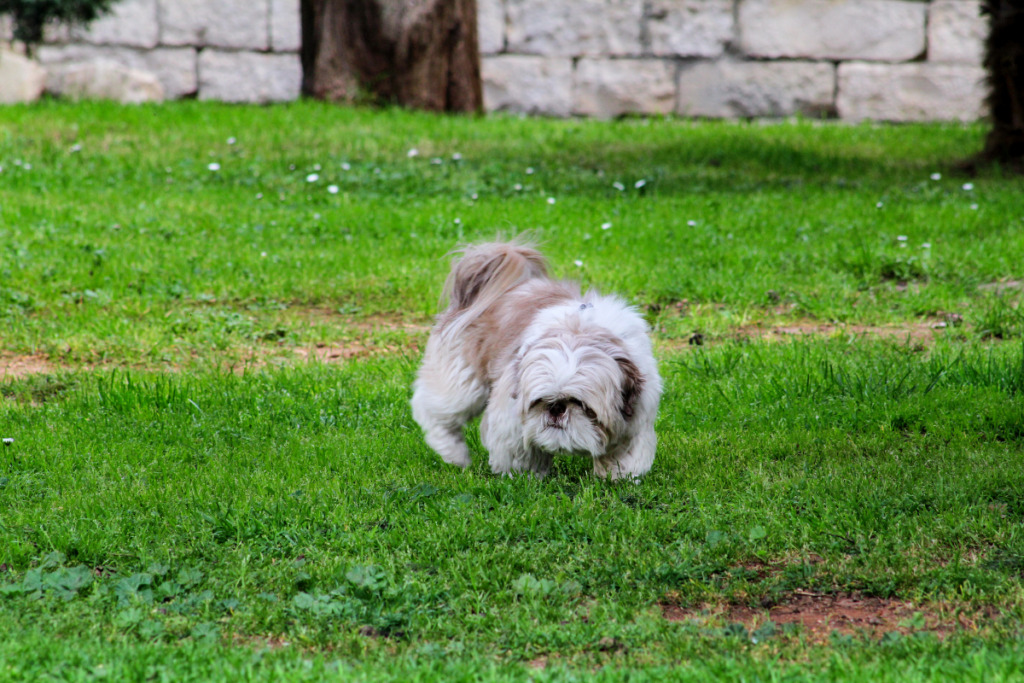 Also, in case your dog has a skin problem, you will understand it very easily. In the area where these problems occur, your dog's hair may fall out, fall out or break. This way, you will understand that his skin needs treatment.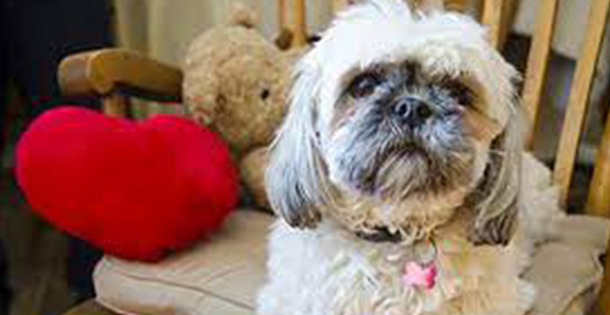 Dry skin can be caused by several factors. If it's one of them, try to keep your Shih Tzu away from it. These are normal causes. Sometimes our skin becomes drier when we face these conditions. One of them is frequent washing. When the skin is washed frequently, it becomes irritated, and its protective role is weakened. Dry skin is also caused by various allergies. Also, if you are in the spring and spend the summer, you will notice that the skin begins to dry out. It is because temperatures change. And of course, the most essential is food. You have to be careful with the food Shih Tzu eats.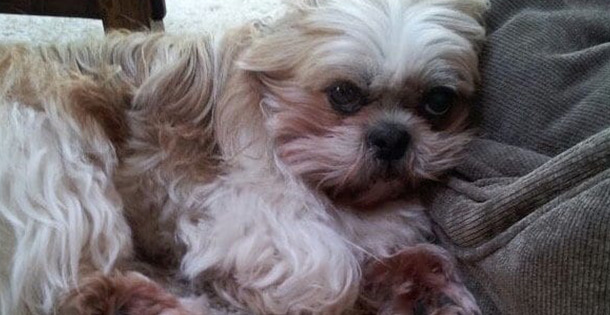 Some of the problems in a dog's skin can also be caused by allergies. They may have allergies to plants or various foods, and this will cause itching or redness on the skin. Care must be taken to ensure that any signs of allergy to Shih Tzu are detected immediately. Some people say they are sorry they did not take their dogs to the vet as soon as they saw marks on their skin. Allergies can turn into infections. They are also annoying because they cause itching.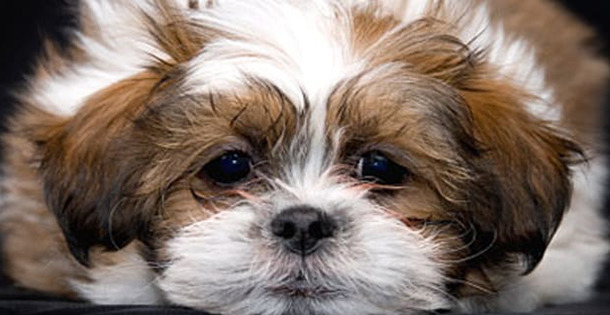 If we talk about itching, it is very annoying not only for people but also for dogs. In case your dog has recently started itching more than usual, you need to worry. This situation can be related to one of the skin problems that need to be treated. If you send him to the vet on time, he will give you creams and shampoos which prevent itching.