You know that moment when you want to be part of a movie scene, or you want to go there? These people do not just enjoy good movies, but they find the filming locations and recreate scenes there.
Even the stars would see the pictures and comment on their posts.
Harry Potter / Glen Etive, Scotland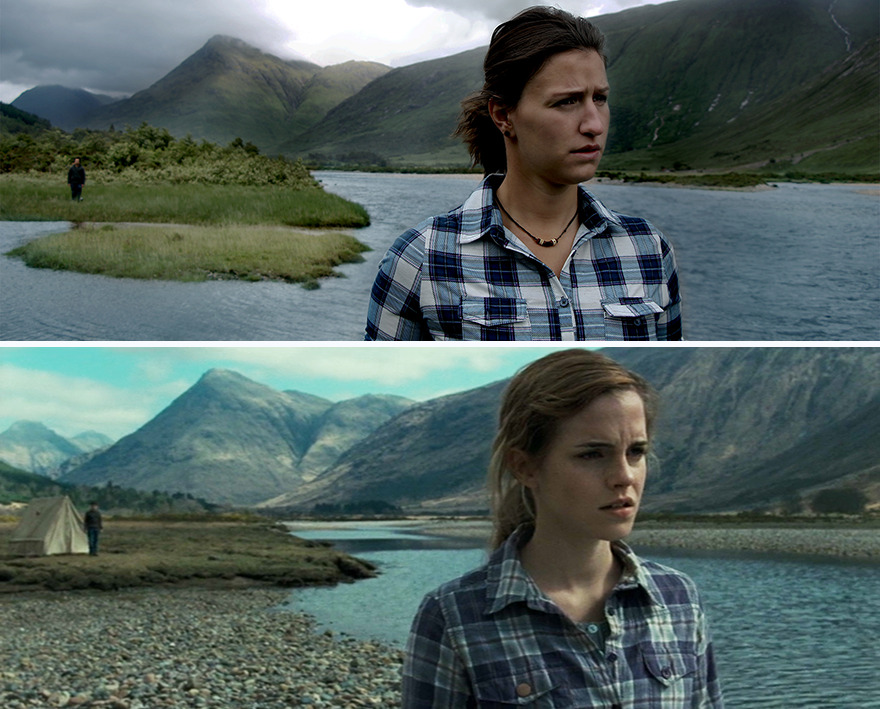 Game Of Thrones / Gaztelugatxe, Spain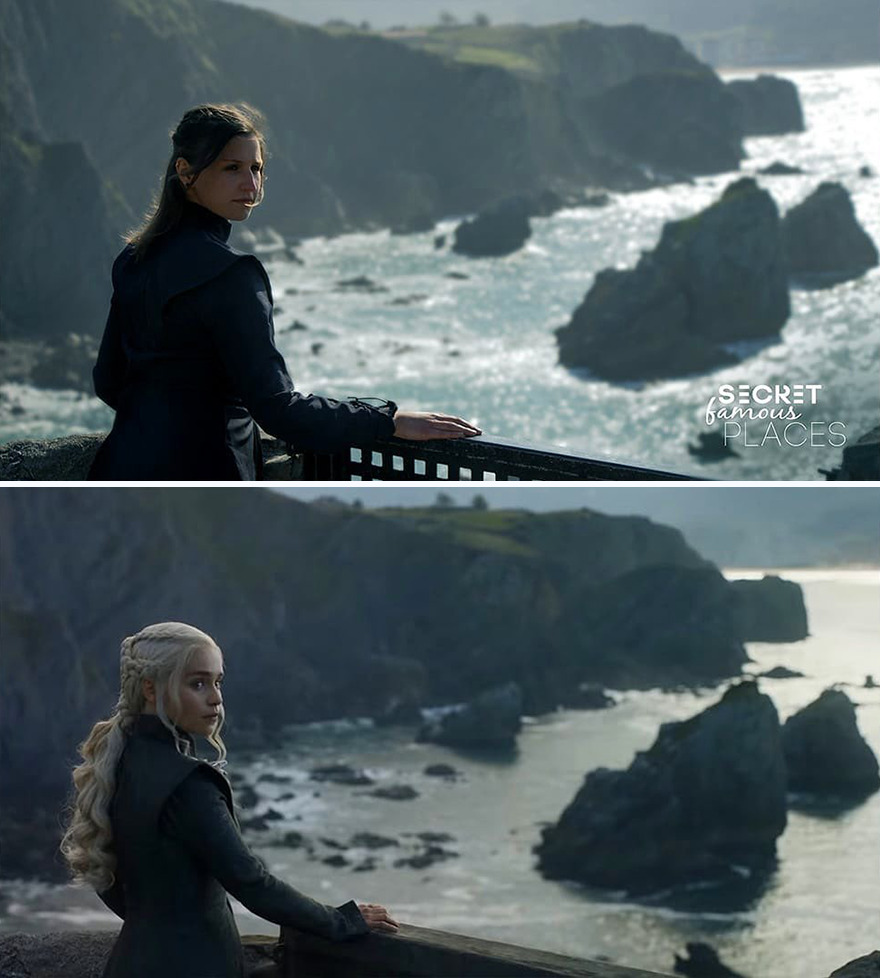 Star Trek / San Francisco, USA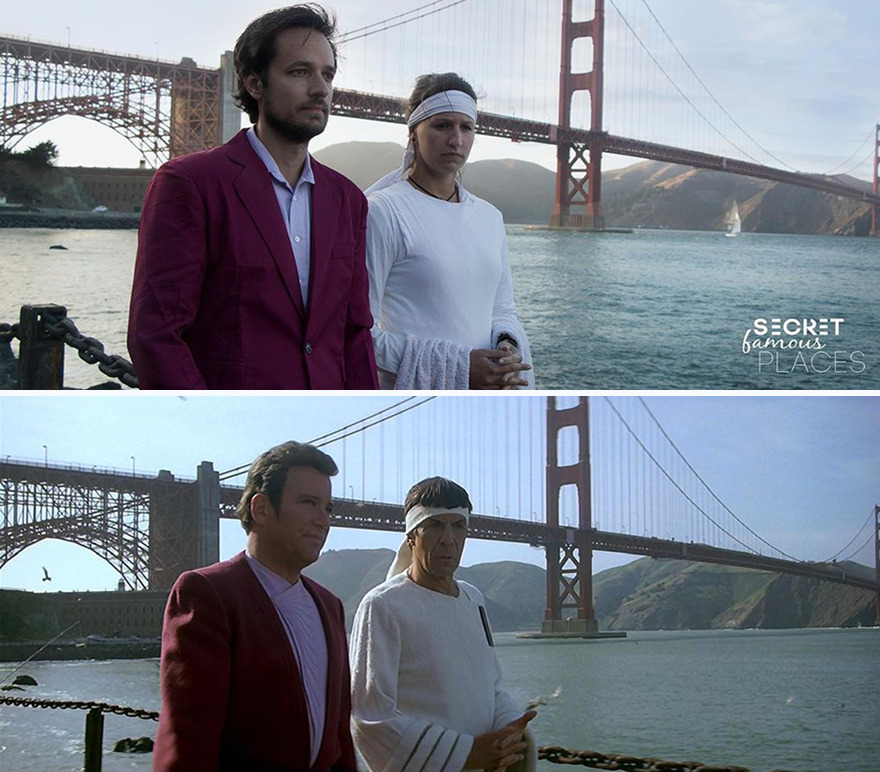 "Dark" In Potsdam; Both Actors Shared The Picture On Their Social Media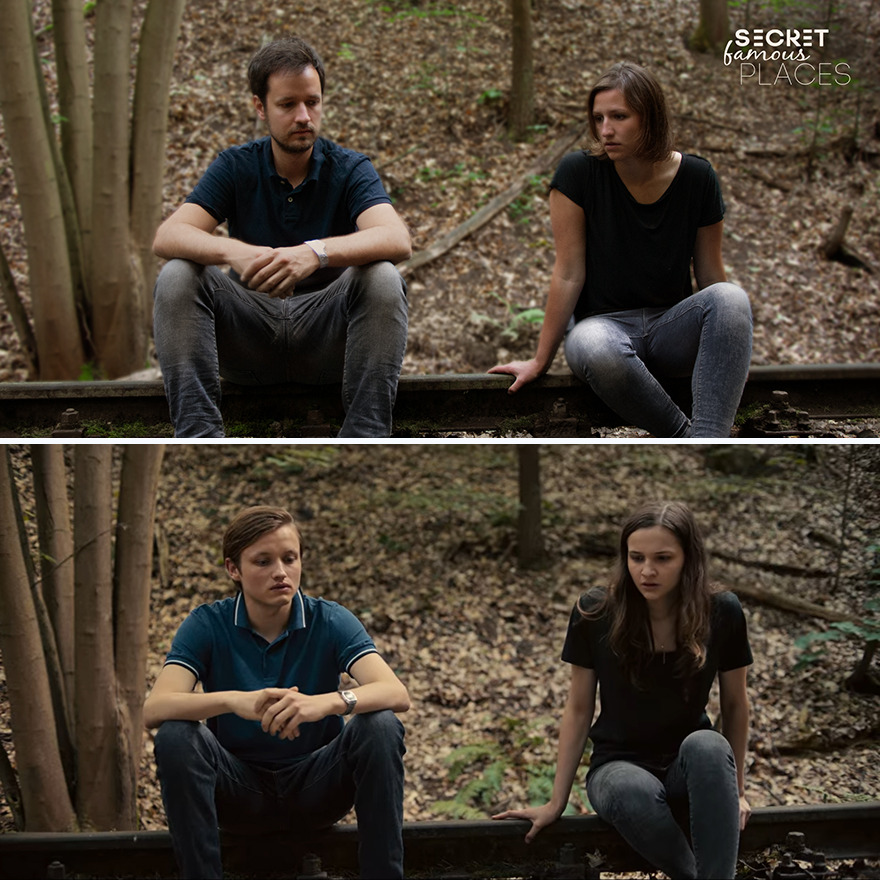 Twilight / Montepulciano, Italy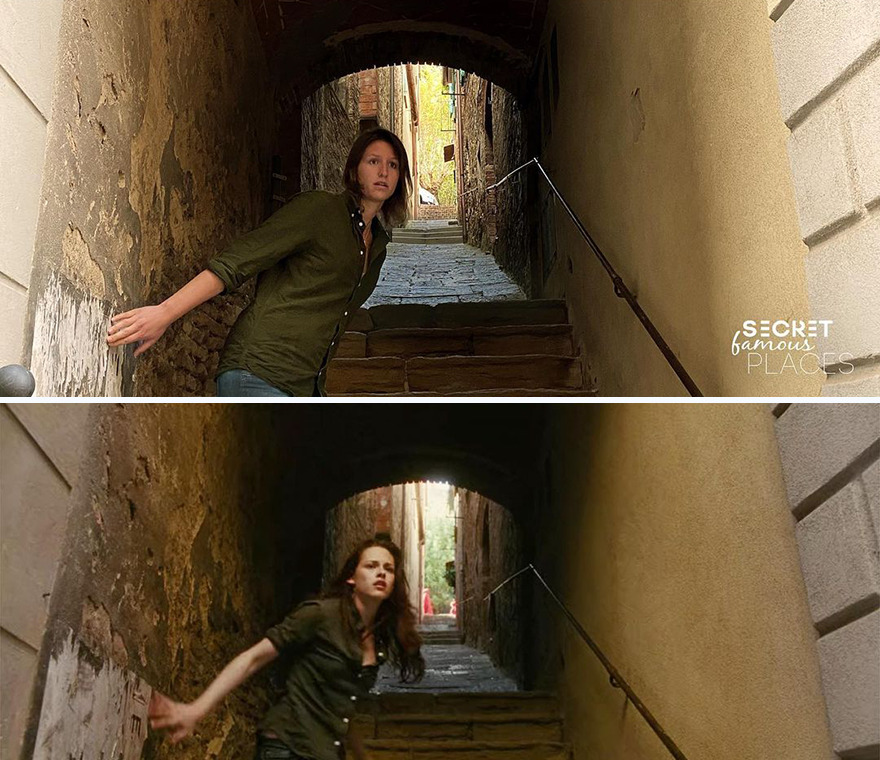 The Secret Life Of Walter Mitty / Seyðisfjörður, Iceland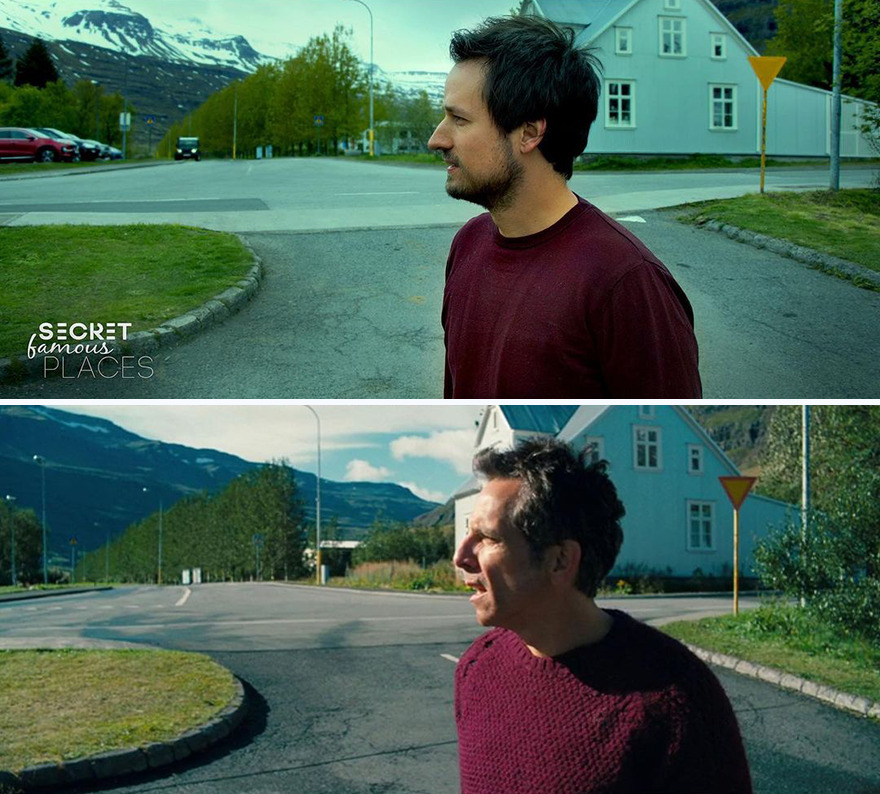 Hunger Games / Berlin, Germany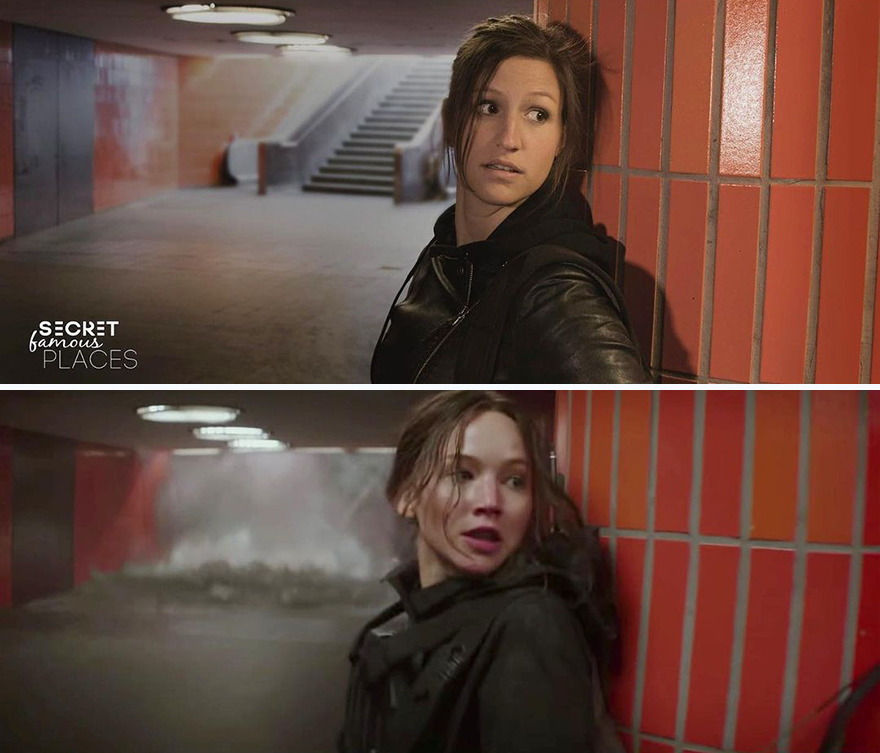 Dark / Potsdam, Germany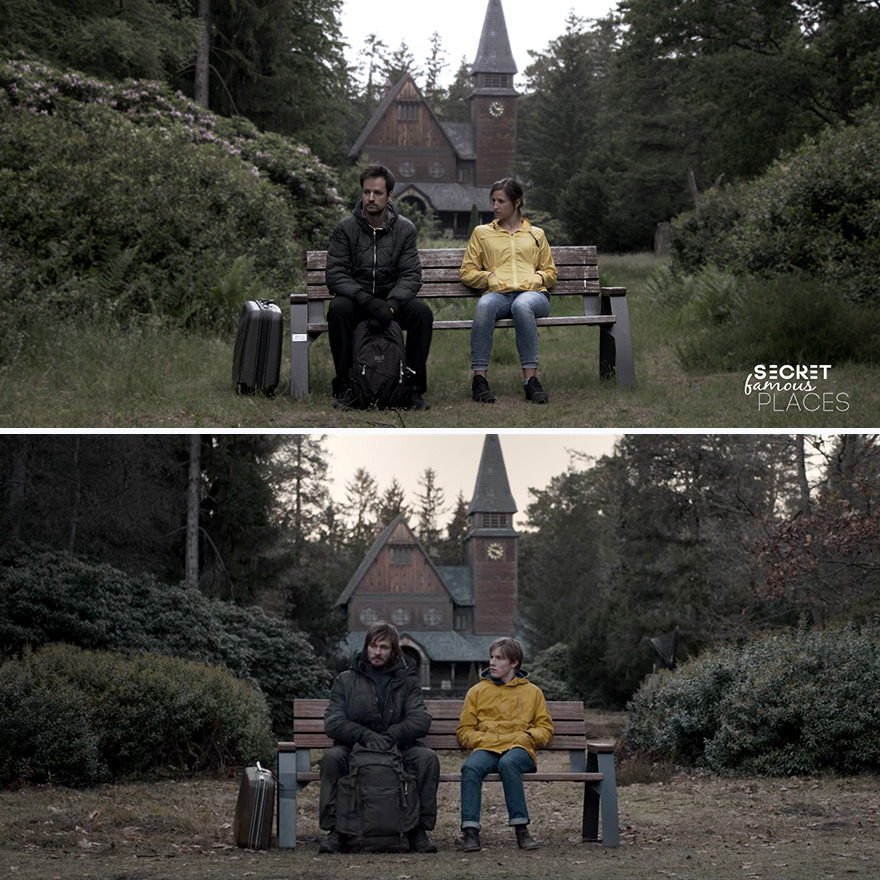 Spiderman / Berlin, Germany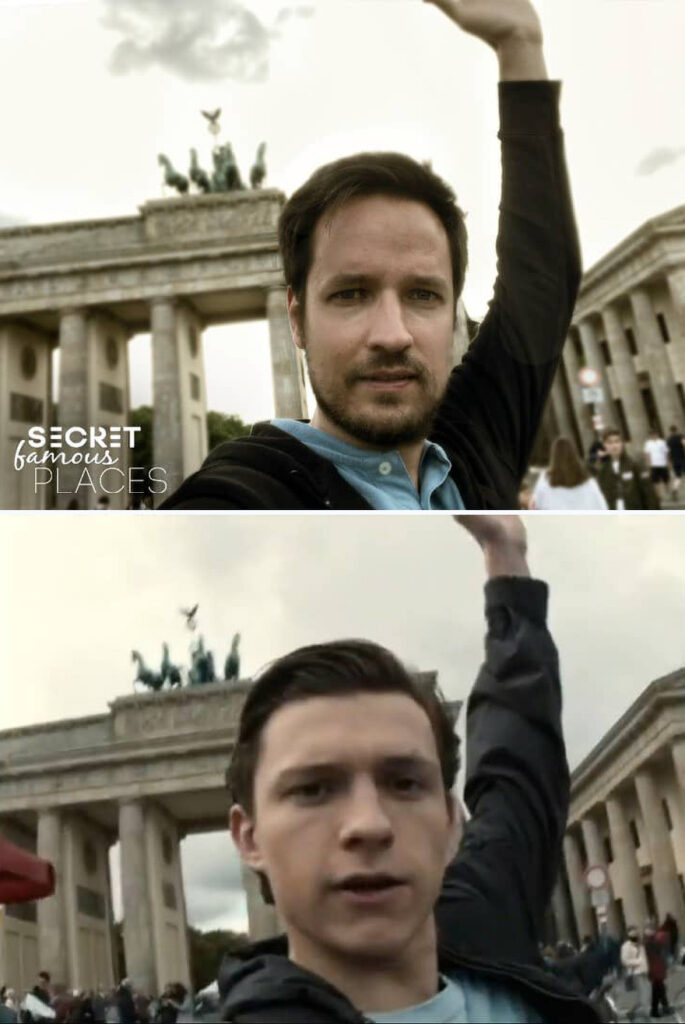 Tenet / Italy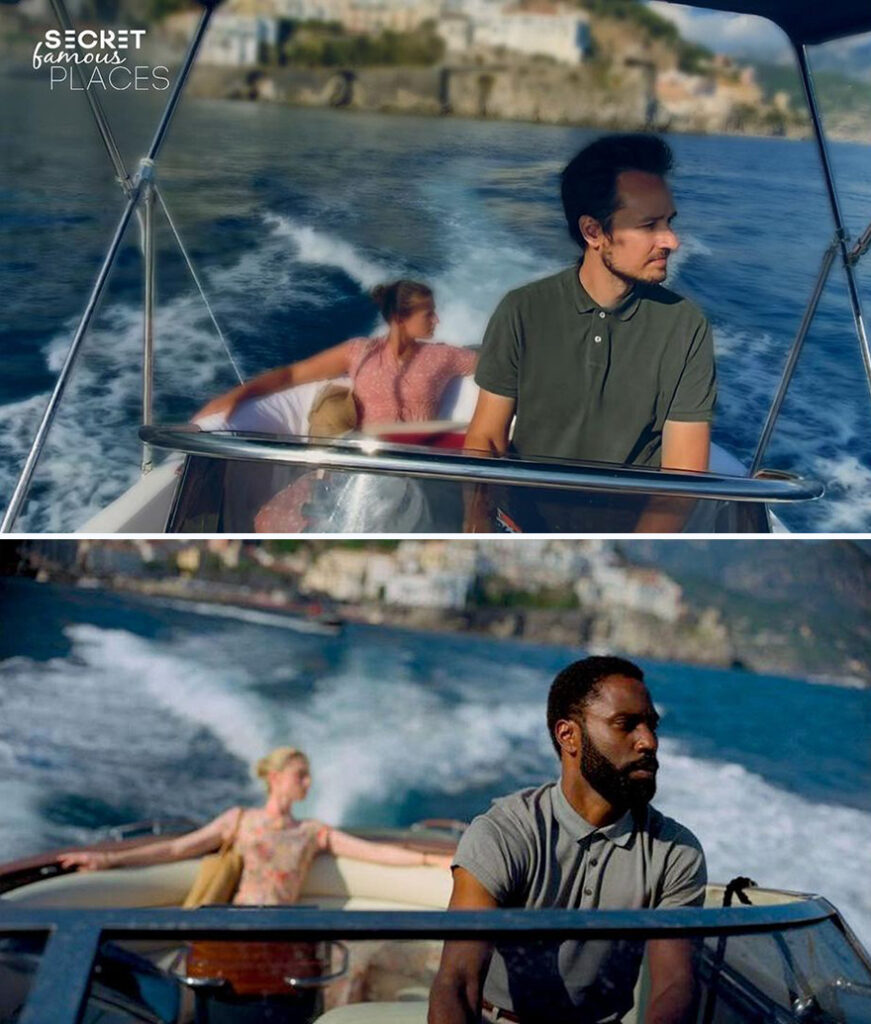 James Bond / Venice, Italy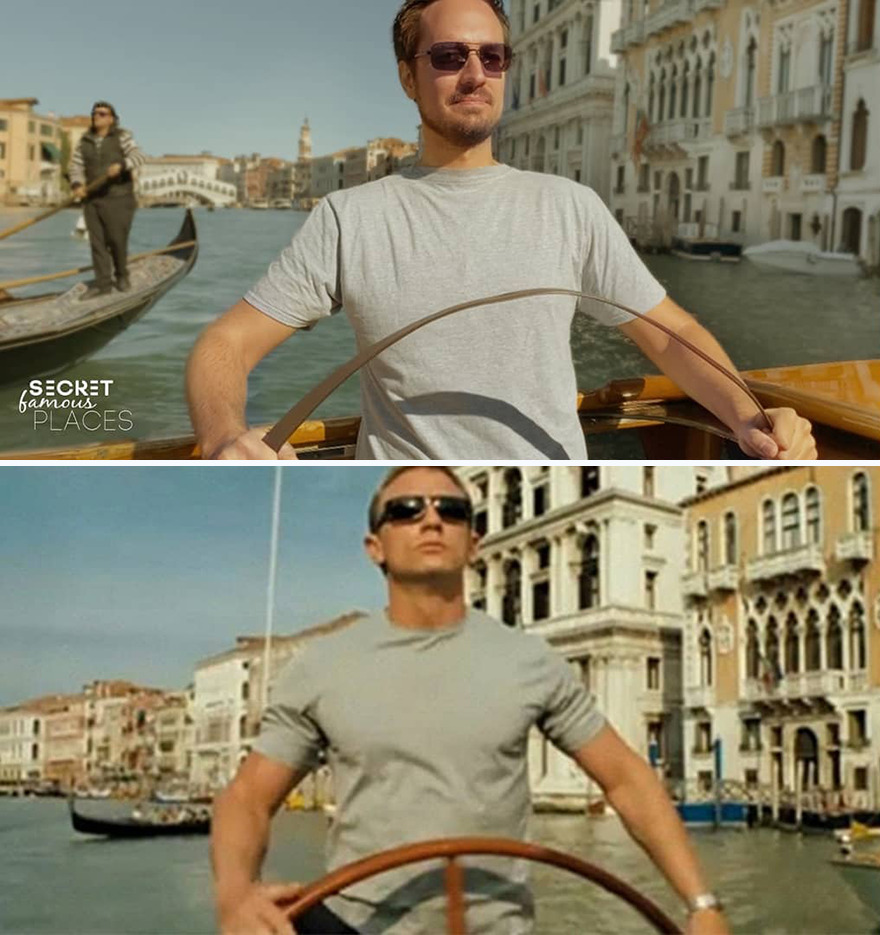 When They Visited "Letters To Juliet" In Siena. Christopher Egan shared this photo.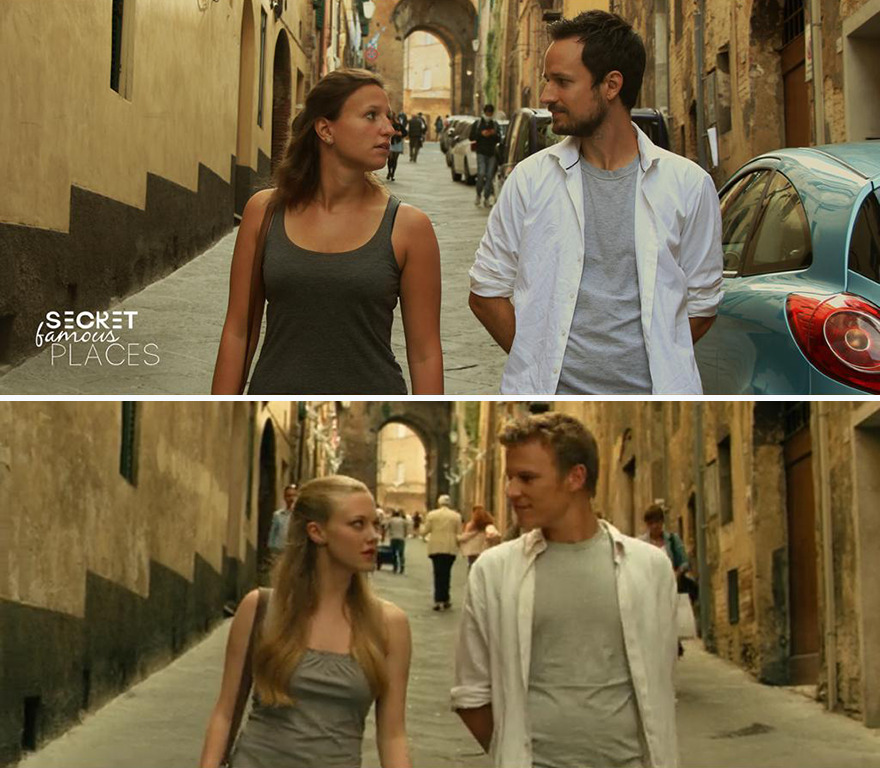 Eat Pray Love / Rome, Italy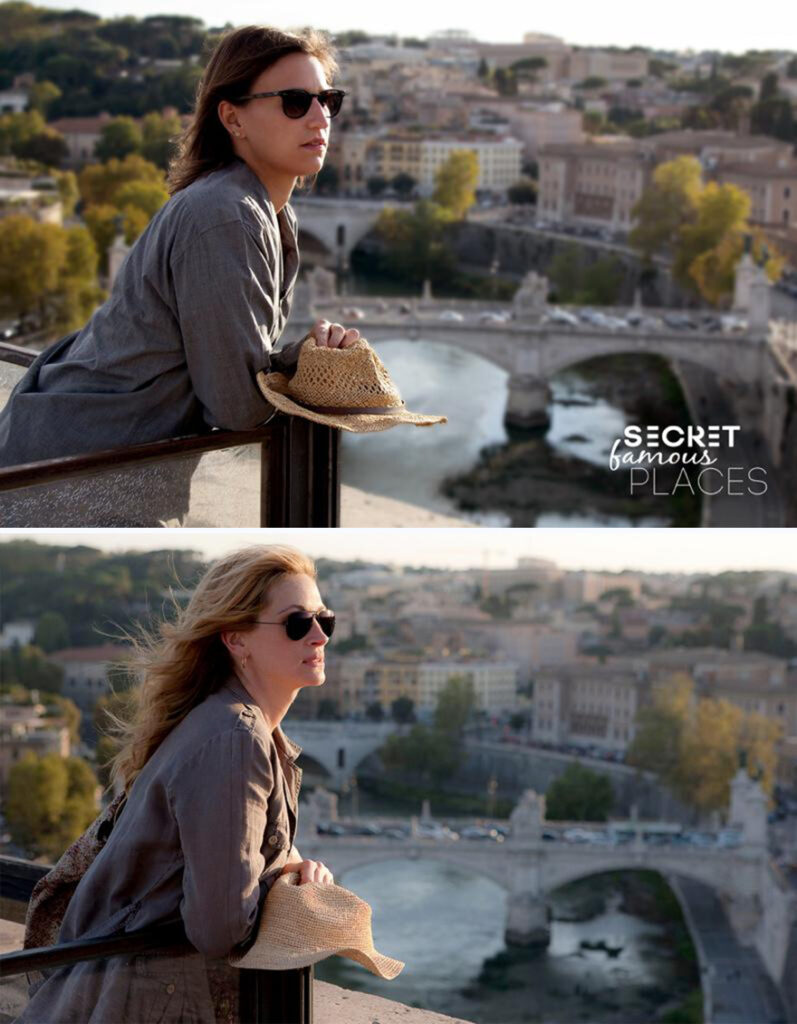 Jerks / Potsdam, Germany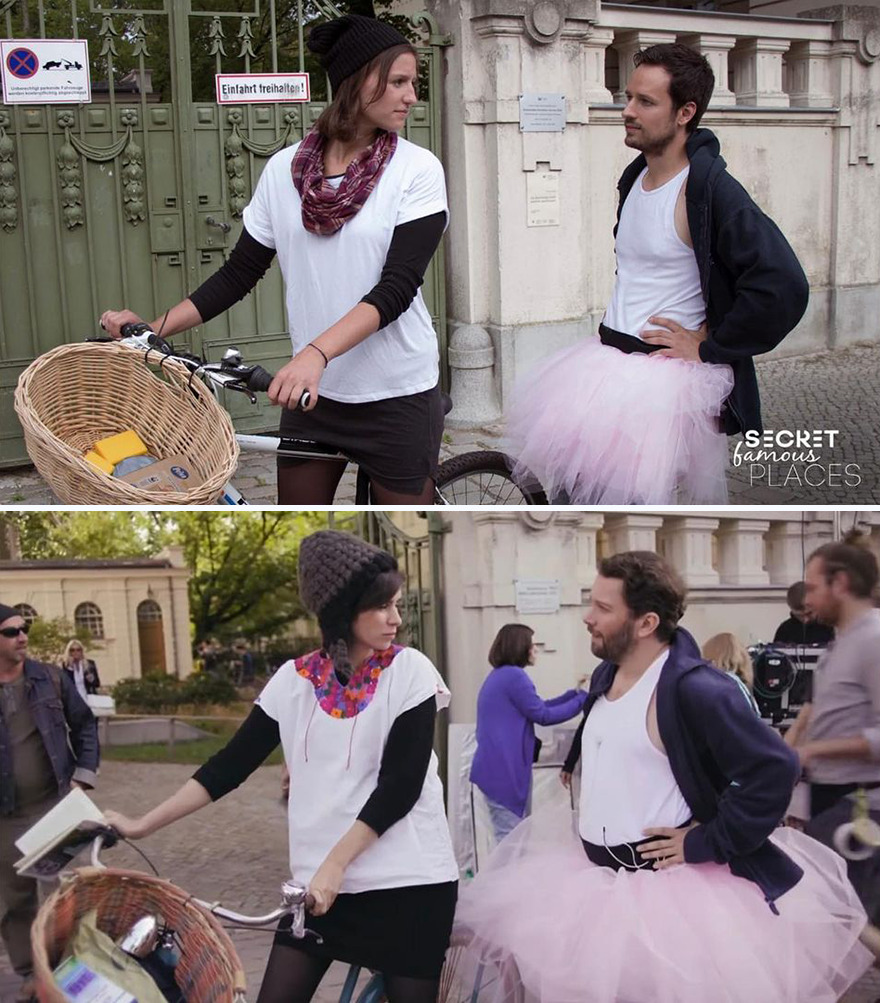 Tenet / Amalfi, Italy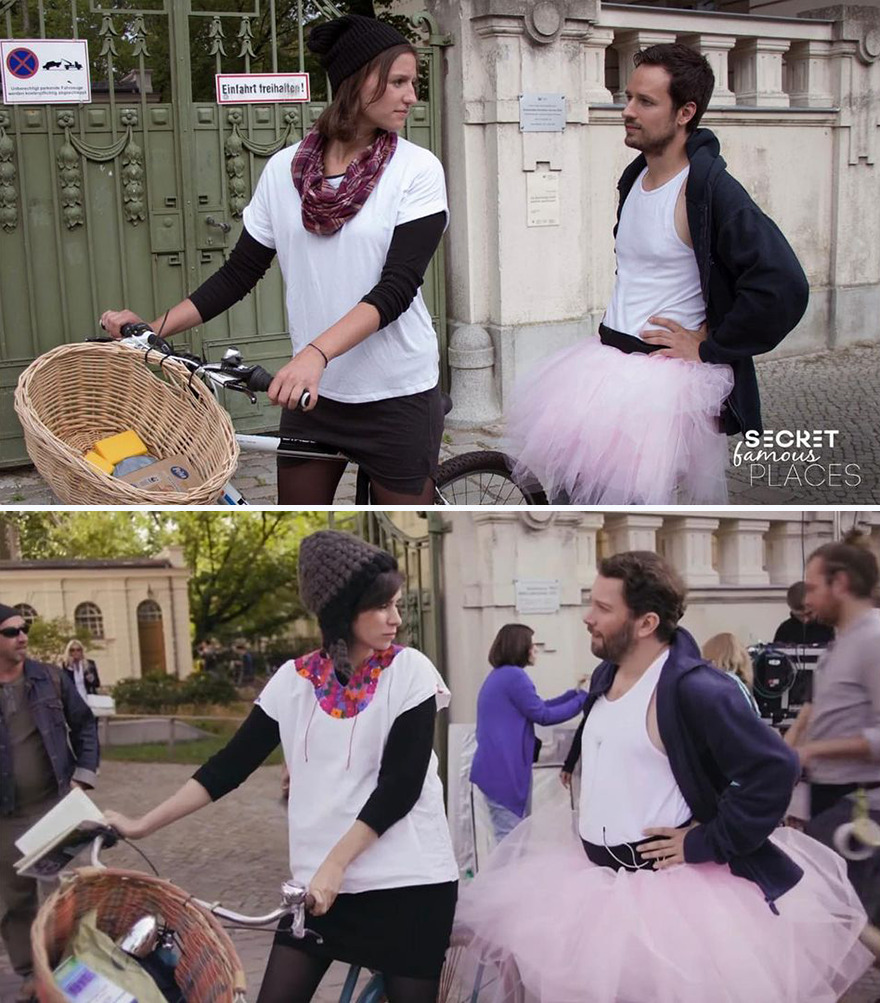 Eat Pray Love / Rome, Italy