We are glad Gary Dourdan managed to take control of his life again.
Gary Dourdan is an American actor who is best known for his performance as Warrick Brown on "CSI: Crime Scene Investigation" which is a television series. But his contract was not renewed anymore and he disappeared from the scene.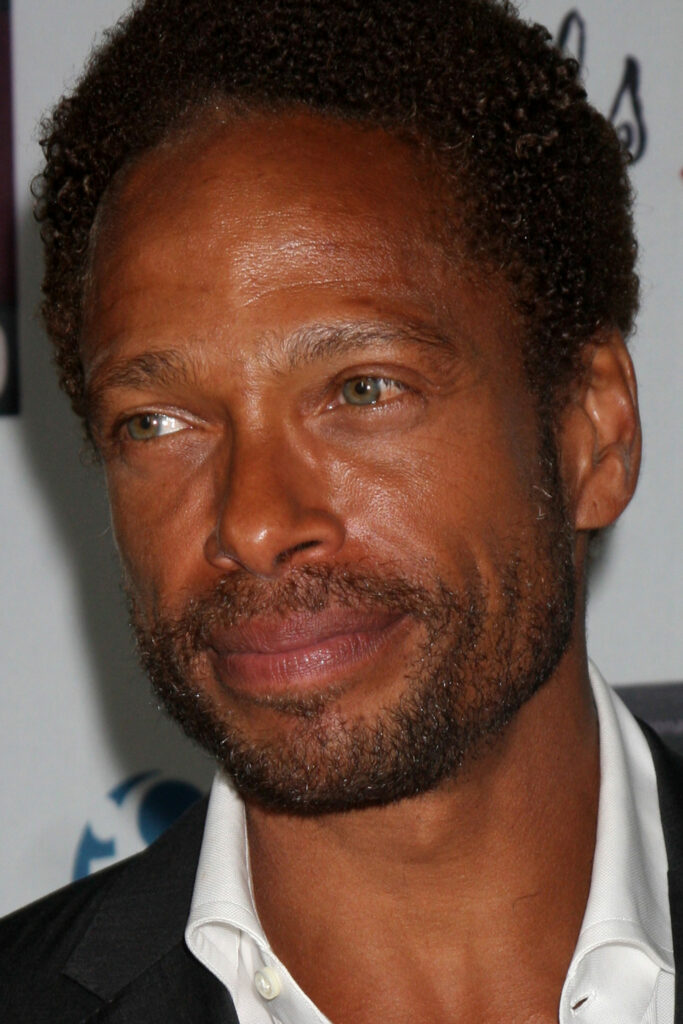 He was born in Philadelphia in 1966. His family was a simple one, with his mom as a teacher and fashion designer and his dad as an agent for jazz music and also an entrepreneur.
His family later moved to New Jersey where he found his passions; acting and martial arts. He felt that he needed to move to New York in order to succeed.
When he got to New York, he worked as a doorman at a rehearsal studio and he did some off-Broadway plays there. In the 90's he appeared in several music videos, including also one of Janet Jackson, titled "Again"
In 2000 he had huge success with CSI. It was a big challenge for him being an actor and in a drama. He felt he wasn't able to play a character who had dimensions such as Warrick Brown. He left the show after 8 seasons.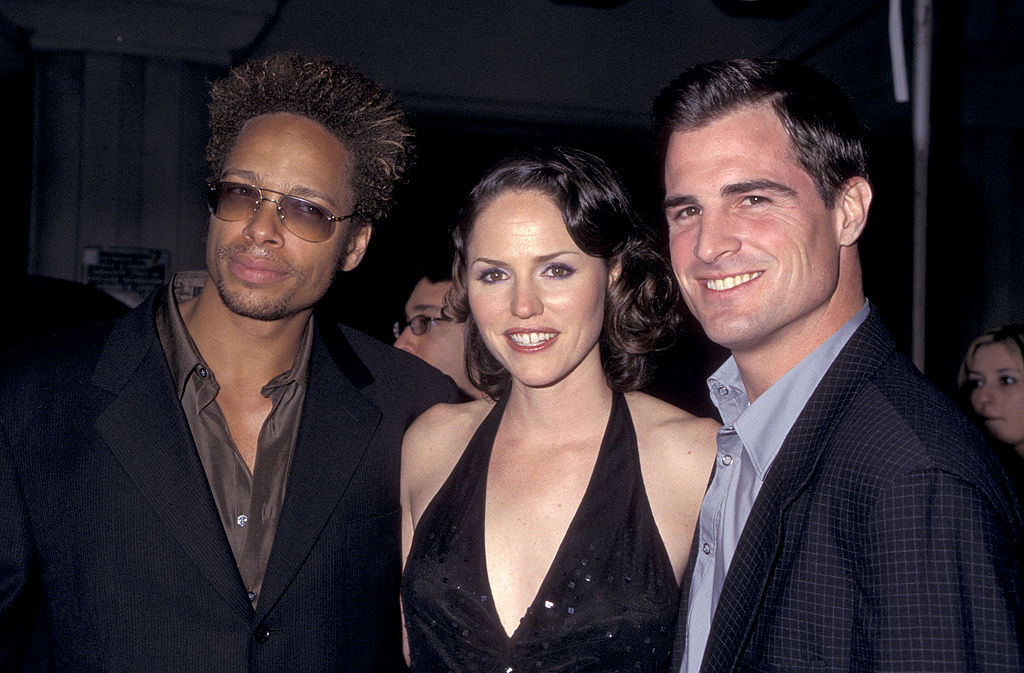 Regarding his private life, he has two children with two different women. A 23-year-old daughter and a 19-year-old son. He describes them as really good kids and that both their mothers have done a great job raising them.
He has been arrested twice. Once for driving into some parked car and the second time for an argument that involved his girlfriend.
He is now back on the big screen and has a lot of projects on the way. In 2021 he was also part of an action thriller titled "Redemption Day"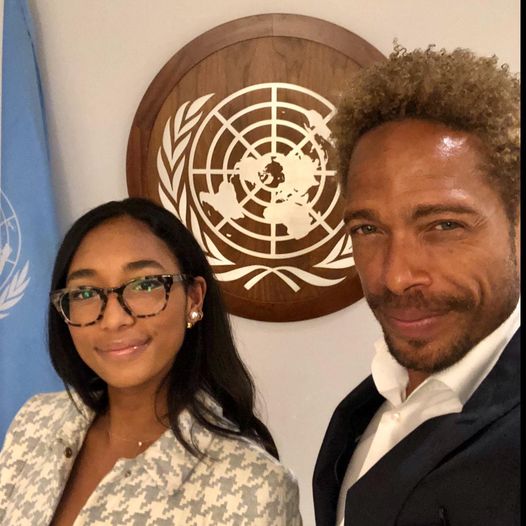 Did you know Gary Dourdan before this article? Share your thoughts with us in the comments section on Facebook.