Being plus-size has been always very difficult to get social acceptance. But now in our era, more and more women are celebrating their natural bodies and are proving that everybody is beautiful.
Maria Castellanos and Denise Mercedes are showing off their beauty in a great contrast while posting together in similar outfits.
We believe that everyone is beautiful and unique, and there are no beauty standards, so we collected a couple of photos that prove different people have different beauties.
1.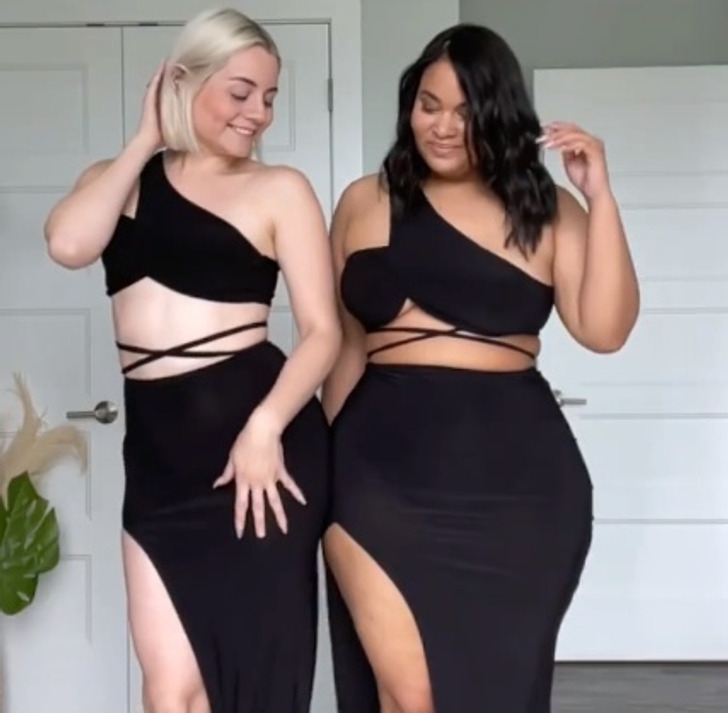 2.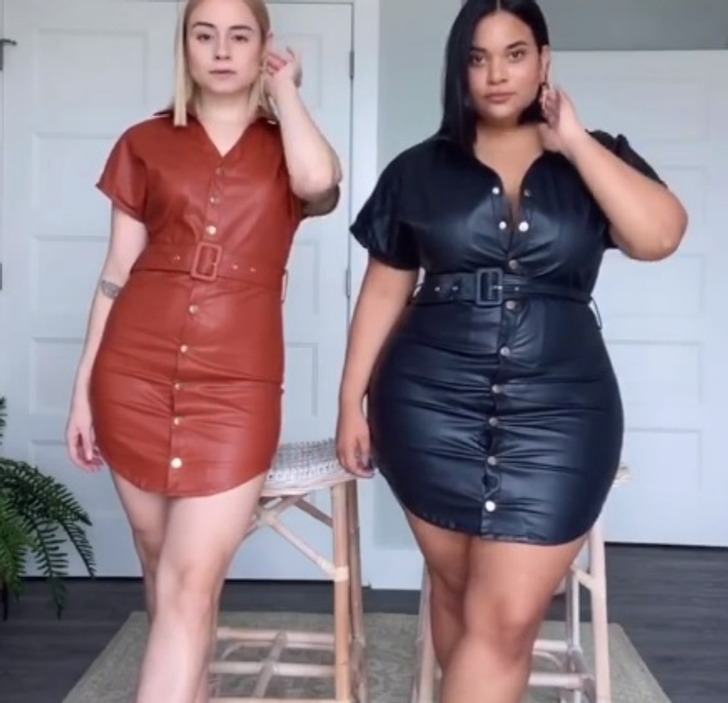 3.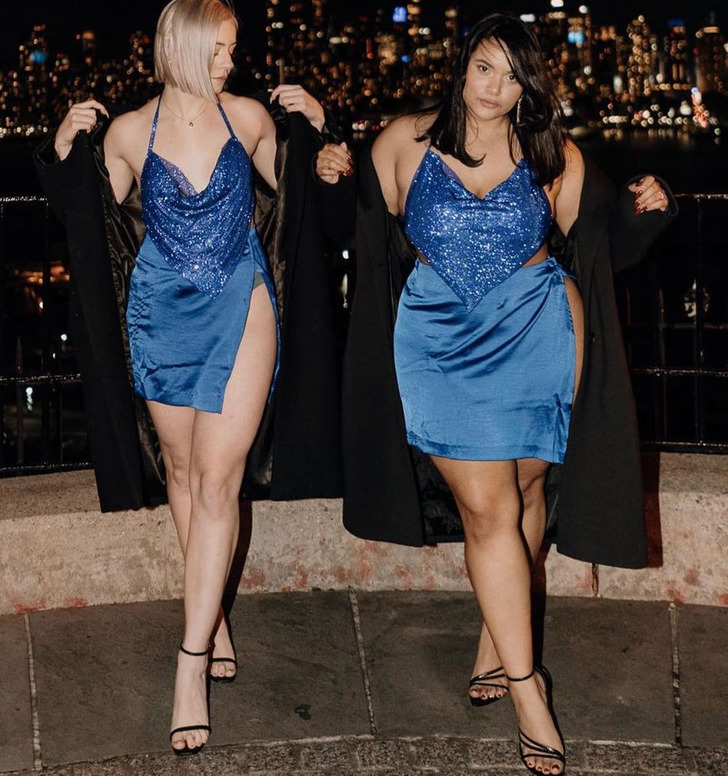 4.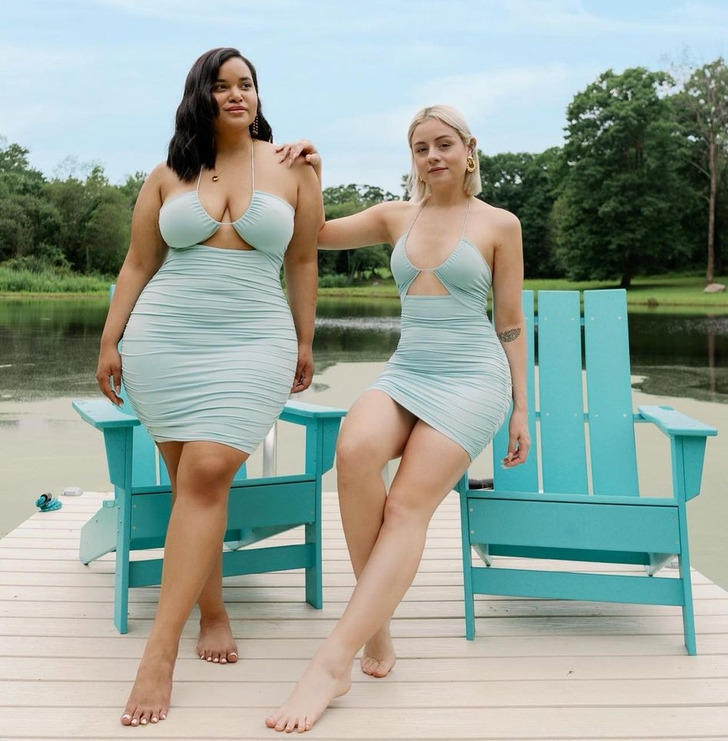 5.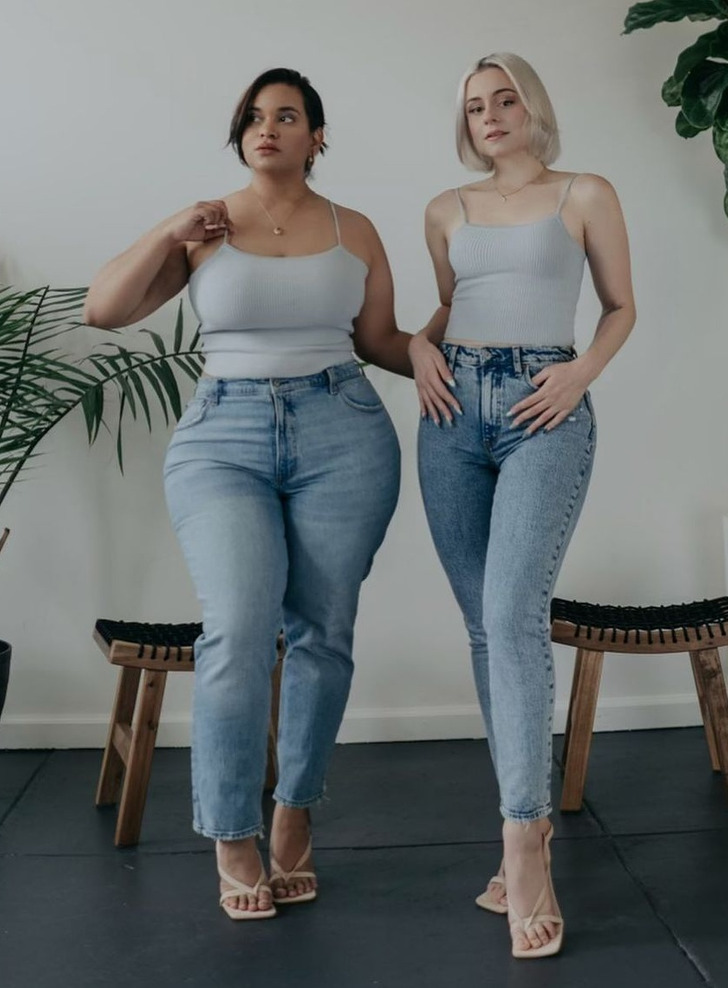 6.
7.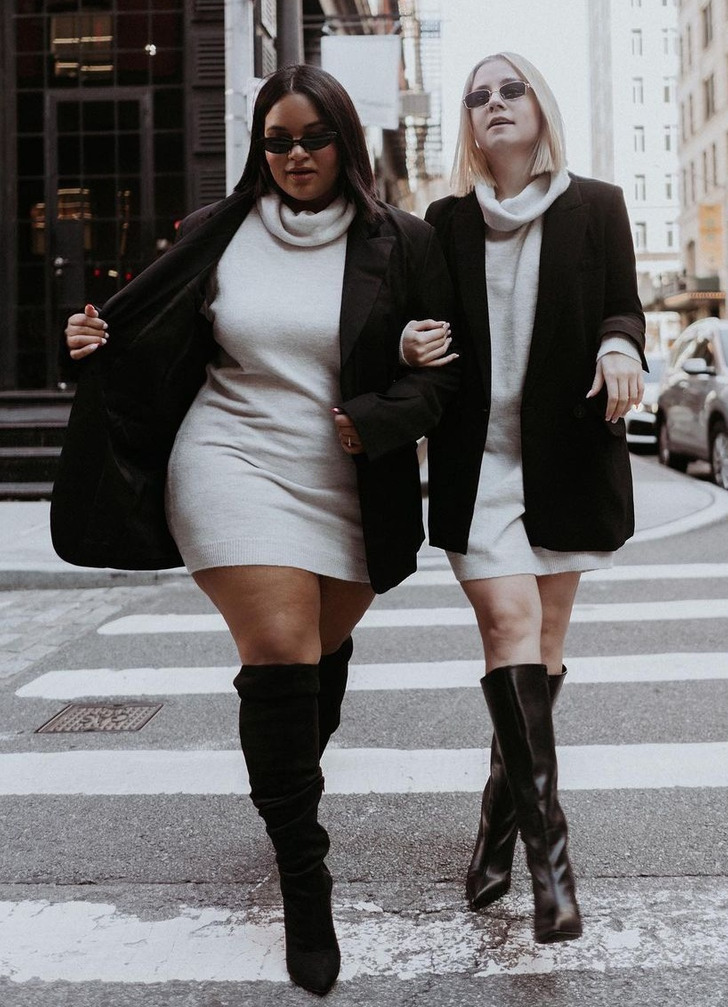 8.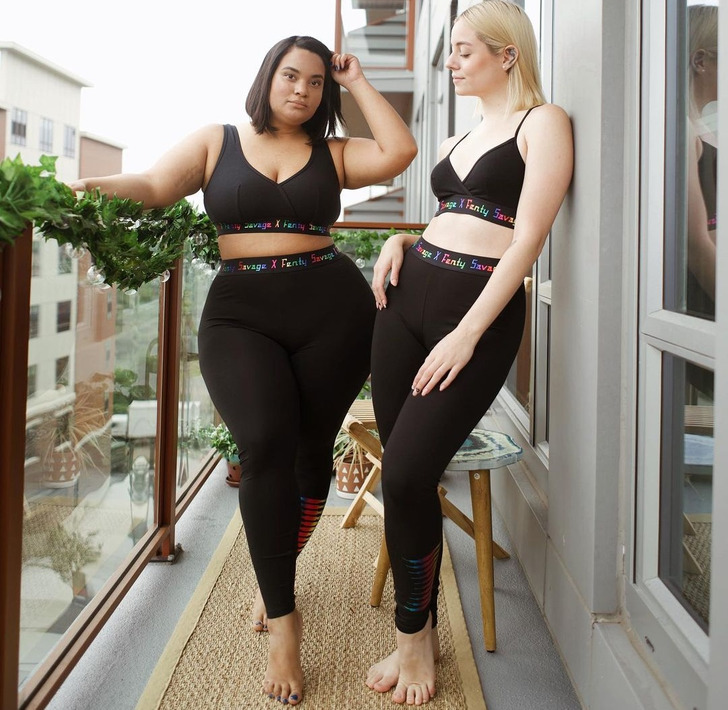 9.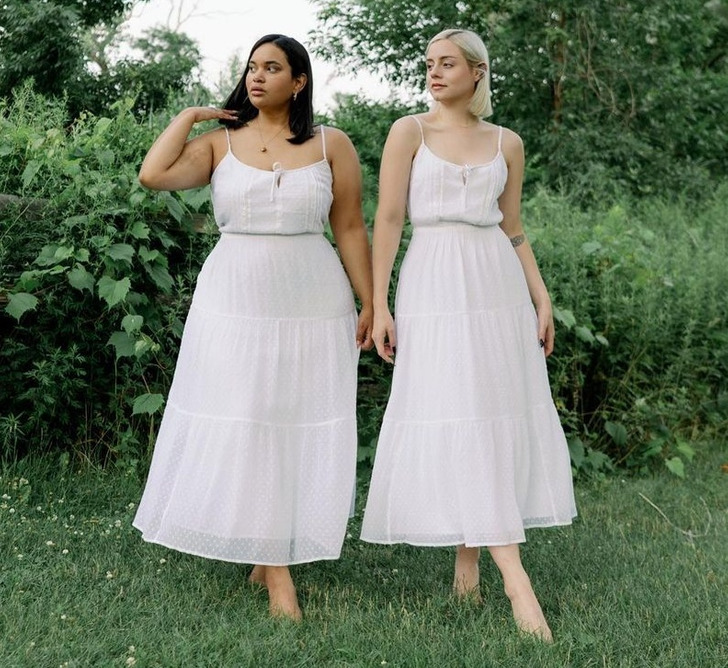 10.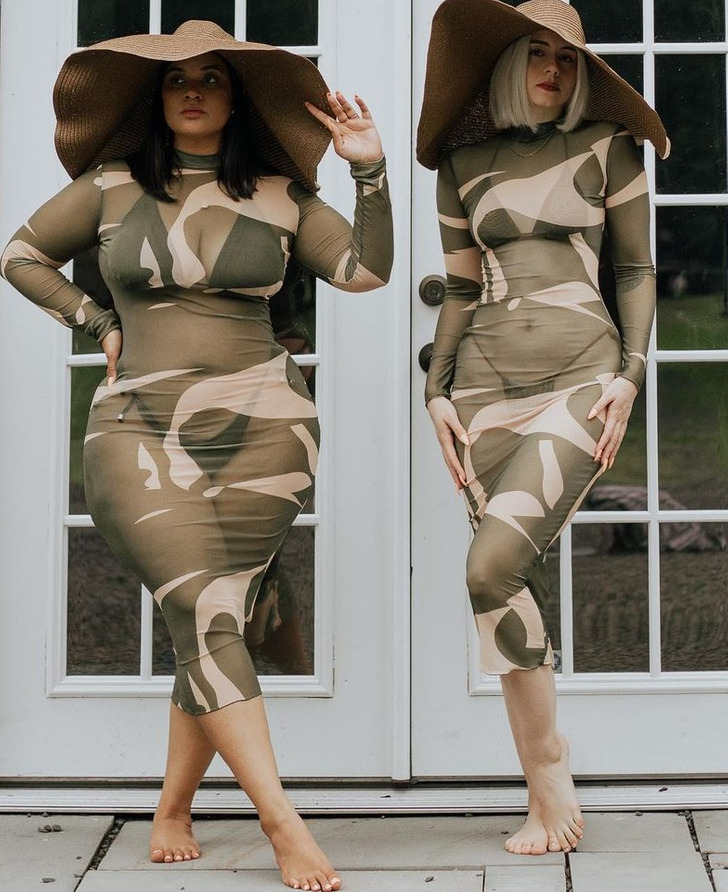 11.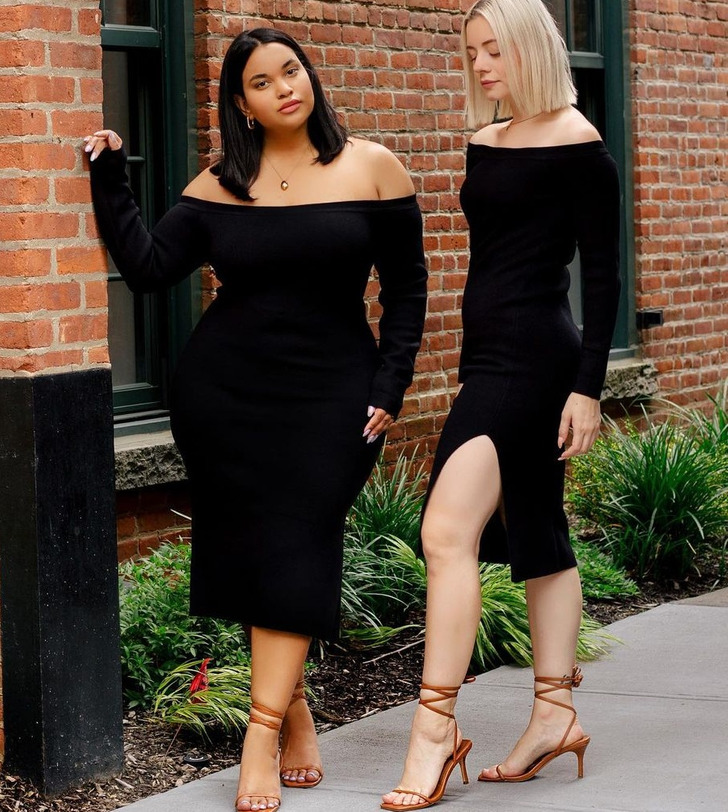 12.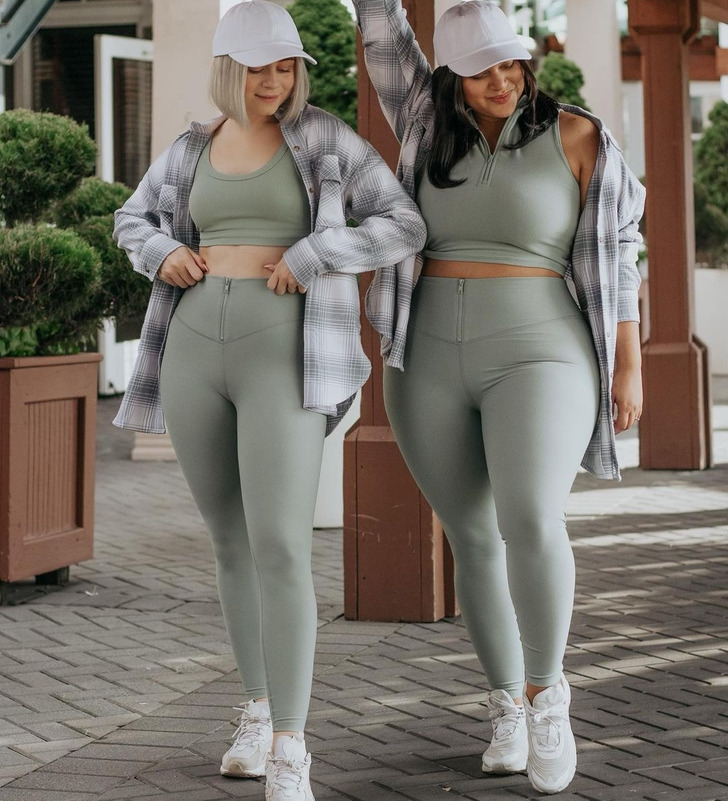 13.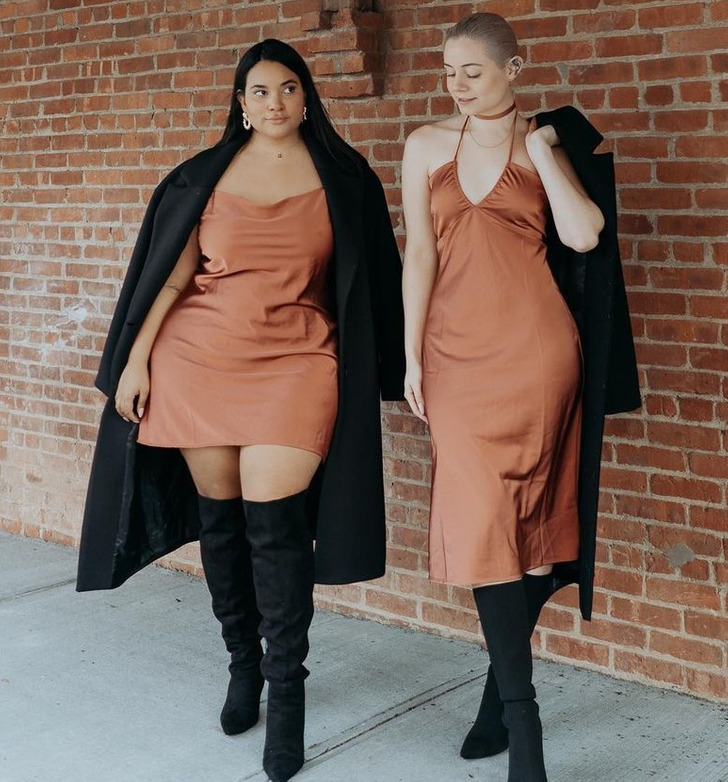 14.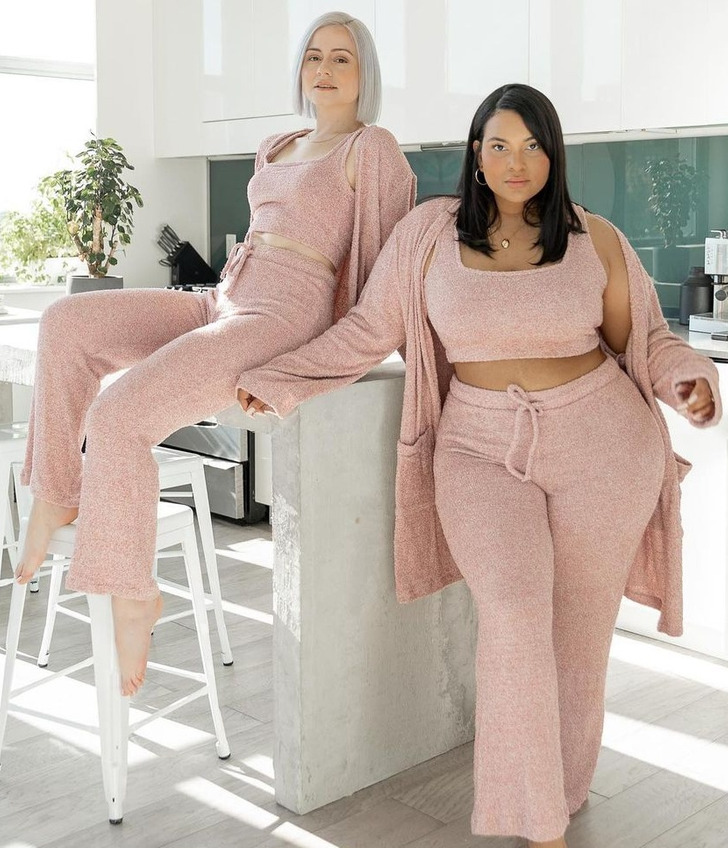 Which outfit did you like the most? Are you a Team Denise or a Team Maria? Which are your favorite outfits that you love? Share your thoughts in the comments on Facebook.