Deyvion was a little baby when a big fire ripped through the room he was sleeping in and left him with horrific burns all over his face and body, despite firefighters rescuing him.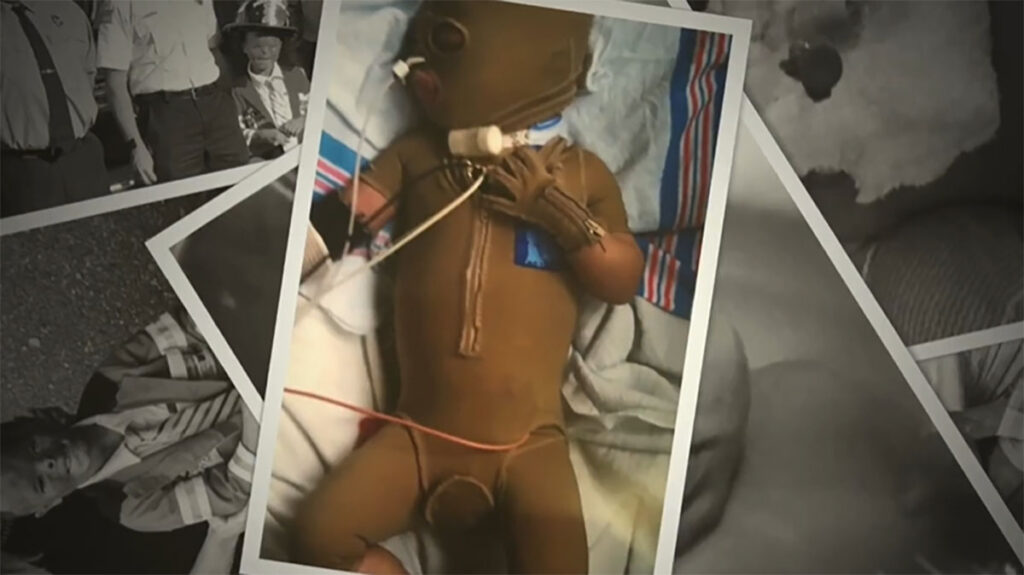 It was a miracle that he survived and from that, he went on a recovery journey.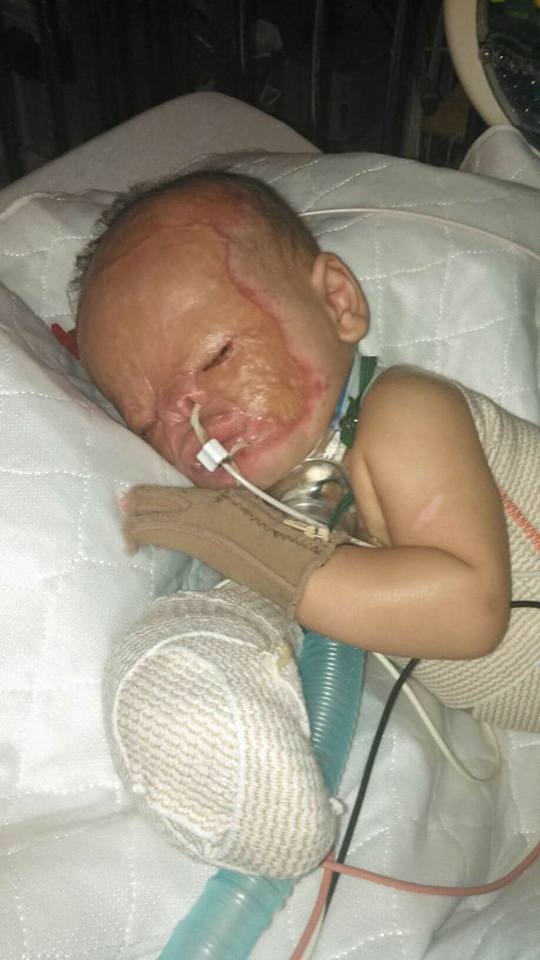 He fought to stay alive without his loved ones and became the foster child of Beth Plunkett, who is a single mother of two.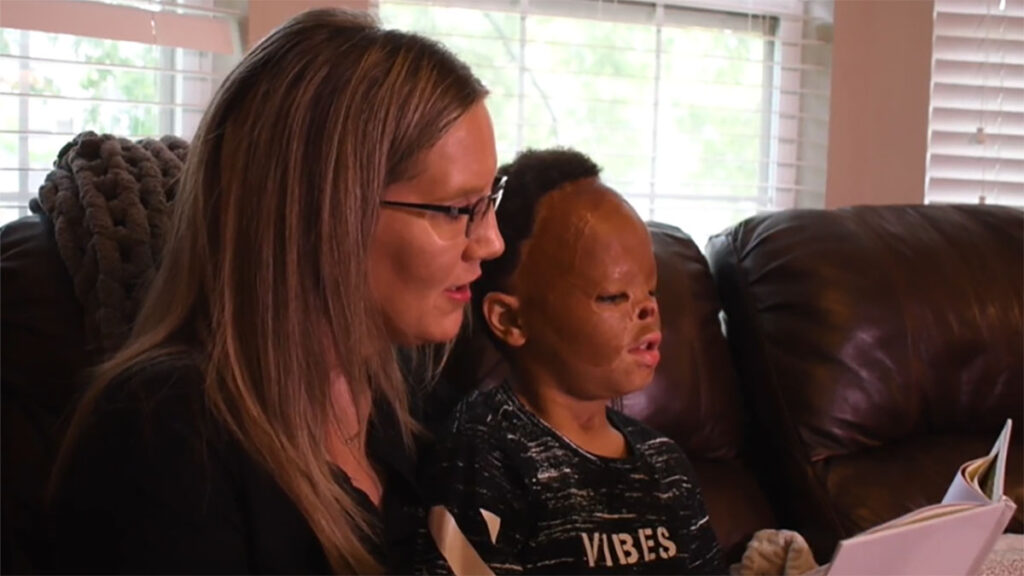 I fell in love with him very quickly, he was a beautiful little boy, said Beth. I am lucky to have him. I want him to be happy and to have goals to achieve.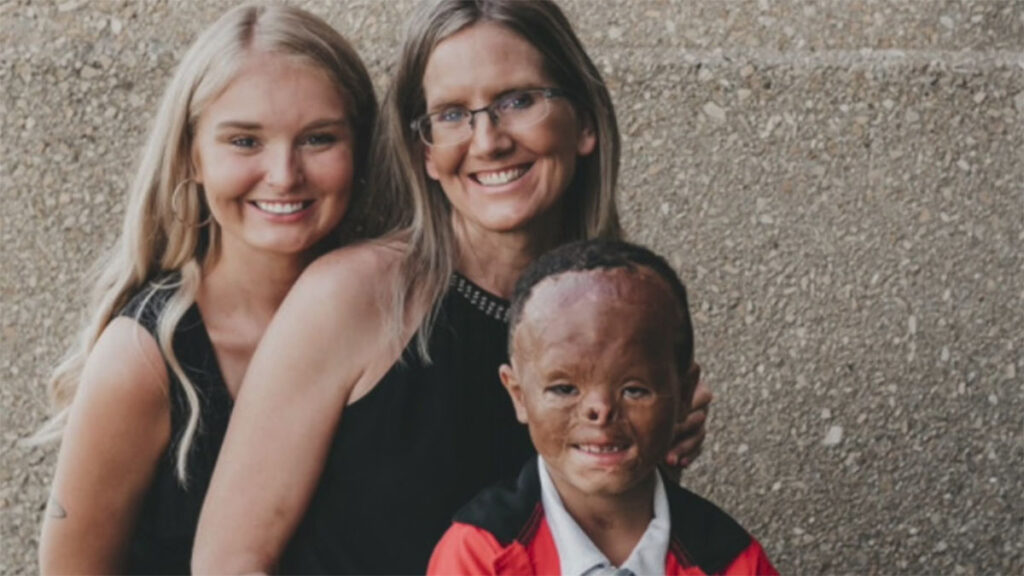 I want him to do amazing things, as God has an awesome plan.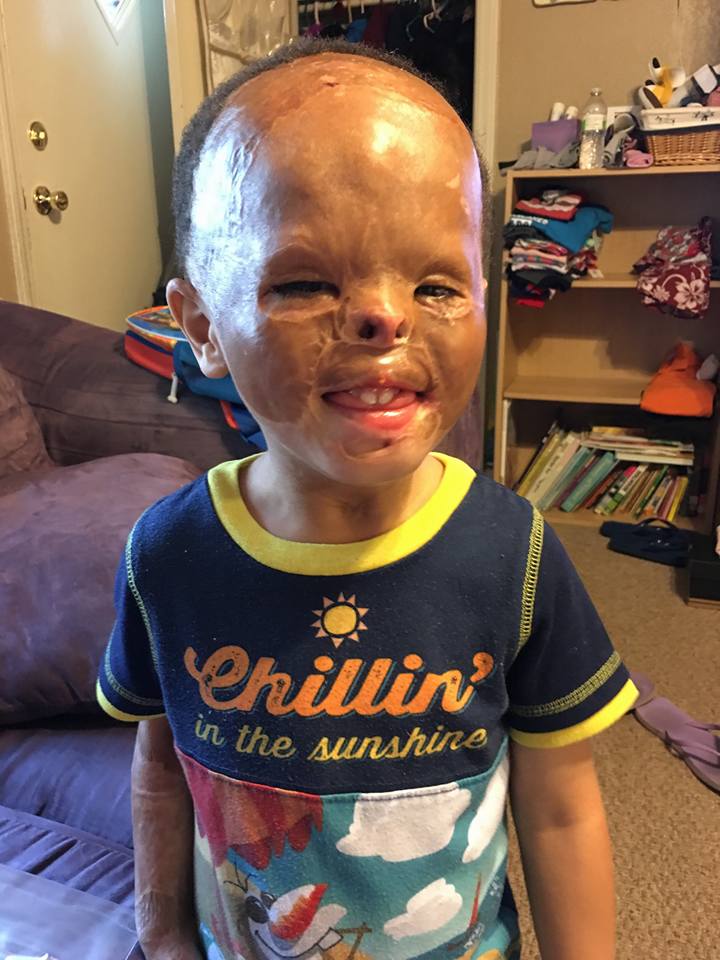 Deputy Chief Eric Smith never forgets the night he and his crew saved the little boy.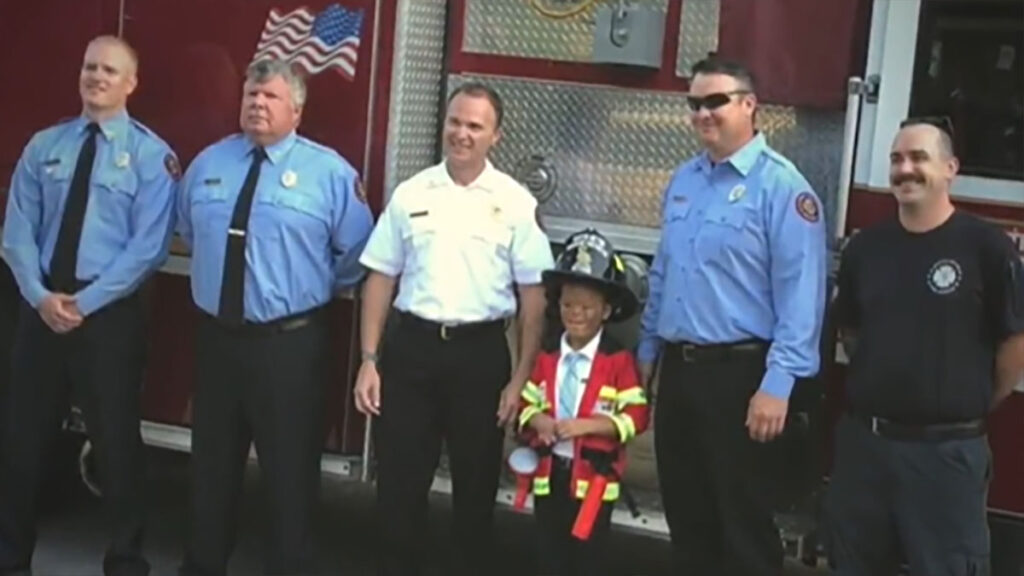 When he got adopted, the crew gave him a special jacket and a hat and gave to him a ride in their truck to the court office.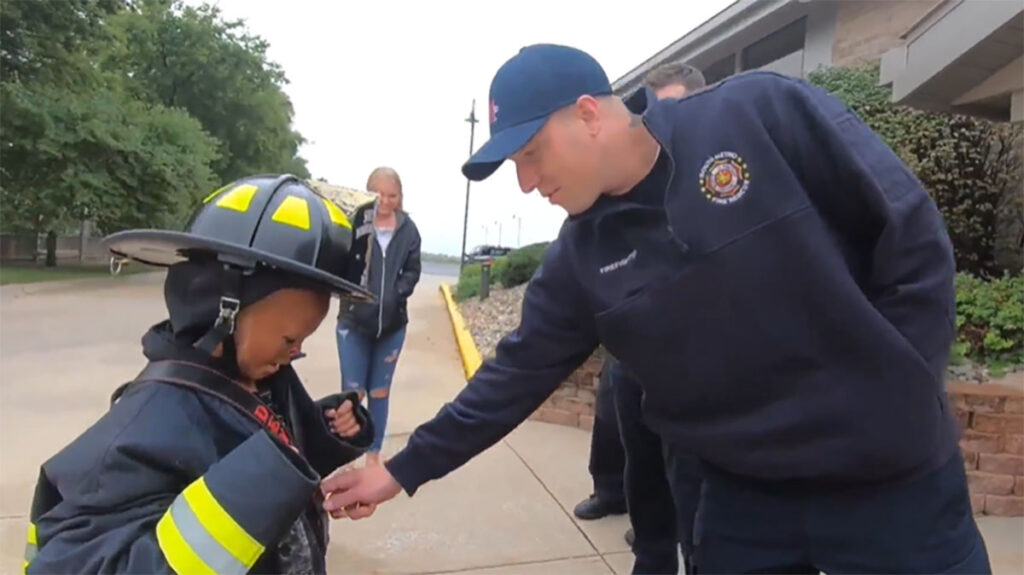 He will always be surrounded by love and his family and friends. We wish him and his family the best!