Parents will sacrifice even their lives to ensure their child is happy, secure, and healthy. We all know that is the worst nightmare if something happens to our child. 
For this family, the nightmare became reality. Paolo was reported missing yesterday from a home in Cleveland. He had been staying at his relative's house.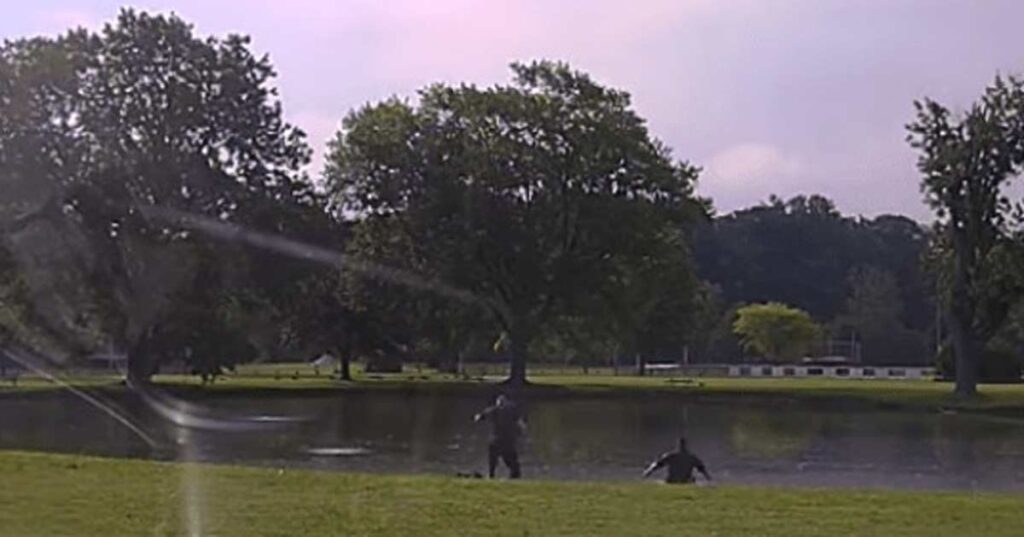 The police began to search immediately for him. After a little time, a body was floating in the Recreation Park fishing pond. 
The officers headed to the pond and noticed air bubbles rising. It was the silhouette of a small person.
The officers acted fast while the boy swallowed a lot of water. Officers began chest compressions.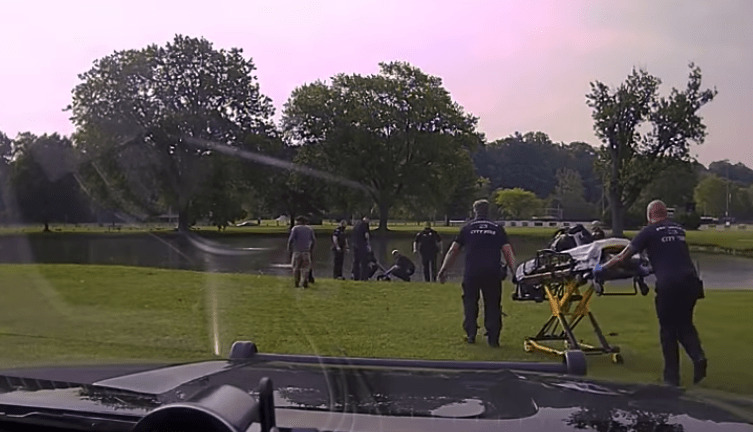 After some chest compressions, the boy coughed and water expelled from his mouth. 
The parents were very emotional and thanked everyone that helped to save their son's life.
Watch the rescue in the video below.
https://www.facebook.com/watch/?ref=external&v=320366139583273