Bob Crimo revealed his role on his son's firearm possession and usage in the July 4th mass shooting. He was interviewed by the Illinois State Police.
The father of Robert Crimo III accepted to have filled a consent form when his son went to purchase a weapon.
After the background check, the request was appeoved.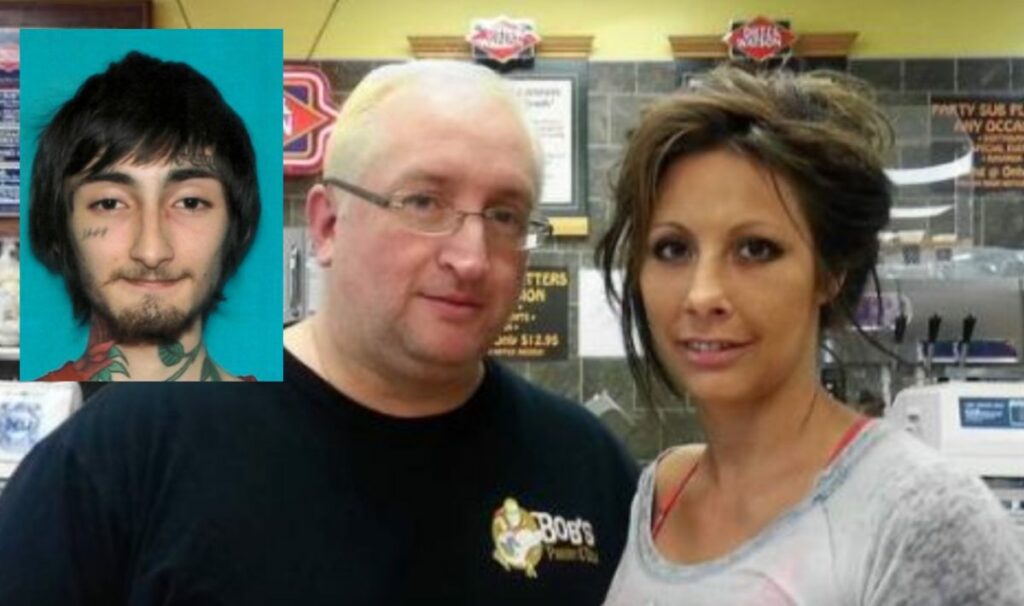 In 2019, he threatened to kill everyone in his home, and police confiscated 16 knives' a sword and a dagger from his possessions. The FOID card was issued months after this incident.
Crimo said that he is shocked by the actions of his son and remembers he was in a great mood when the shooting occurred.
I hadn't any warning or sign that this would happen, he added. Bob also doesn't regret the signing of the consent form to go through the process. He also doesn't have any idea why his son did that.
My heart goes out to the families who were affected, said Bob. I think about them all the time.
What do you think about this?