Please note that this article contains some details that may be disturbing and distressing to some readers.
A little 3-year-old girl, named Josephine, was killed by her uncle Emanuel Fluter, in front of her four siblings. Josephine was playing with her siblings when her maternal uncle approached her and killed her by slitting her throat. 
Josephine's father was in one of the other rooms when this happened and heard the screams through a baby monitor that was in the room where the murder occurred. The father ran into the room and found his little baby lying on the floor.
He tried to take the knife away from his wife's brother. During this encounter, he was injured. Josephine was taken immediately to the hospital and she passed away the next day. 
After Josephine's death, her uncle was charged with murder and was taken into custody where he is being held for a $1 million bond. 
There has been a GoFundMe account set up to help the little girl's family, now composed of the parents and their eight other children. There have been raised $76,648.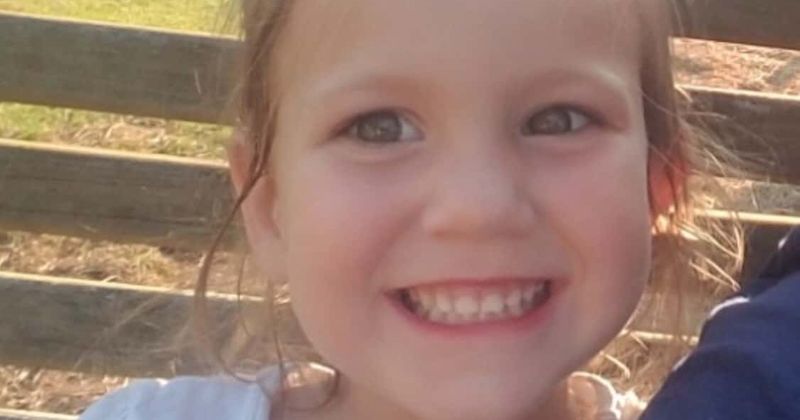 Josephine was buried in Michigan, where the family is planning to move soon. The parents, Beni and Simona, shared with the public that the money that has been raised for them, will be used to pay the helicopter bill that took Josephine to the emergency where they were trying to save her life.
What is surprising for the public, is that the family forgave Emanuel for what he did. This is because Emanuel was mentally unhealthy and he was not aware of what he was doing when he took Josephine's life.  
We hope little Josephine rests in peace! Share your thoughts and feelings about this article in the comments section on Facebook.