It is an heartbreaking moment for the family of 'Grease' Legend Olivia Newton-John. They take to Facebook to make the tragic announcement.
Just minutes ago, a statement appeared on the official page that announces the death of the beloved superstar.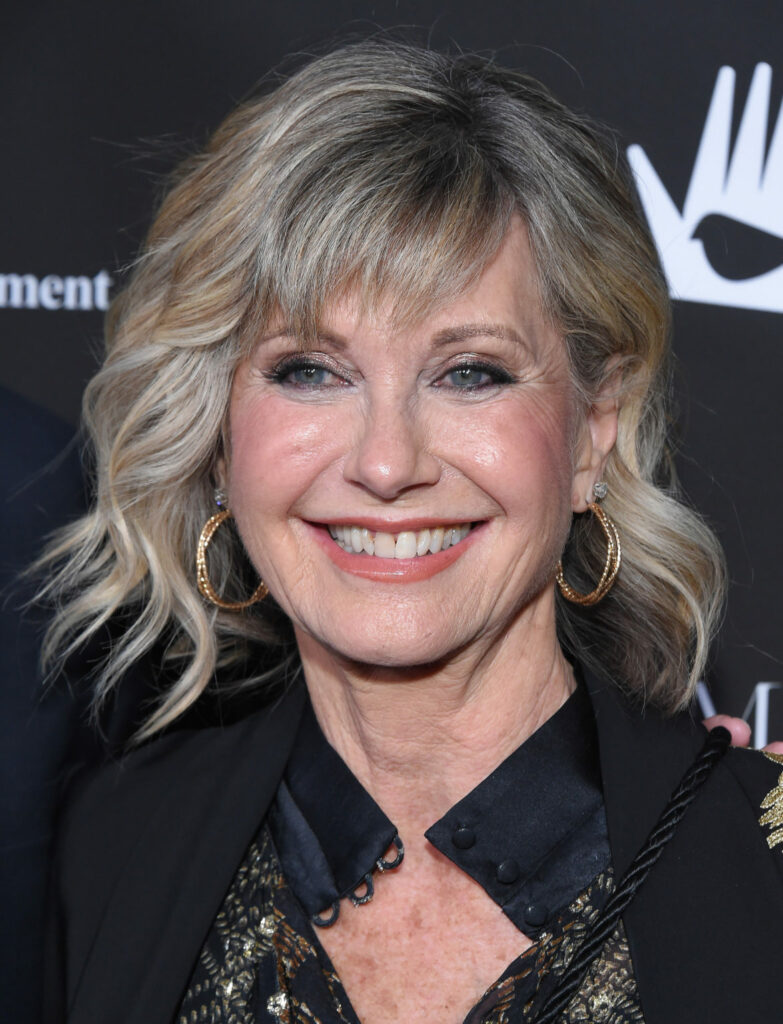 She is known for her role as Sandy in the cult classic, Grease.
She had been battling with breast cancer lately. Olivia passed away peacefully at 73 years old, on her Southern Californian Ranch surrounded by her beloved family and friends.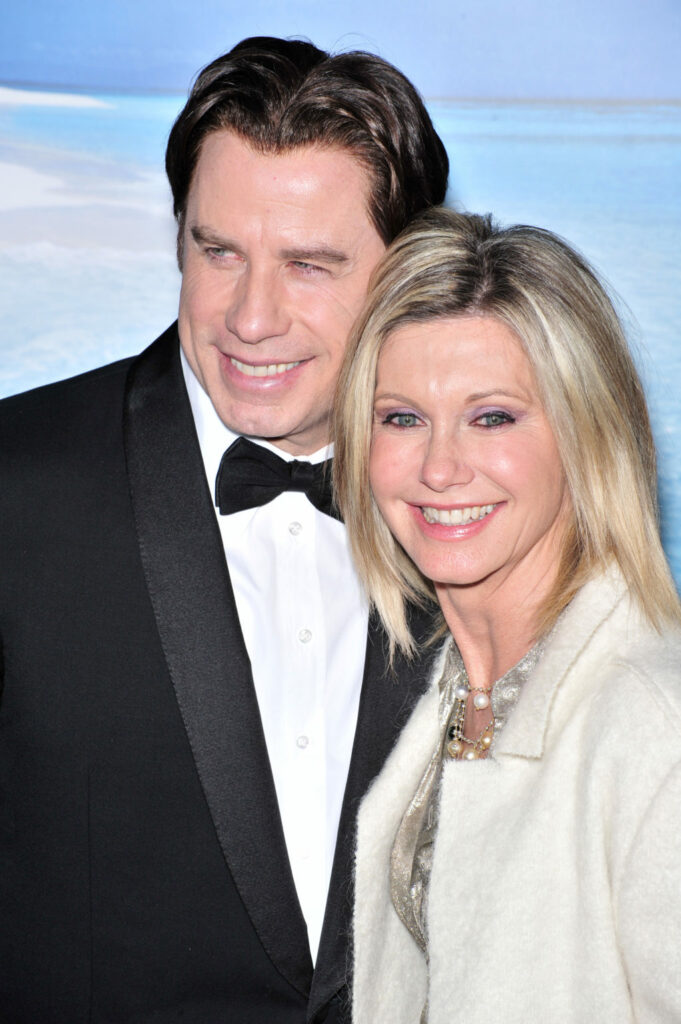 'We ask everyone to respect the family's privacy during this difficult time,' says the post.
We all can accept that Olivia has been a symbol of hope and triumph for over 30 years sharing her journey and her battle with breast cancer. She inspired people all around the world with her healing inspiration and plant medicine experience.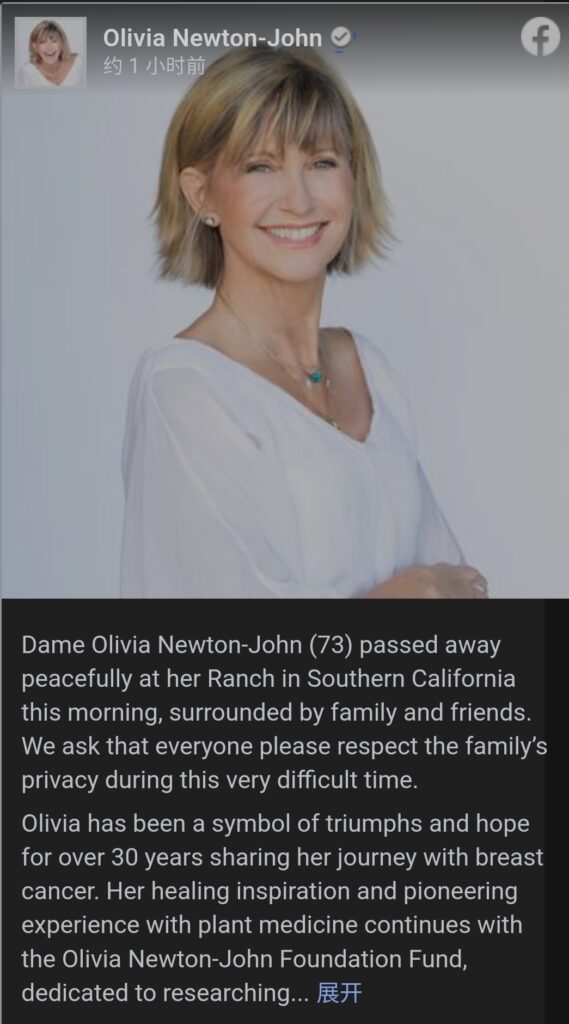 Now her Foundation Fund is dedicated to researching plant medicine and cancer. The family asks that any donations be made in her memory to the Foundation Fund.
The statement was written by her husband John Easterling, who has been married with Olivia since 2008.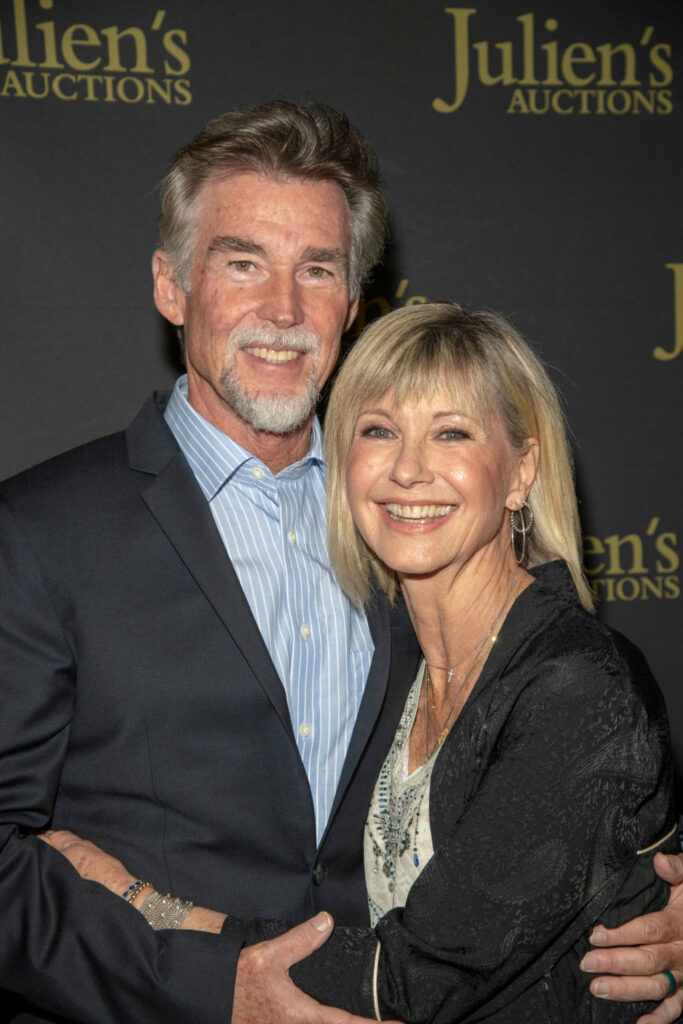 Our thoughts are with Olivia's family during this difficult time.