KRQE New Mexico is the only of its kind in New Mexico. It provides resources for adults with autism. The organization rearranged its pilot program due to the pandemic.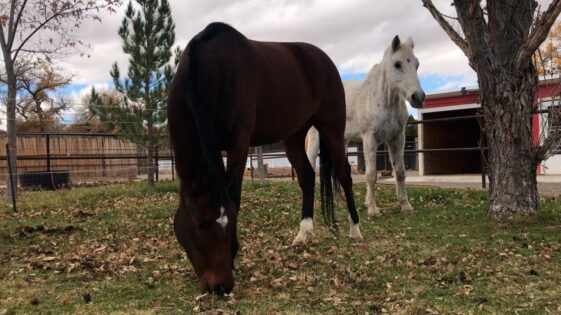 Mark and Rebecca Evanko began their journey of forming a nonprofit organization that comes alongside to help autistic adults build a self-sufficient life.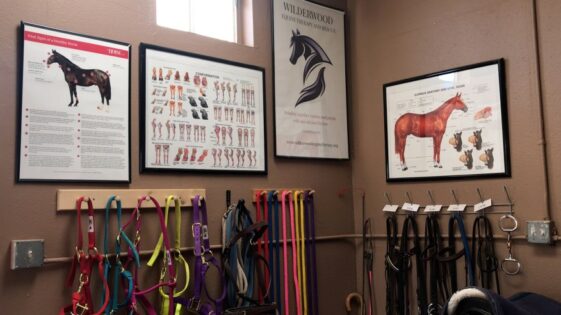 Rebecca realized a special bond between her and horses unable to be explained, since her young age. Later on, she was diagnosed with autism as an adult. I realized that autistic people are like horses.
We flee from what we do not understand and seek to be with our kind. We can be super dependable once we have been given the time to trust you and accept into our world.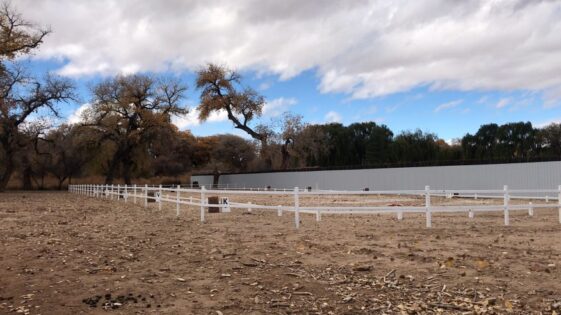 She has a Ph.D. in cognitive linguistics and her husband is a family, osteopathic physician. She called her generation 'the lost generation' because people born between the 50s and 80s haven't been diagnosed with autism.
Their program was pushed back due to COVID-19 restrictions, but they just finished the pilot program and took suggestions from autistic adults to make the best out of the program.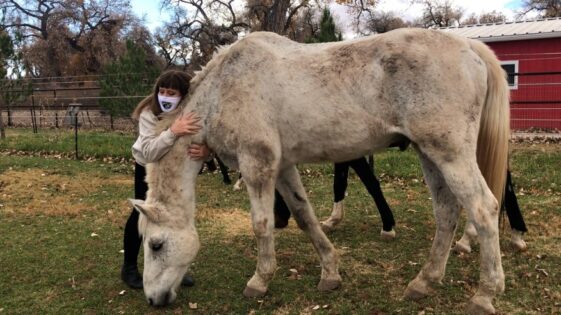 The curriculum that lasts 9 months is built of 64 instructional hours that focus on executive functioning skills, communication skills, paying attention, organizing and planning, career development, identity, and self-esteem.
Misty McCollough, a program participant said that she appreciated the community sense. I'm sure that there are a lot of autistic adults out there but you never know until you get us all in a room and we realize our similarities. This helps a lot.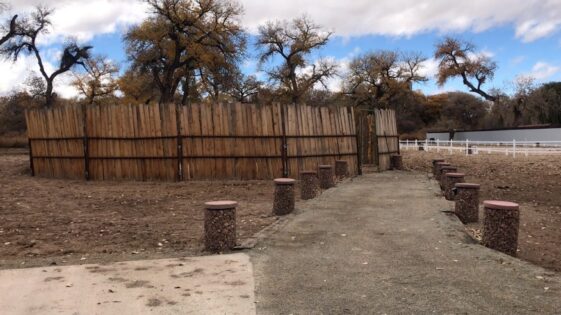 She also felt a connection with horses, just like Rebecca. She feels completely at ease when with the horses.
It's a great program because it's made by people with autism for people with autism.
This organization promoted human education through animal-assisted activities and was awarded a Grant. Applications are now open.