Michael K. Williams was an American actor, most famous for his role as Omar Little which he played in the HBO drama series named "The Wire". Michael found death because he ingested fentanyl-laced heroin which he bought from a street dealer. This happened in September of 2021.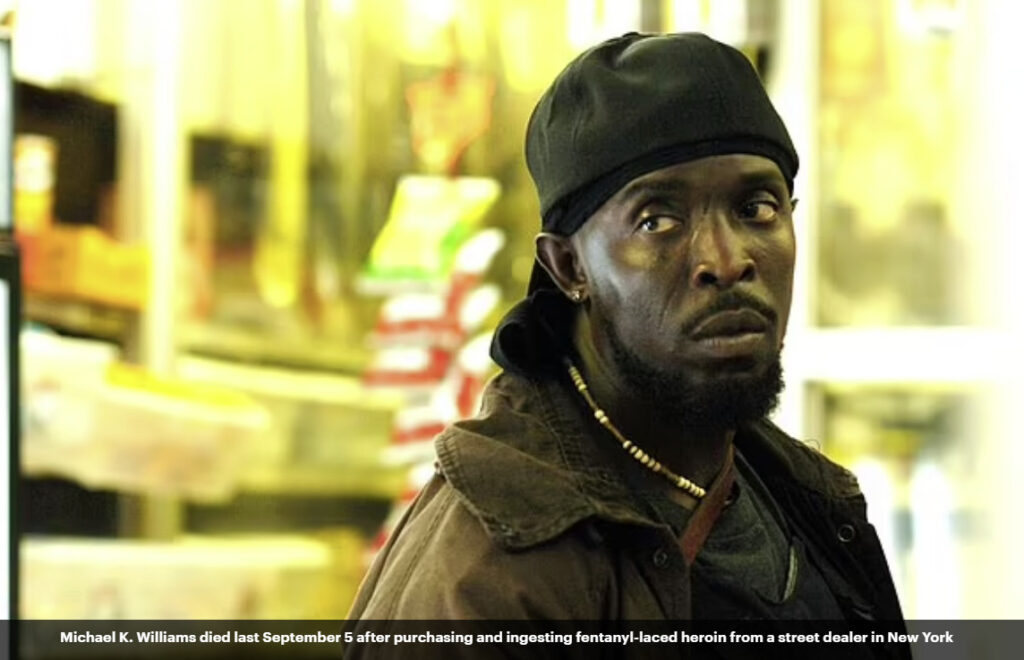 Michael was found lying face down in his apartment by his nephew. He was unconscious and the medics declared him dead as soon as they arrived at the scene and saw him.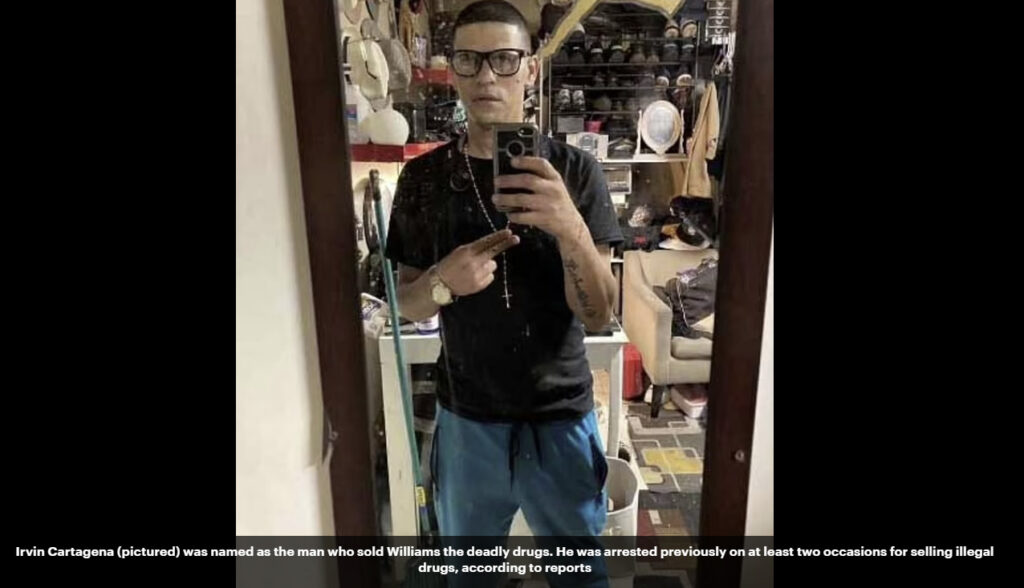 The street dealer from which Michael bought the drugs was an offender who had been released several times due to the bail reform that the state provides. His name is Irvin Cartagena. He had been arrested before for possession of guns and selling drugs in August of 2020 and also in February 2020 for reasons related to drugs.
For both charges, he did not pay any bail and was let to get back into the streets. He pleaded guilty and this made him avoid the jail time.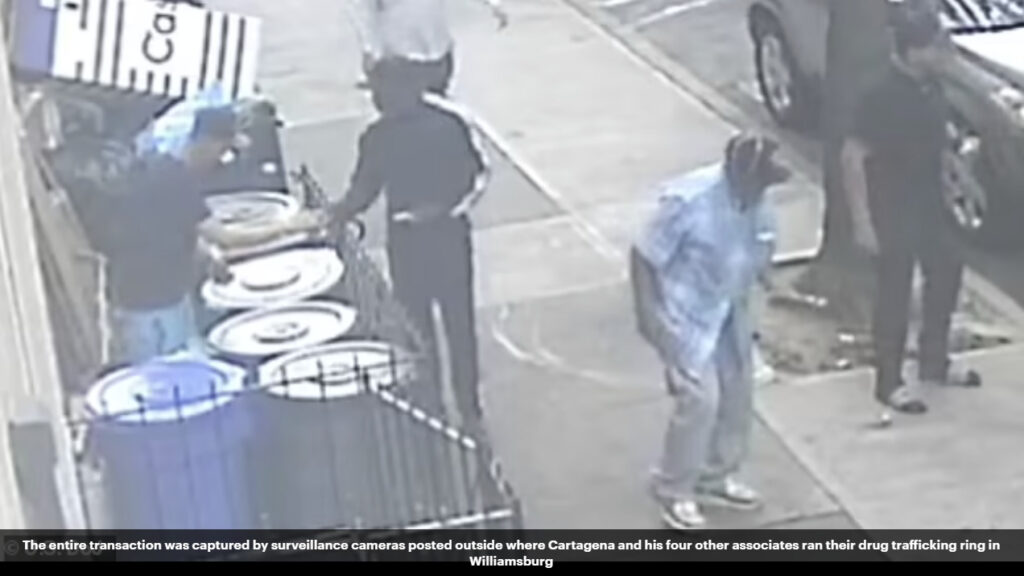 On Wednesday it was announced the arrest of Cartagena in Puerto Rico and the arrest of other three men from Brooklyn who were involved with the actor's death. All the drug traffickers were part of an organization that operated in one of the neighborhoods of Brooklyn, the Williamsburg neighborhood.
There is video evidence of Cartagena selling the drugs to Williams one day before he was found dead. It is seen as Cartagena receiving a wad of Cash from Michael and counting them before handing him the heroin with fentanyl.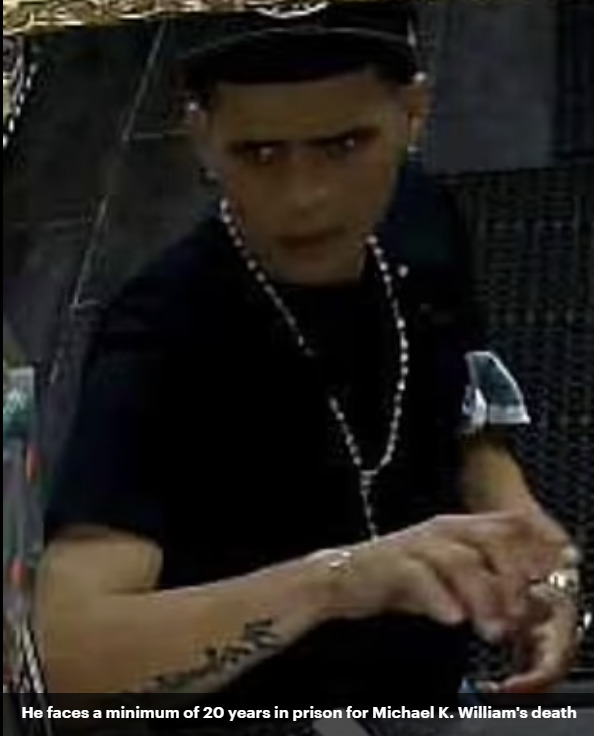 All four traffickers were arrested for charges that make them carry a maximum of 40 years of prison sentence. Cartagena was also charged with the death of the actor. This may add an additional 20 years to his sentence.
William's death was treated as a homicide and not an accident. This is because fentanyl is a very powerful and dangerous drug with can cause death if it is taken in high doses. It is 50 to 100 times stronger and more potent than morphine.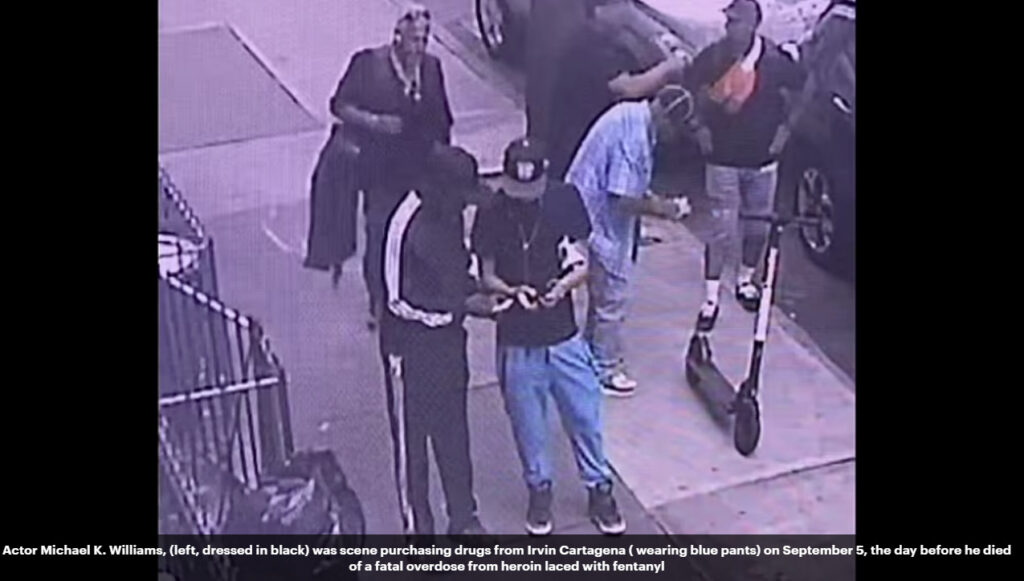 Share your feeling about this article with us in the comments section on Facebook.