Jeremy King was so excited when he found out that he was going to be a father. He wondered how he would do the things his son needed the most. He underwent brain tumor surgery and more. Now Jeremy uses a wheelchair because he lost his balance.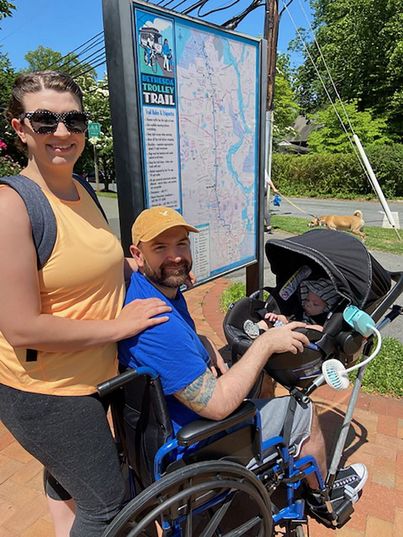 He was thinking about what he needs to parent his son safely. He didn't come up with anything. He couldn't find how to enjoy walks with his son.
His wife went to the Bullis School in Potomac, to come up with an idea for Jeremy. It was the perfect challenge for the students.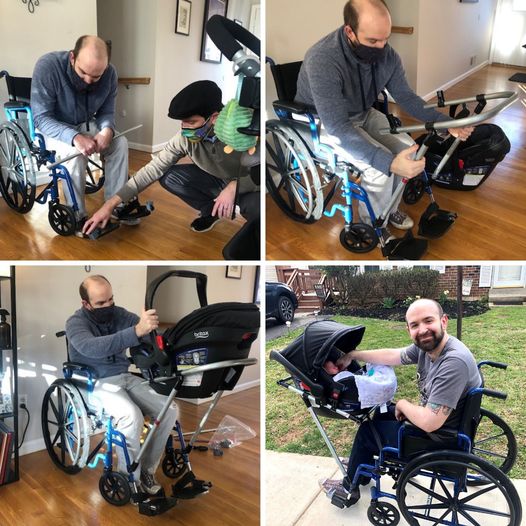 A group of students came together to understand what Jeremy really needed, and they came up with the WheeStroll. This invention changed his life as a father.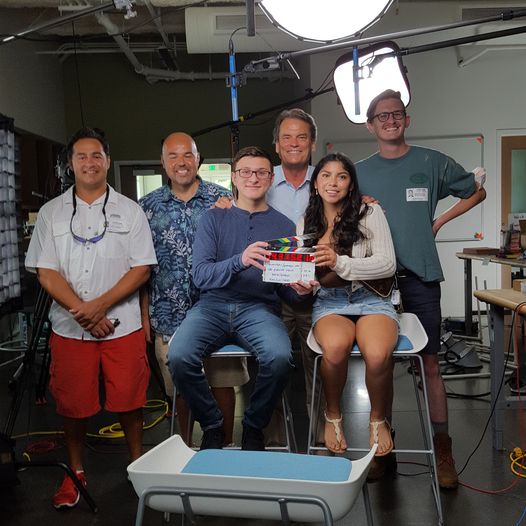 They took two international awards for their invention. To see the smile on Jeremy's face is more than any price we get – said the high schoolers.