It is not easy for new parents leaving children at a daycare, because you should trust the caretakers that they will do everything to keep your child happy and safe.
It's not only the trust, as you have to bear high expenses to afford these facilities. There are many great and wonderful daycare workers who do everything with passion and love, but there are also a few of them that make you wonder how they ended there.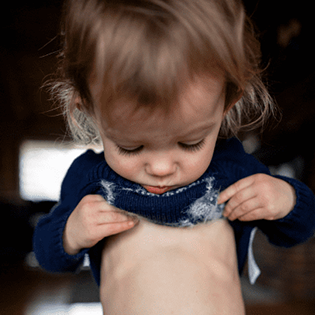 Heather Chisum is a young mother of two kids, Milo three years old, and Fin one year old. She sends her kids to daycare as she has to work full-time. Heather found a note written on her toddler's belly shaming her to pack more diapers.
The message was 'Mom, I'm out of diapers'. What was the reason for the daycare worker to do this? The mother just forgot to send more diapers.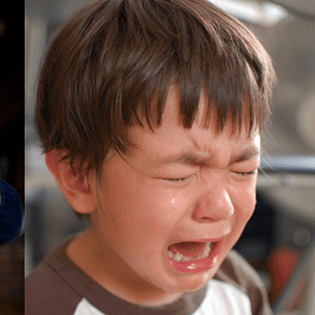 She shared the story on social media saying am I overreacting? I really need your opinion. She met workers and teachers every day when she went to drop and pick up the kids but no one of them told her about the diapers.
After the post got public attention, the school fired the worker and asked for forgiveness, and took immediate action.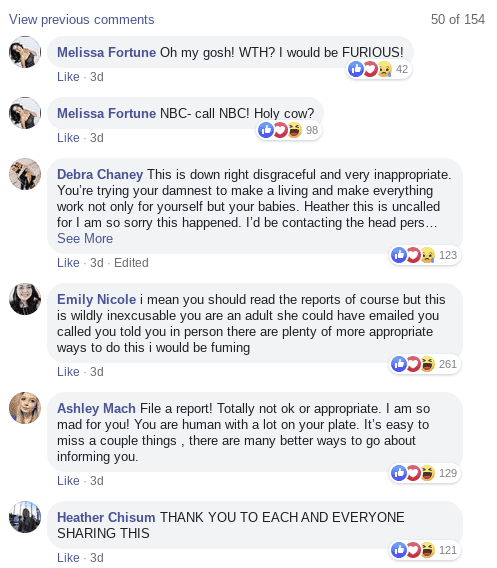 Heather is getting a lot of support from mothers all around the world. What do you think about this? Share your thoughts in the comments on Facebook.