Christina Marie Curtis, 25 years old was arrested on July 20, 2019. She was working at a daycare in Florida when she was charged with four counts of neglect of a child and bodily harm.
Three years later, now in April 2022, her arrest records say the charges have been disposed of, but this is not clear.
Her bond was set at $4,000 and was released from jail on July 21, 2019. She is accused of the reason why four children in the daycare who were under her care suffered broken legs within a week.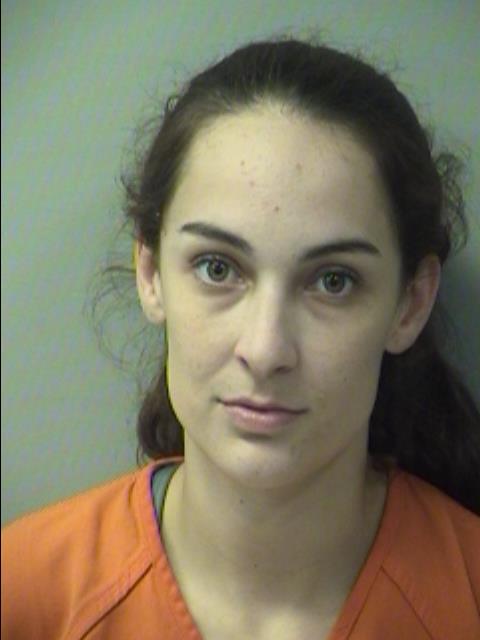 Surveillance video shows her dropping an 18-month-old boy's feet into a wagon. All of the four boys were able to walk prior to the injuries.
They couldn't even stand after they arrived at the daycare. Investigators were determining if the injuries were intentional or caused by neglect.
She pled not guilty and denied the injuries. She said the children could have sustained the injuries while playing or at the home.
Curtis is now forbidden from working at schools or childcare facilities and is also forbidden to have unsupervised contact with any children.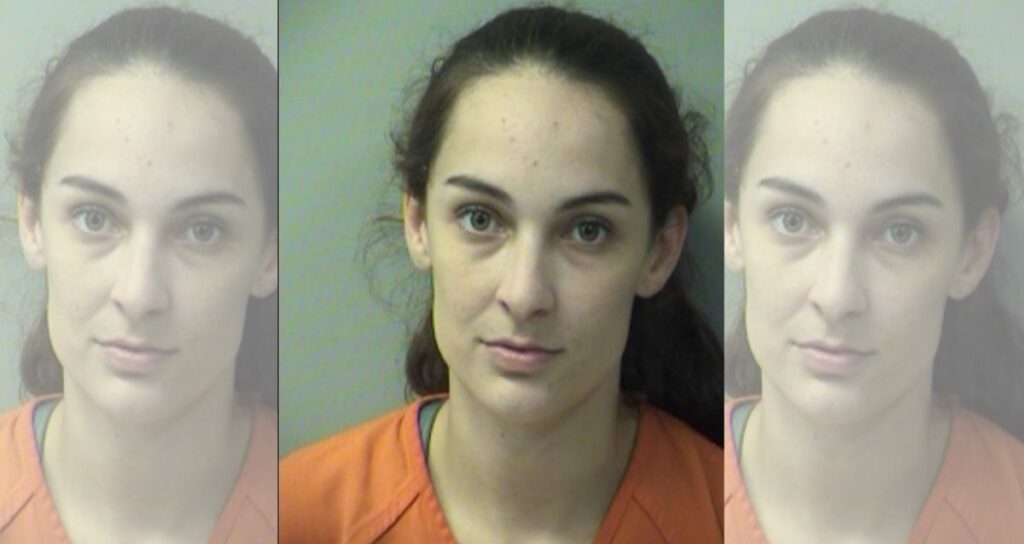 What do you think about that? Was it right for her to be released on a bond? Share your thoughts in the comments on Facebook.