It is never too late to do better things for your life, especially to get your health back on track. Joan MacDonald is the perfect example of that.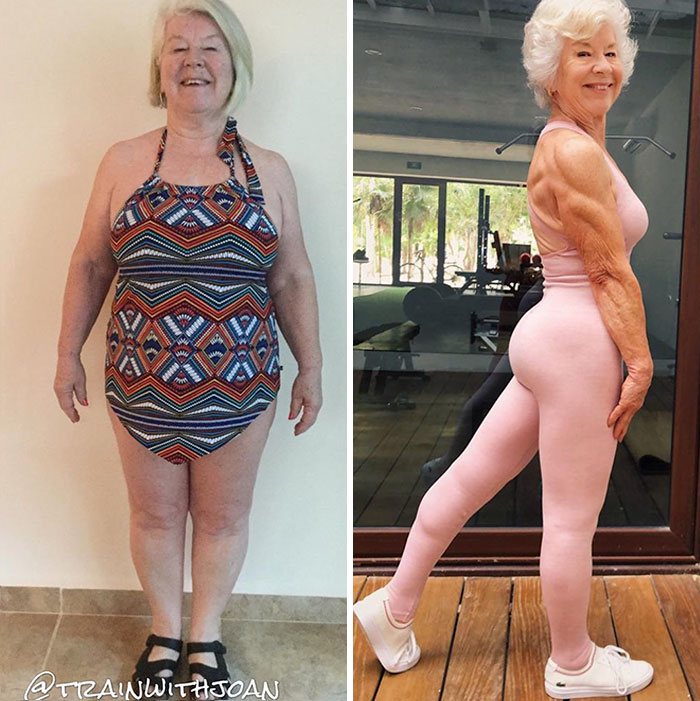 She was told by the doctors that she will have to up her medications if she continues the same lifestyle.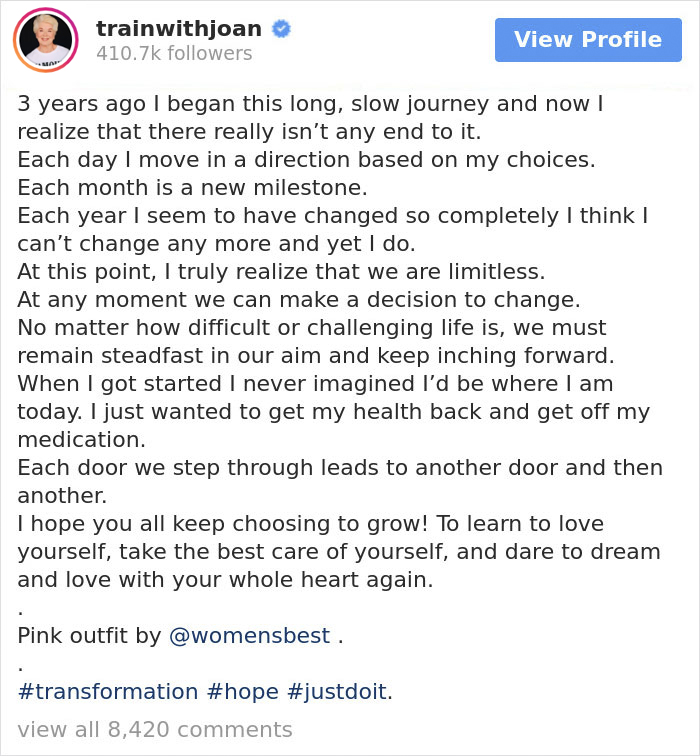 The 73-year-old decided to take things into her hands and her change is amazing. It was very difficult at the beginning.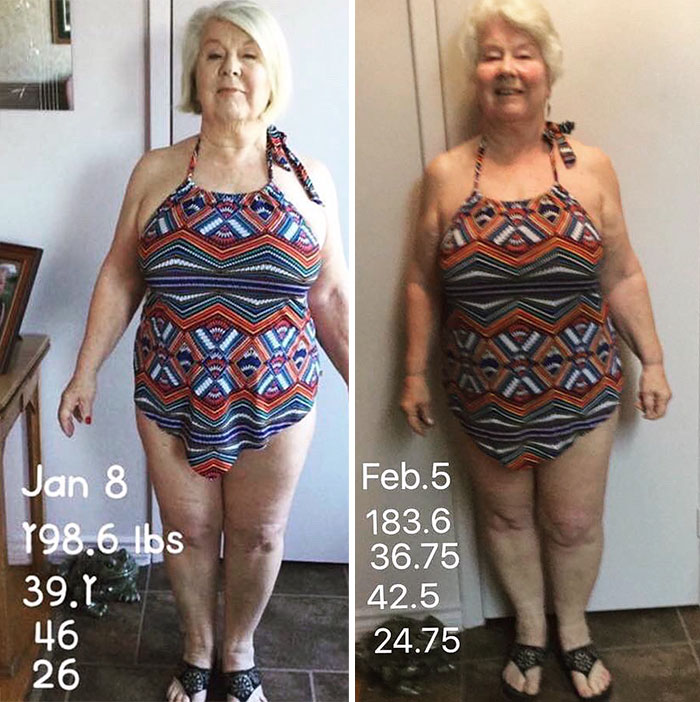 Her daughter is a yoga practitioner, a professional chef, and a competitive powerlifter. She helped her mother to reach her goals.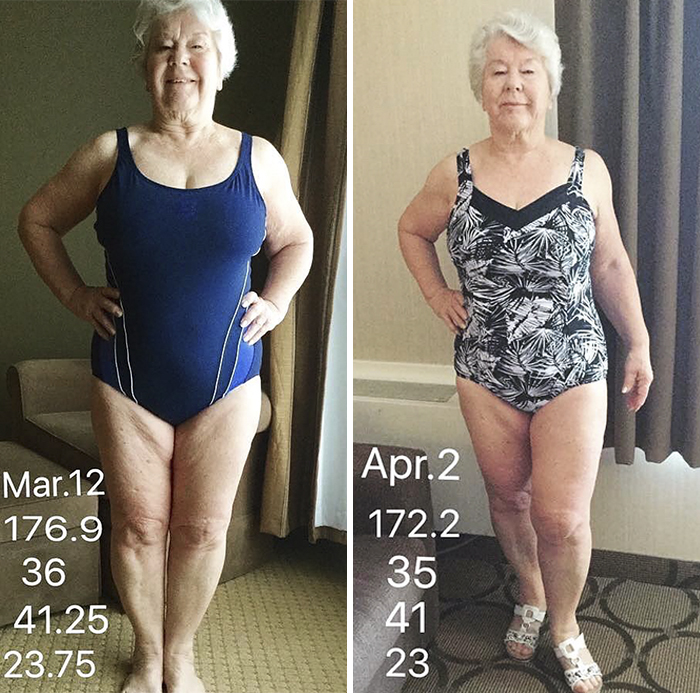 Daughter Helps 73 YO Mom Lose 60+ Pounds To Get Healthy, Her Before And After Pics Go Viral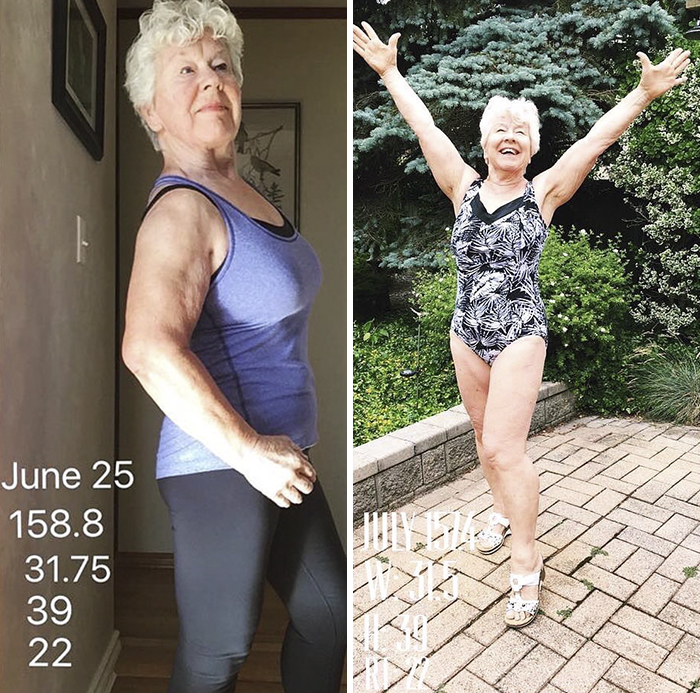 Joan began her journey with a workout program, building strength and endurance. After that, she added walking, yoga, and lifting weights.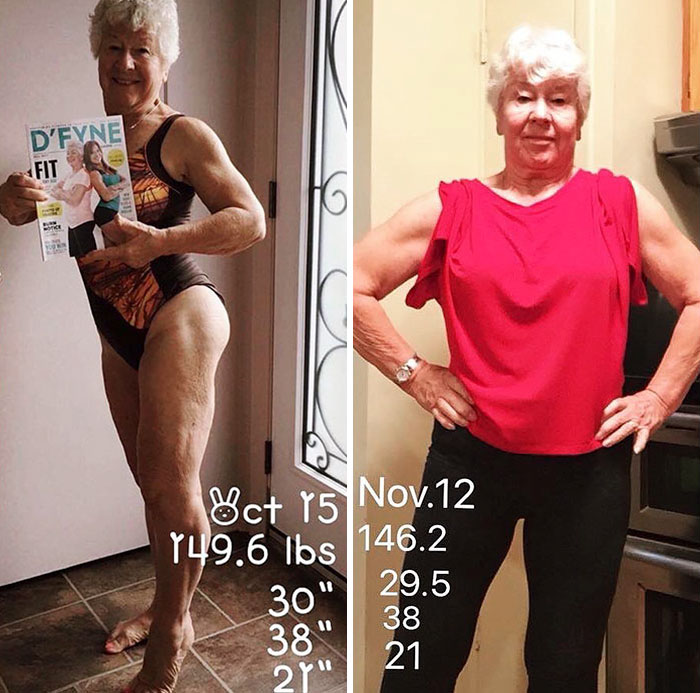 I refused to quit no matter what, Joan said. I just focused on taking my journey from day to day and never gave up.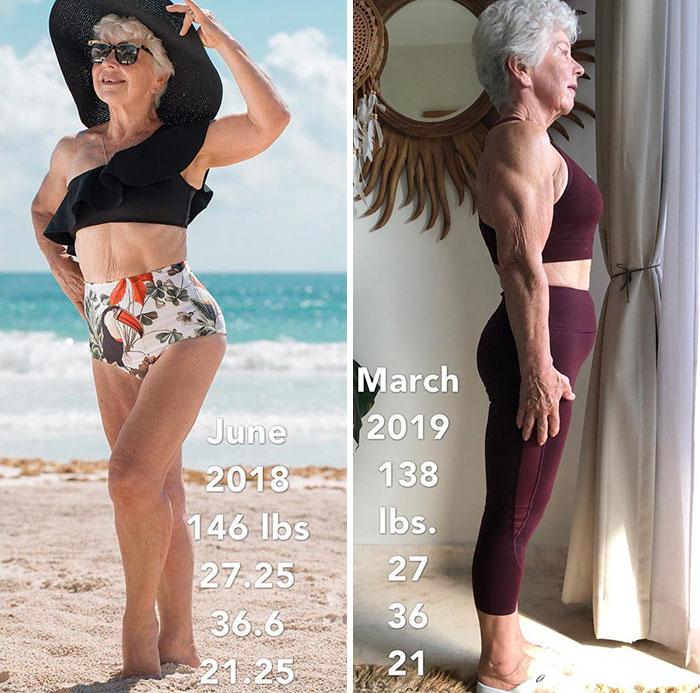 She no longer takes any medication now and has lost more than 62 pounds.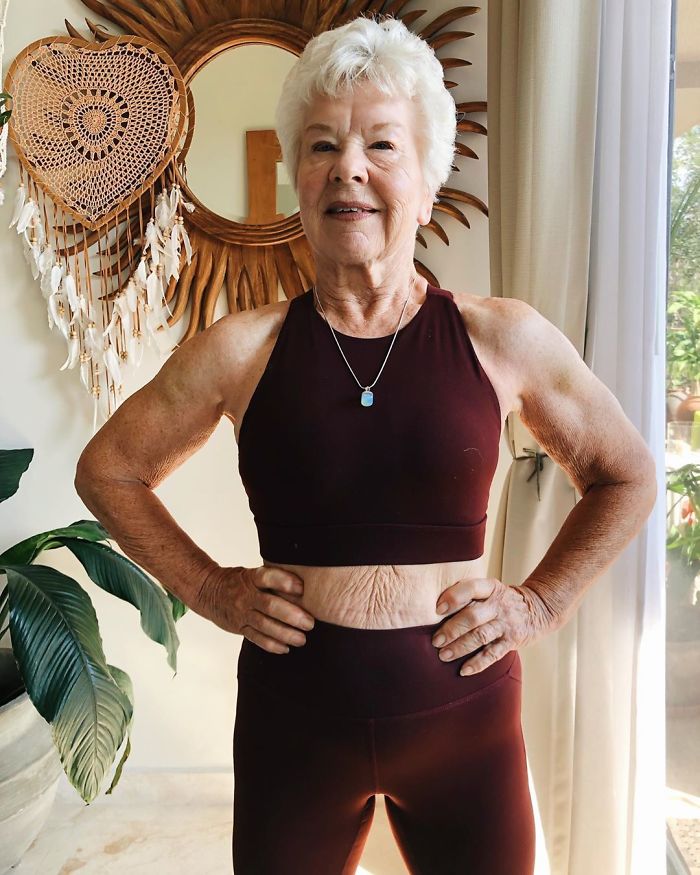 She has the courage to keep going and keep dreaming of a better quality of life.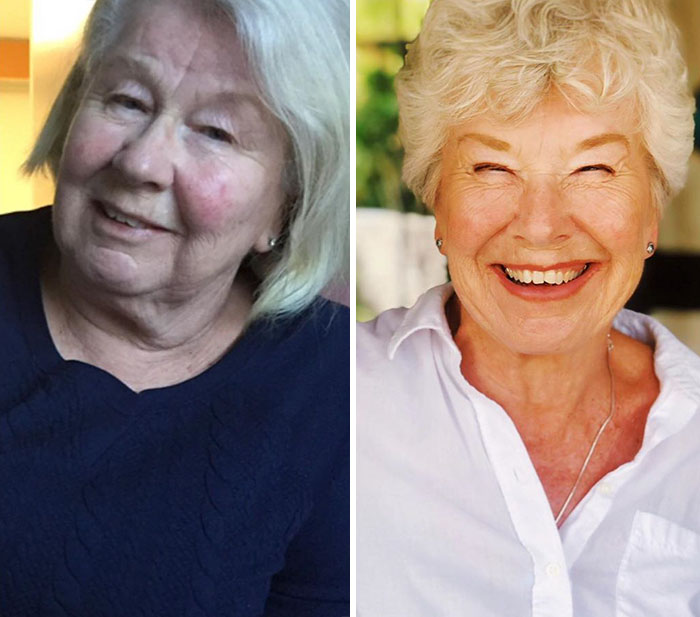 Joan is very happy with her life and wishes others to do the same and get healthy. What do you think about this? Share your thoughts in the comments on Facebook and tell us about your experiences.