A father was shocked to find out that his brother-in-law had endangered the life of his 10-month-old son.
He shared the story of Reddit, sharing his furiousness with everyone.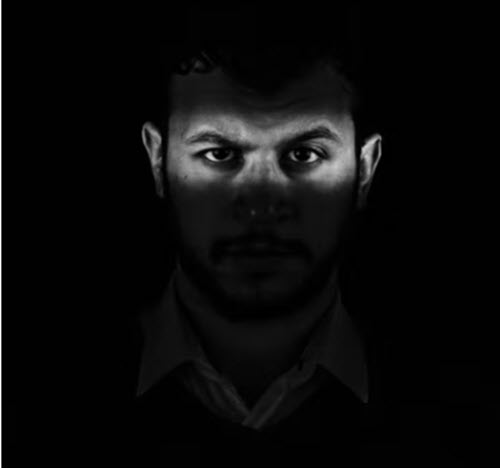 He explained how the brother of his wife had put his son to sleep in the stroller all night.
The father said that what drove the brother-in-law to take this decision is the fact that he was awakened from the baby's crying.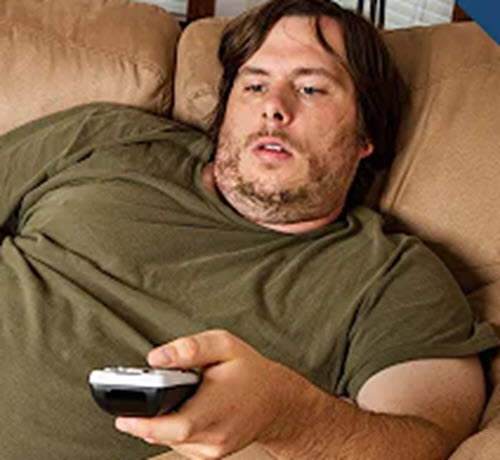 This happened when the baby was in the crib.
Unfortunately, it does not end here. The father caught the brother-in-law in the baby's nursery where he was making out with his girlfriend.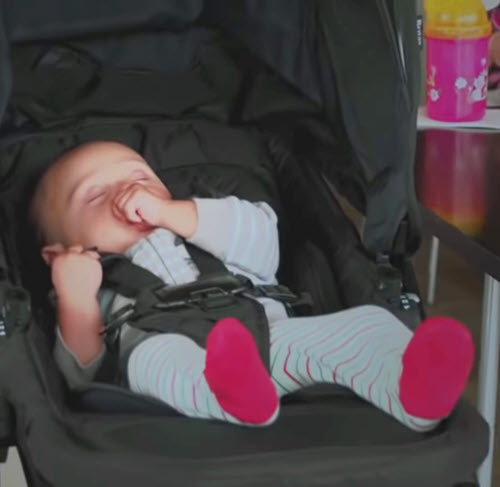 Almost everyone on Reddit who read the story agreed with the father and took his side.
What about you? Do you think he should give another chance with the baby to the brother-in-law?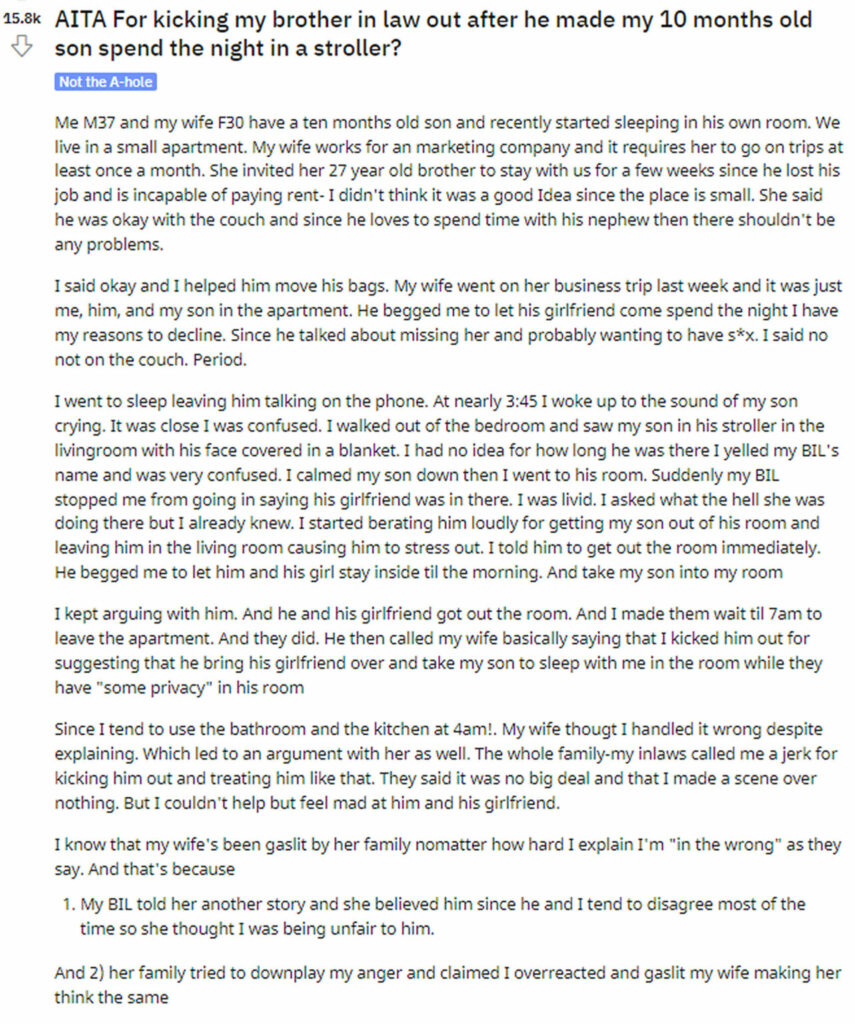 Share your thoughts in the comments section on Facebook.