Cyntoia Brown-Long 33YO spent the most beautiful 15 years of her life in prison after was convicted of first-degree murder of a 43 YO real state agent, Johnny Allen.
She was 16 YO and a victim of sex trafficking. They raped her and forced her into prostitution. She was raped by different men for weeks and she was fearful for her life.
In her first interview after she was released, she said that she has been given a great opportunity.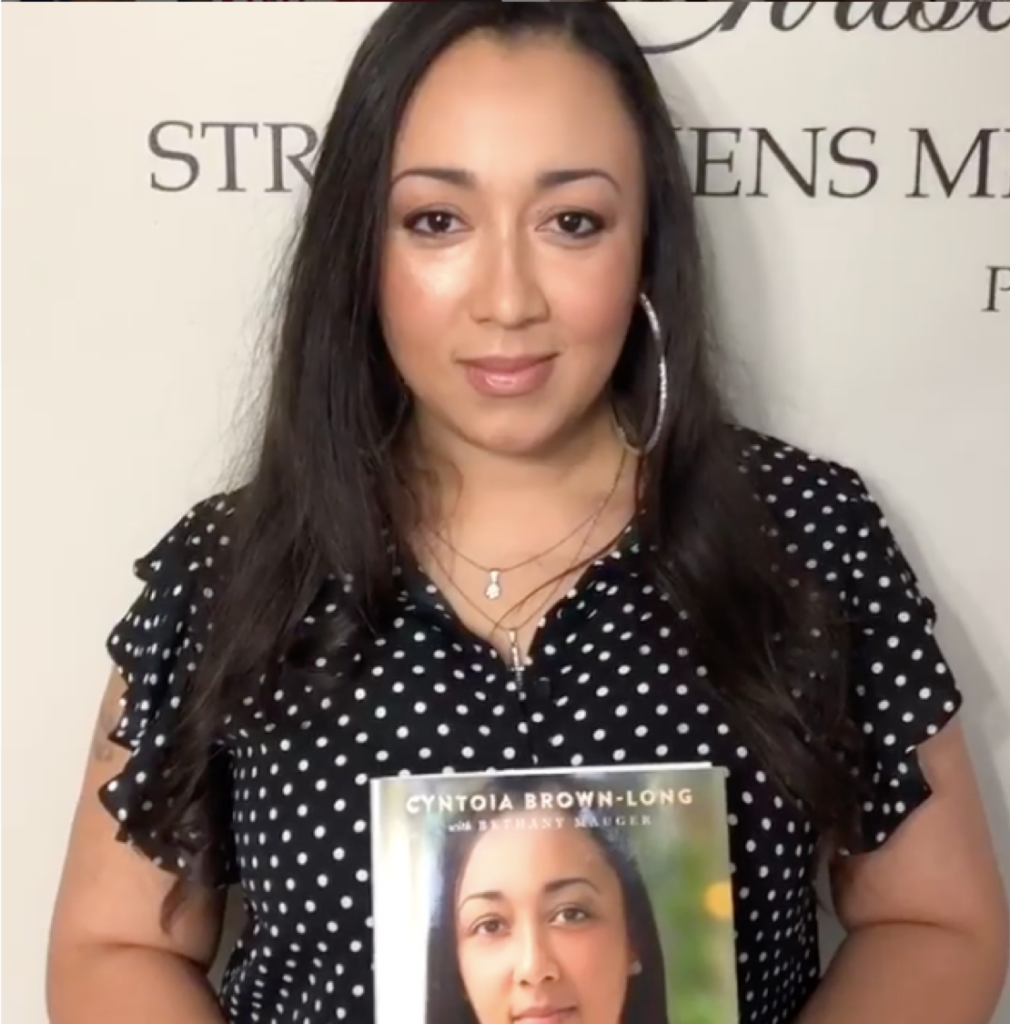 The Tennessee Supreme Court ruled she must serve 51 years without parole. But this sparked a campaign from celebrities such as LeBron James, Rihanna, Kim Kardashian, Meek Mill, and more who brought attention to her case. 
Later in 2019, Tennessee Governor Bill Haslam commuted her sentence. It is too harsh to serve 51 years without being eligible for parole, especially for Ms. Brown who has taken steps to rebuild her life.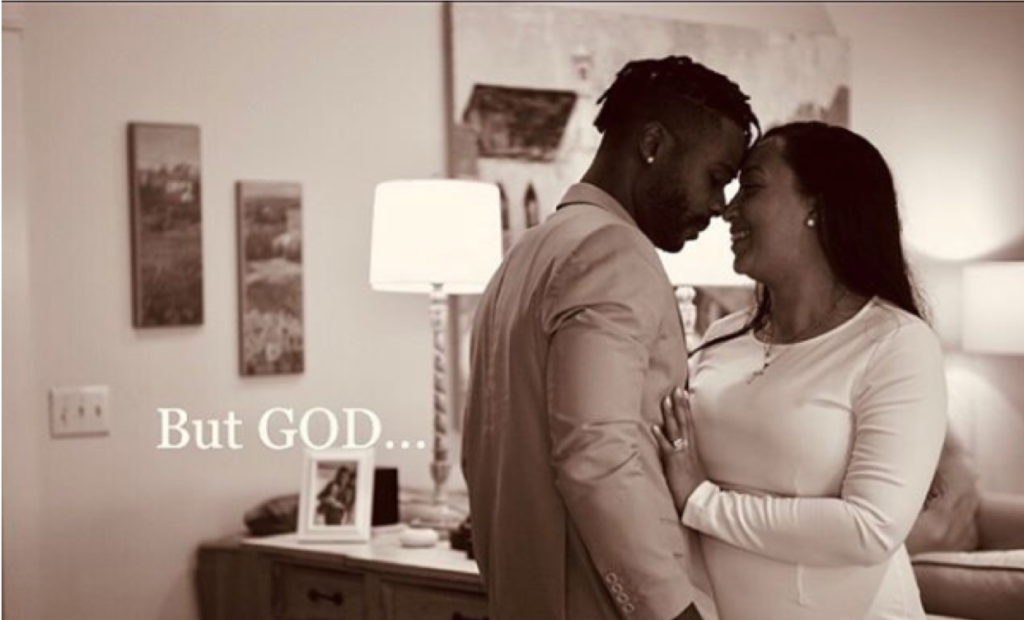 She found love in prison with Jaime Long whose letters touched her. They got married. He wrote to Cyntoia in his first letter that "I believe the more your story gets heard, the more people will pray for your freedom."
I want people to know that I am more than just that moment and more than the worst thing I have done.