In this article we will look at some questions that were answered by the brother of Chris Rock regarding the unpleasant situation that happened during the Oscars.
The brother, Tony Rock, is not as famous as Chris but his name is also known in the show business. Like his brother, Tony is also an actor and comedian.
On Tuesday the actor started answering questions regarding the event that happened during the Oscars.
Most of the questions that the fans made, were regarding the unpleasant situation that occured between his brother and Will Smith.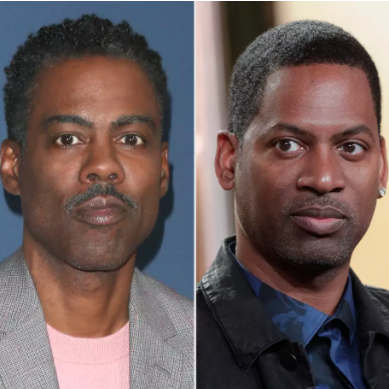 Tony said that Chris and Will did not make up after that. He also accused Sean Diddy Combs for not telling the truth about what actually happened.
Diddy said that Will and Chris made up after Will hit him. But according to Tony this is not the truth. Tony also said that there is nothing to worry about since Chris is fine.
Tony also said that what happened was not staged and that it was all real.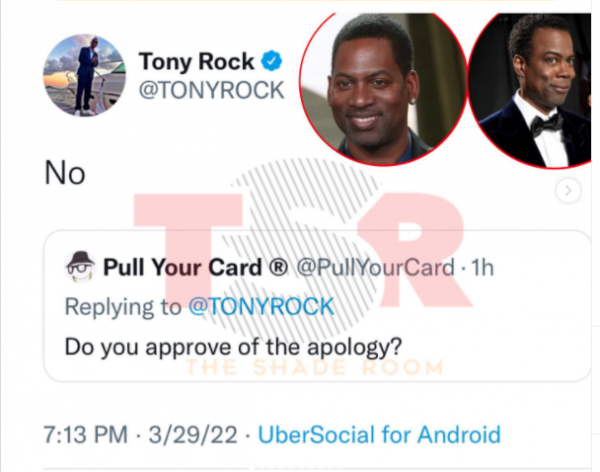 Another question that he received was if he thought that the Oscar that Will Smith won, had to be revoked. To this question Tony responded saying that it was not his call to determine this thing.
Tony was also asked if he would accept the apology from Will, he answers with a simple "no".
Chris himself has spoken regarding the situation saying that he is still trying to understand and process what happened.
Share your thoughts regarding this article in the comments section on Facebook.