A child had a meeting with his elementary school board and there criticized them for displaying BLM posters over school walls.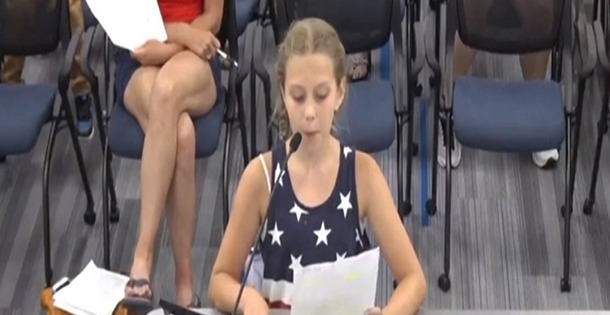 She expressed her concerns about politics within the school. What are the students supposed to think when seeing these posters? She said that was told a couple of weeks ago that politics are not allowed in schools.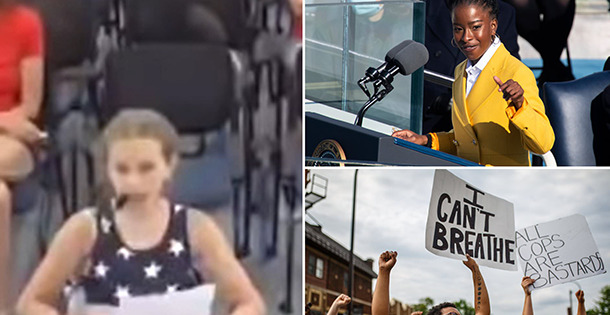 She proceeded that the posters have to be removed. The school director refused her request because they have been placed by the school board. This sparked a debate about BLM posters in schools. Some people said that these are inappropriate for elementary schools. Some others say that it is crucial for them to learn their rights as citizens.
What are your thoughts about this?