Akiane Kramarik, is the girl who has an amazing talent and got known to the world when she painted a masterpiece of Jesus Christ. When she was three years old she discovered her inner talent when He showed in her dreams.
She was able to put His reflection from the dream on a canvas and she thinks that God gave her such a talent.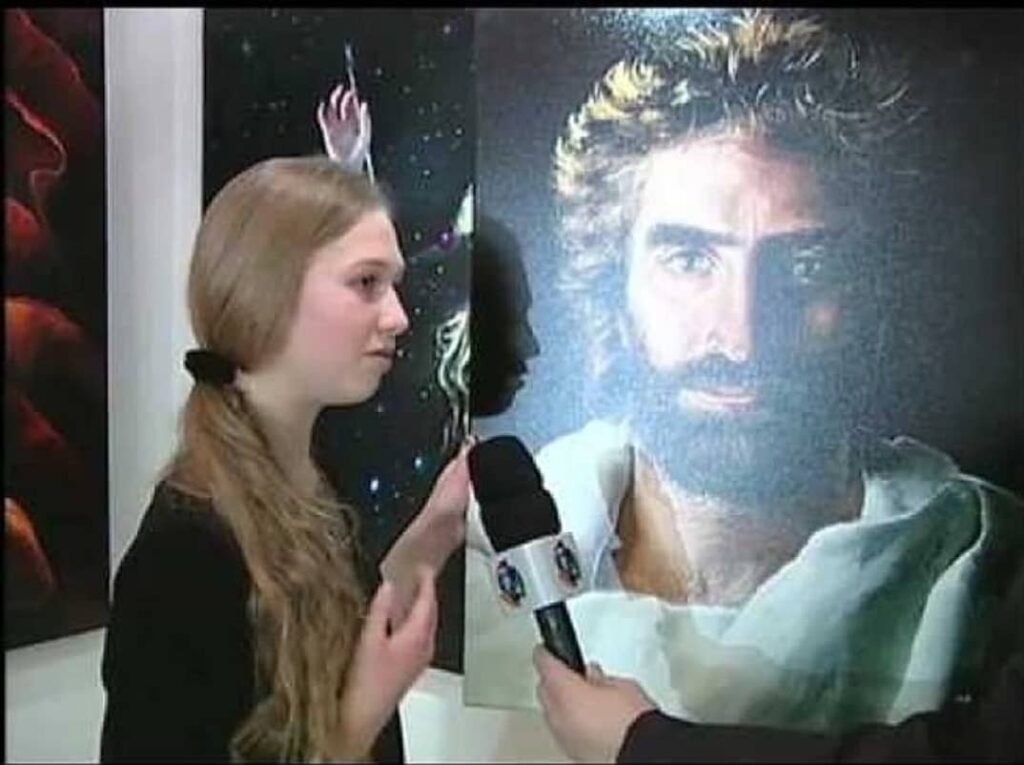 Her pictures are in a realistic style and because of them she became known around the world and everyone was interested in the girl's prodigy.

What seems interesting is that the girl's parents are from Lithuania and are atheists. Akiane was never presented to any religion but she claims that her dream was so realistic, real.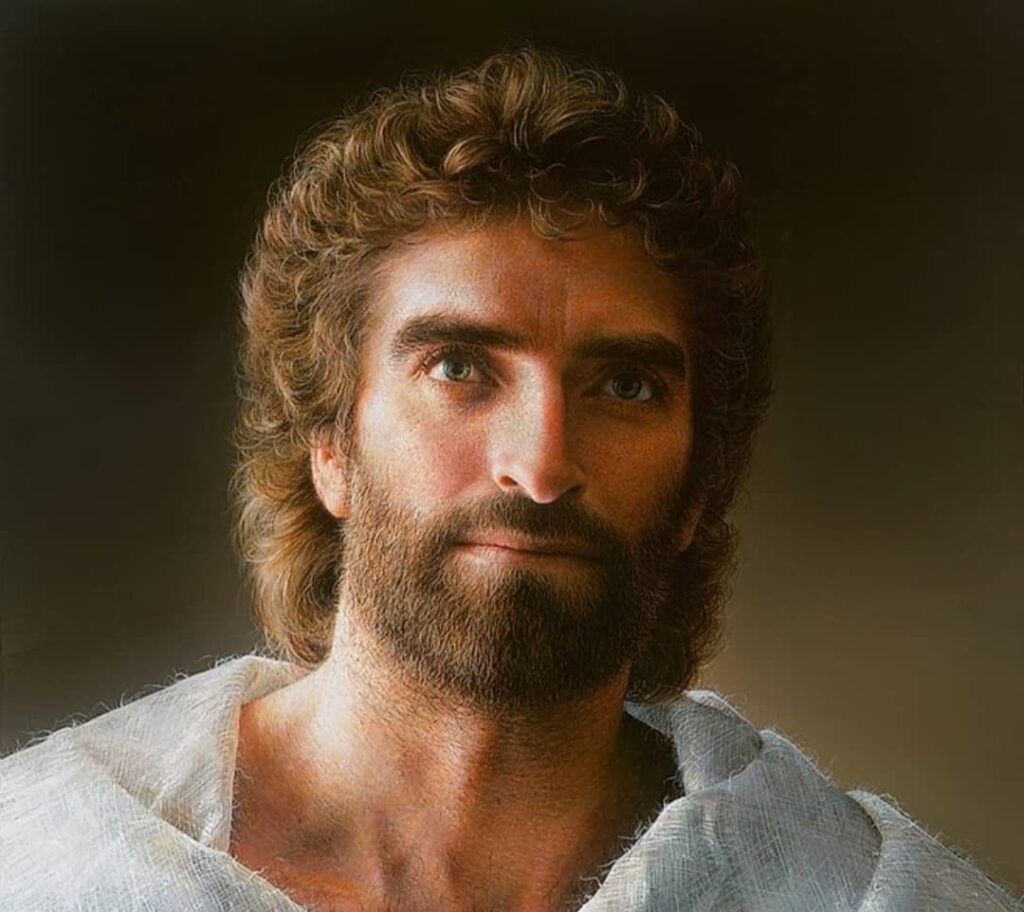 When she was eight year old she painted "Prince of Peace," one of the most remarkable paintings of Jesus. She claims that she was young when she started having visions.

The images she had were so realistic so she had to put them in a physical way. Akiane tries to put them as fast as she can in her brushes and paints so she could not forget the vision.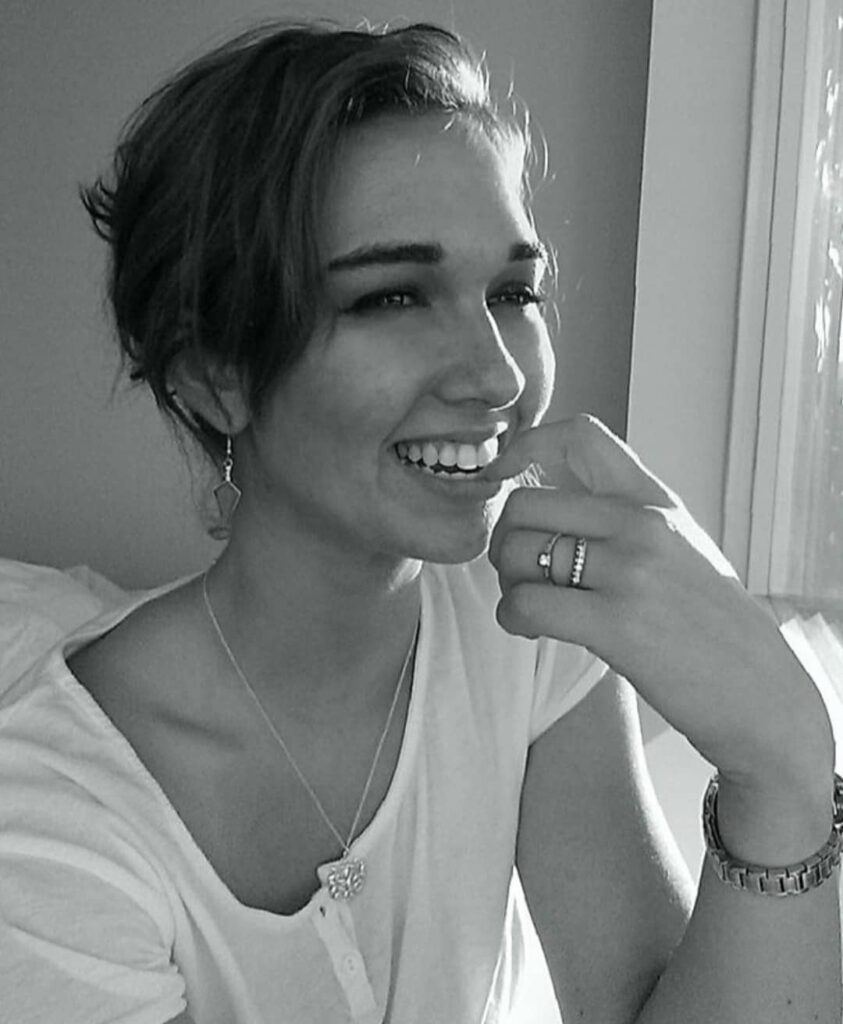 She says that He in her dreams is like a bow of light, pure, beautiful eyes.
Akiane says that Haven in her visions is full of colors that are out of this world and that there are hundreds of colors not discovered yet.

The young little girl is now 27 years old and works as a poet and artist too. Her "Prince of Peace," was sold to a private collector for $850,000.

An incredible artist and talented girl. As she says, a gift from God. Share your opinion with us.