Cameron Burrell died at the age of 26 YO. He was confirmed dead by his father the gold medalist Leroy Burrell
Leroy says 'Our family is extremely saddened about the loss of our beloved son, Cameron, yesterday.' He announced the news via the university where he was a head coach.
He thanked everyone for the outpouring of prayers and support.
The godson of Carl Lewis, the legendary sprinter was also a sprinter at the University of Houston for five years. His parents won gold medals at the Olympics.
Cameron won the NCAA championship in the 100 m race. He won a silver at the 2019 World Relays and a gold at the Athletics World Cup in 2018.
He worked hard and developed himself to become a track star. The vice president of athletics at the University of Houston, Chris Pezman says 'To lose him so suddenly is tragic'.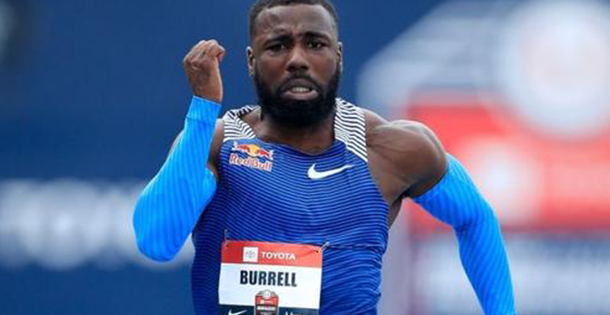 We ask everyone to keep Burrell in their thoughts and prayers. Rest in Peace track star!