In this article, we will see how a bus driver turned into a hero after stopping the bus to help two little kids who were walking in the snow without coats.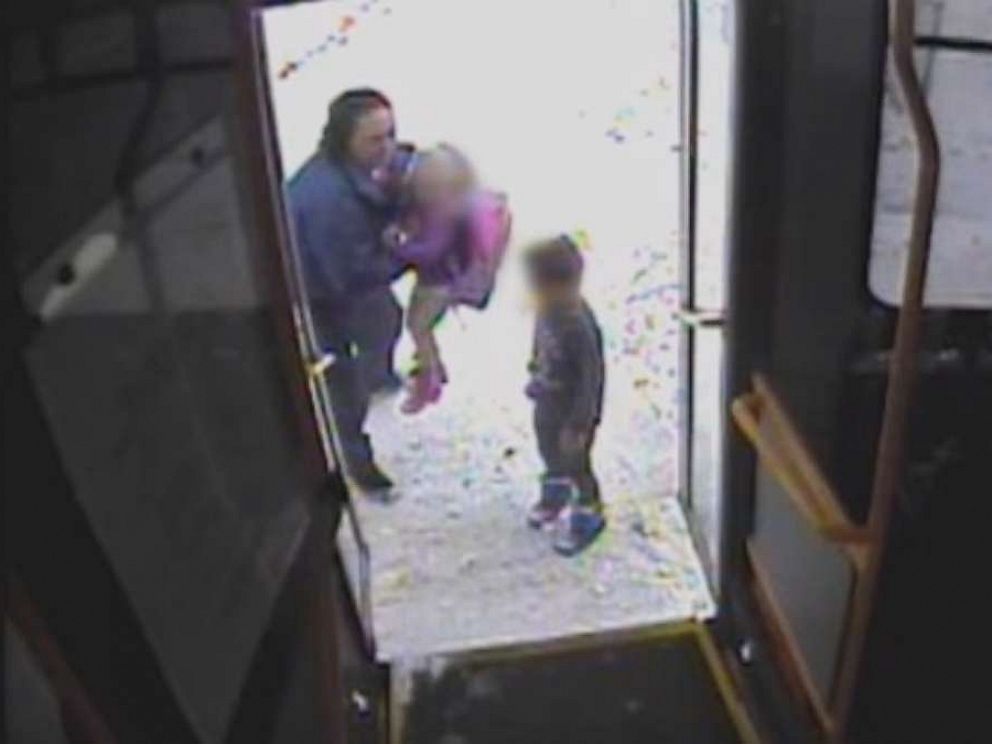 That day, our hero started her usual route 5 minutes in advance. This is why she says that it was destiny that decided she would help those two kids that day because if she had started her shift at the right time she would have not found the children.
The kids were a 6 and a 2-year-old. They were walking alone in the middle of the snow and did not have enough clothes. The little baby was wearing only his diaper and a t-shirt. Neither of them had coats to protect them from the cold.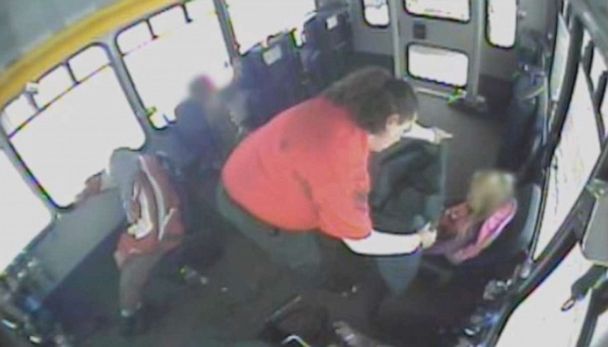 The bus driver, Nicole Chamberlain, stopped the bus the first moment she noticed the kids. She could tell immediately that there was something wrong.
She got off the bus and offered to help them. At first, she asked where they were headed and why they were outside in the cold. The little kids said they were outside looking for their grandmother. Nicole took them and put them in the bust to protect them from the cold weather.
Nicole called the police as soon as she got the little kids on the bus. The children had been staying with their grandmother and had left the house alone when the grandma went to the basement for a few minutes. She had reported them as missing.
Being that it was an accident that happened, the police decided not to press charges.  Share your feelings about this article in the comments section on Facebook.