Rhoden was charged with 15 counts of crimes related to the triple murder at a country club in Georgia.
He was arrested five days later and was charged by the jury with 15 criminal counts. Five counts of felony murder, three counts of malice murder, two counts of kidnapping with bodily injury, three counts of aggravated assault, one count of possession of firearms during the commission of a felony, and one count of evidence tampering.
He is 23 YO and is being held in Cobb County Jail. He allegedly bound and gagged two of the victims and drove them to the Club in Georgia.
The director of the golf course was on the scene and was killed by a gunshot to the head.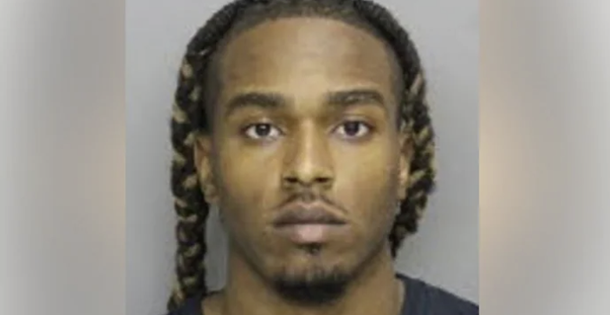 All three bodies were found on the golf club. One member of the club was there and heard what happened. Rhoden was an aspiring rap artist and had run-ins with the law previously.
He was charged with shooting a student at Georgia State University when he was only 18 YO. This was drug-related.