Luke and Shawney are siblings who were separated when they were young and were put in different foster homes.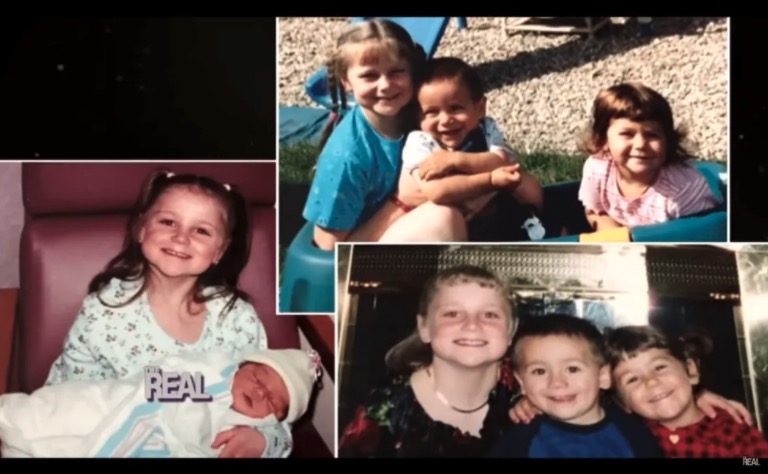 They had no contact with each other for 18 years straight. Then, a miracle happened.
The siblings were born in New Mexico but taken apart from each other when they were toddlers.
When they were still young, the foster homes allowed them to meet each other, but this changed when a family decided to adopt only Luke.
They only wanted to adopt the boy and also they moved from the city and their new house was miles away from the foster home.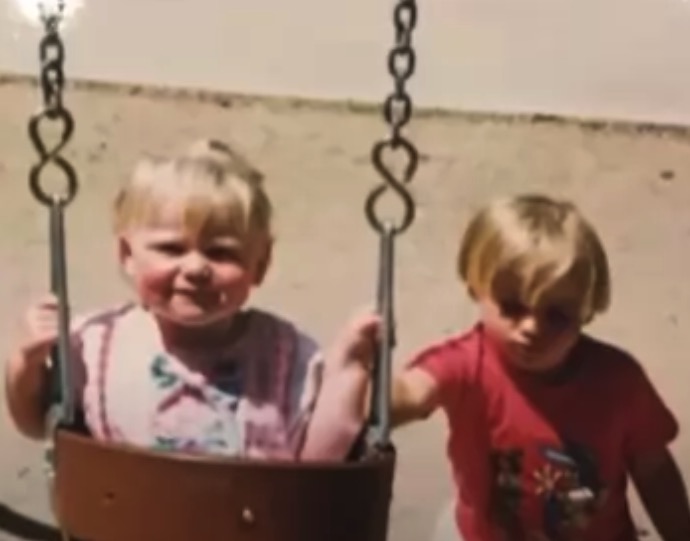 Luke and Shawney had no more chance to meet. They were no longer together but at least they both were adopted by families who loved them very much.
Many years later, Luke started to search for his sister on the internet.
He only knew her name and her age but thanks to the internet he was able to find a girl who matched the description of his sister. He decided to send her a message.
Shawney responded and they both describe it as one of the most important moments of their lives. They met each other in front of the camera on a tv show named "The Real".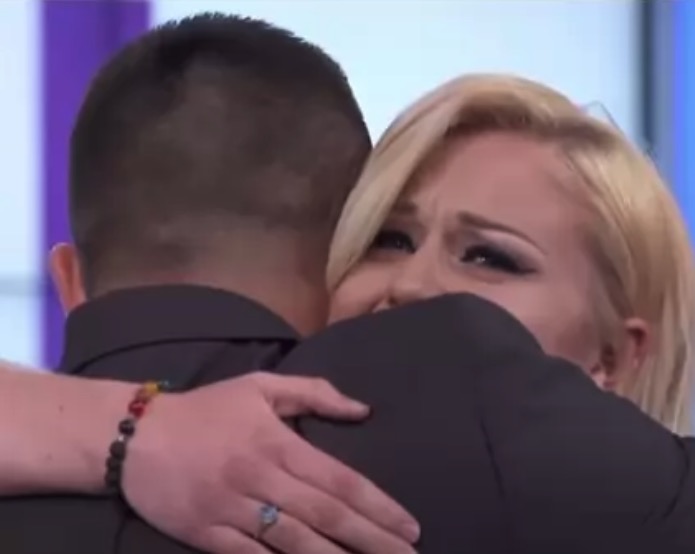 Shawney had also tried to find Luke for several years but she only knew his first name so it was almost impossible for her to find him.
This is why when she saw that message from Luke that day on Facebook, she knew immediately that it was her biological brother.
Share your feelings regarding this story in the comments section on Facebook.