A terrible crime has happened in the Bronx, where an 8 years old boy was murdered. The police have arrested the mother of the little boy and her boyfriend.
Their arrest happened on Monday, after 9 months from the day the little boy passed away in the hospital.
Little Joseph Barney had battered child syndrome and this helped determine his death as a homicide. This was ruled just one week ago and the charges were pressed right after.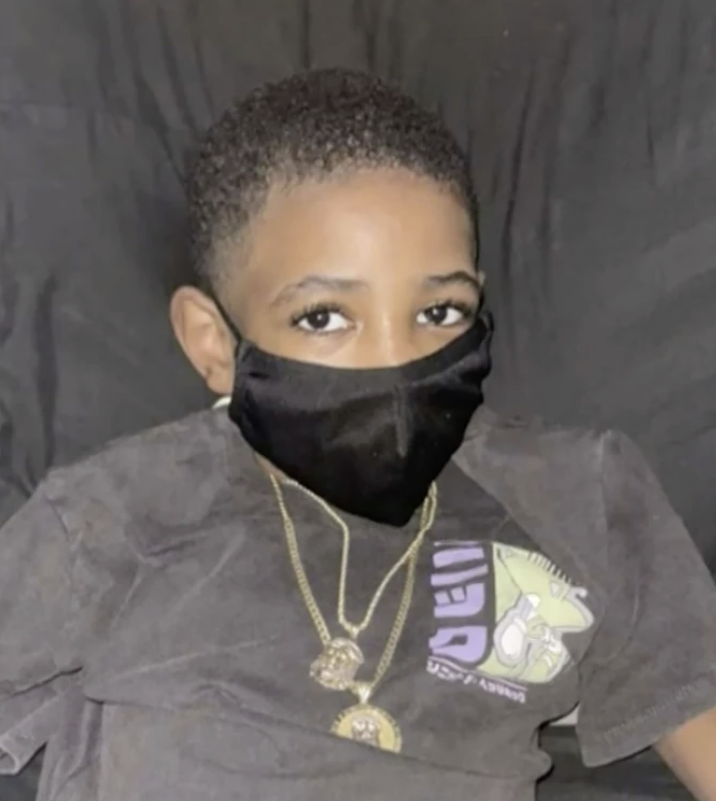 The mother, named Sharay Barney, and her boyfriend named Michael Ransom are respectively 29 and 33 years old. They were arrested for manslaughter and also aggravated manslaughter.
The police have declared that before his death, little Joseph was taken several times to the hospital and each time there were indications of child abuse.
At the time of his death, Joseph weighed only 30 pounds. Instead, the average weight for an 8-year-old boy is around 50 pounds.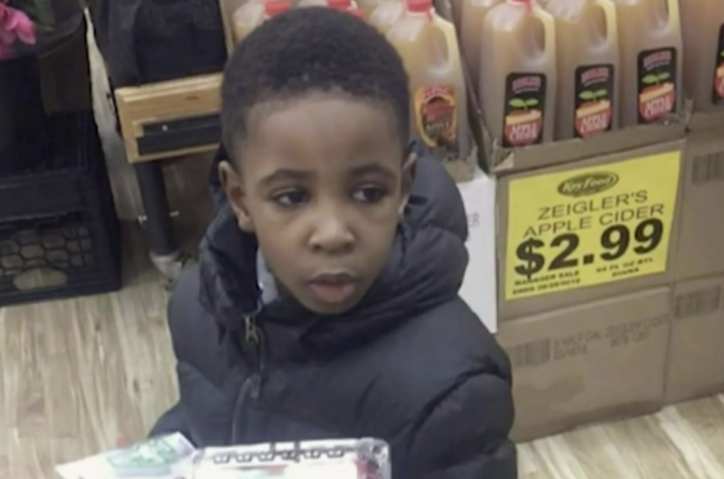 This is an indicator that malnutrition might have been a factor that led to Joseph's death.
We hope little Joseph's soul rests in peace!
Share your thoughts regarding this article in the comments section on Facebook.