A teenager wanted to go to his school dance but unfortunately, all the girls that he asked refused him.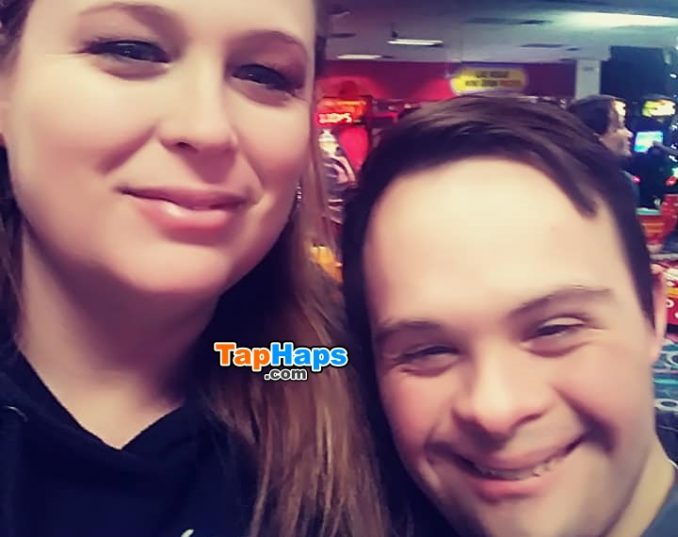 Something beautiful happened on the last day, a girl showed up at his door and said she would go to the dance with him.
The young boy who we are talking about is Daniel Rivas. He is 17 years old and has Down Syndrome.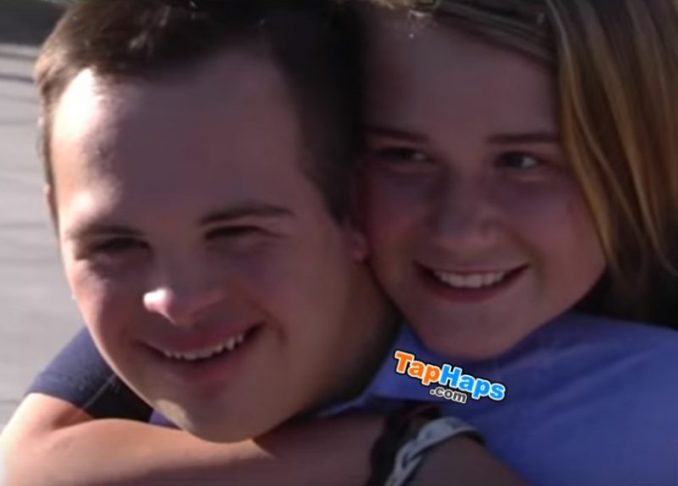 His dream is to attend college like all the other kids his age. His passion is cooking and he wants to be a chef someday.
He wanted to attend the school dance but all the girls turned down his offer.
There was one special girl who heard about his story and decided to be part of it.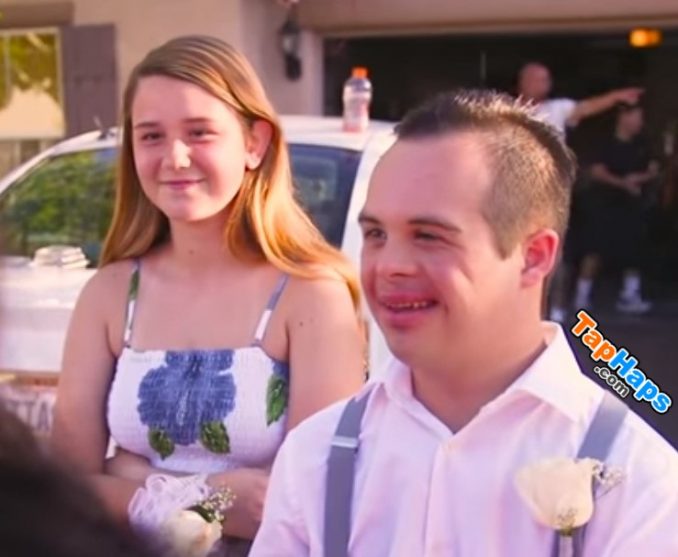 Her name is Kylie Fronius. She is a 10th grader. Kylie decided to surprise Daniel, her classmate.
While they were at school, Kylie asked Daniel to accompany her to the homecoming.
Tonya, Daniel's mother, was very touched by this gesture. She was very emotional and thanked Kylie with all her heart.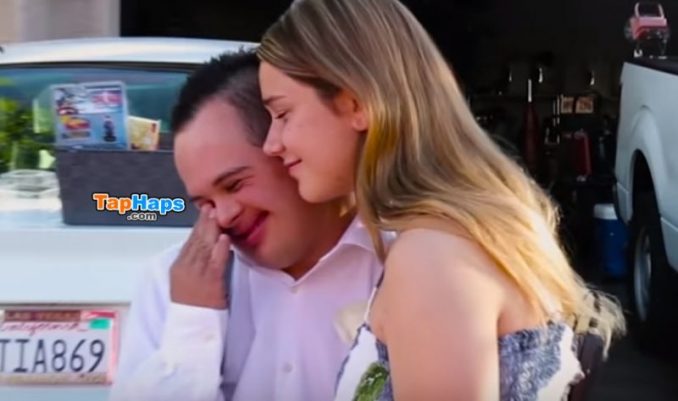 Kylie's gesture became known by a lot of people and eventually, it caught the attention of some local news.
The crew of the local news got involved and organized a surprise to make this party even more special for Daniel and Kylie.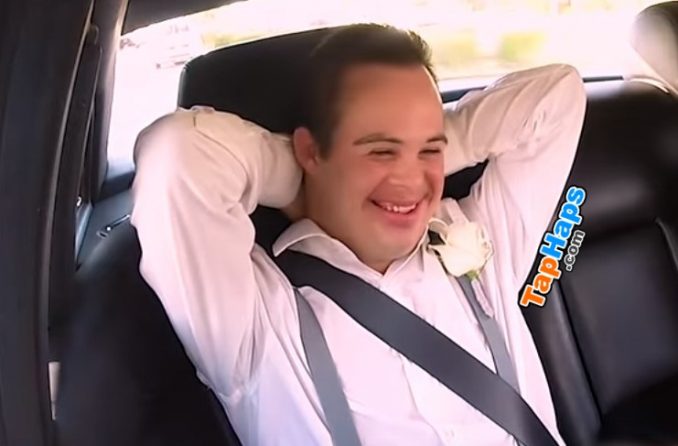 They accompanied the teens to their party with a Rolls Royce. Then a fancy dinner was organized for them.
At the homecoming, they walked on a red carpet. They also received a surprise gift to Disneyland with their families.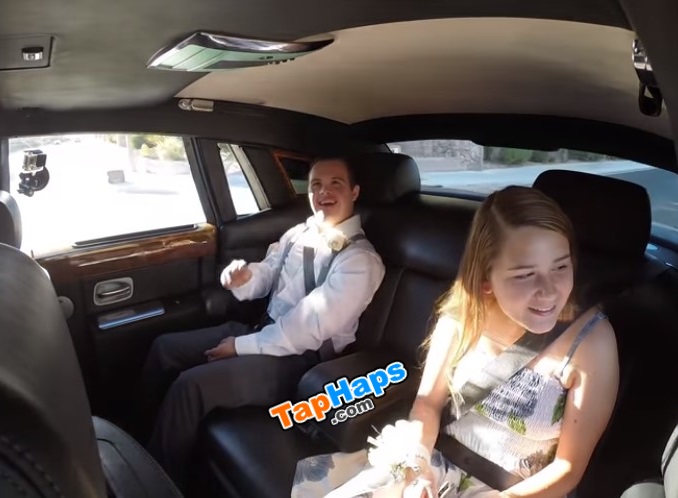 The last surprise was a scholarship of $10.000 for Daniel and a brand new car.
Did you find this story inspiring?
Share your thoughts in the comments section on Facebook.