Bob Saget hit his head on something then he went to sleep unaware of how serious the injury was. He was found dead in his room at The Ritz Carlton, Orlando after a stand-up show there.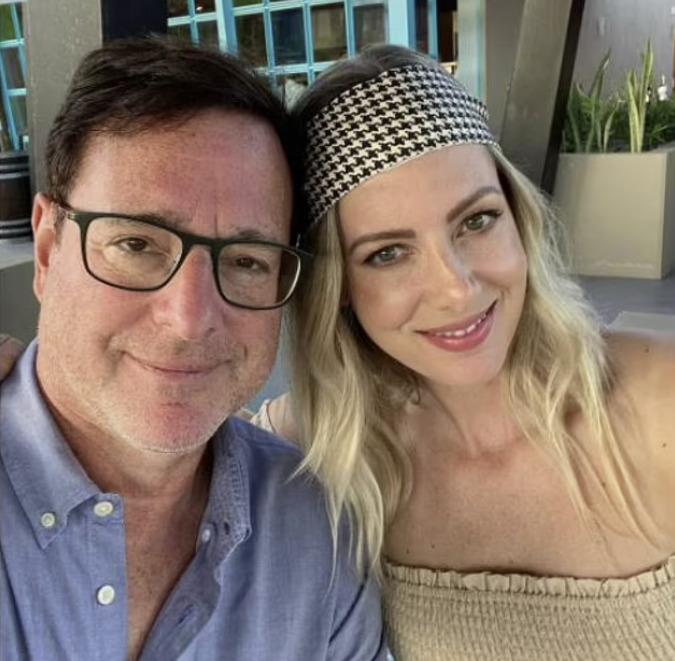 His death stunned everyone, and his family cannot believe what happened. They revealed the cause of death as head trauma.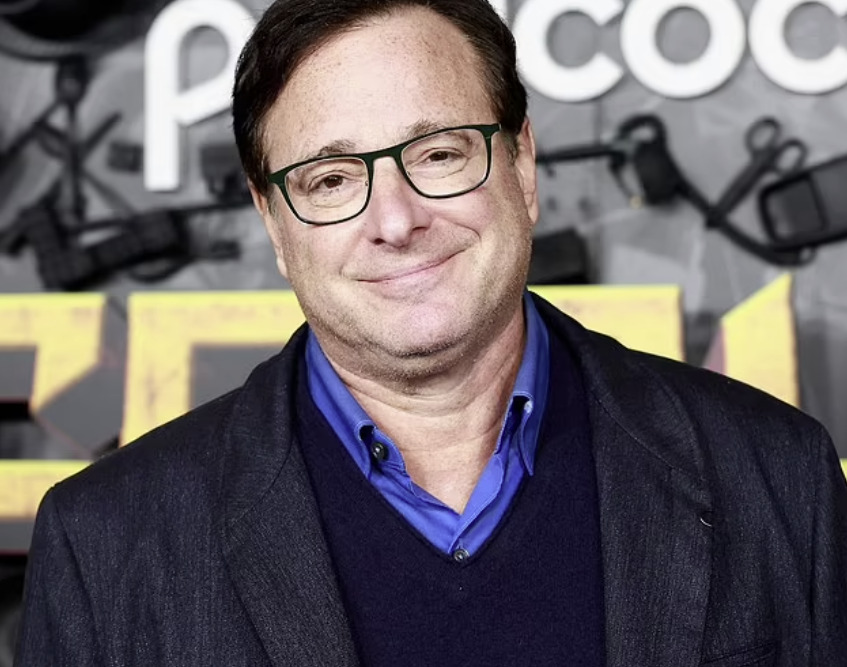 They still do not know what he hit but the head was left with a bruise on the back. The authorities comfirmed his death as a head trauma.
Another actress Natasha Richardson died after hitting her head on a ski trip even though she was wearing a helmet.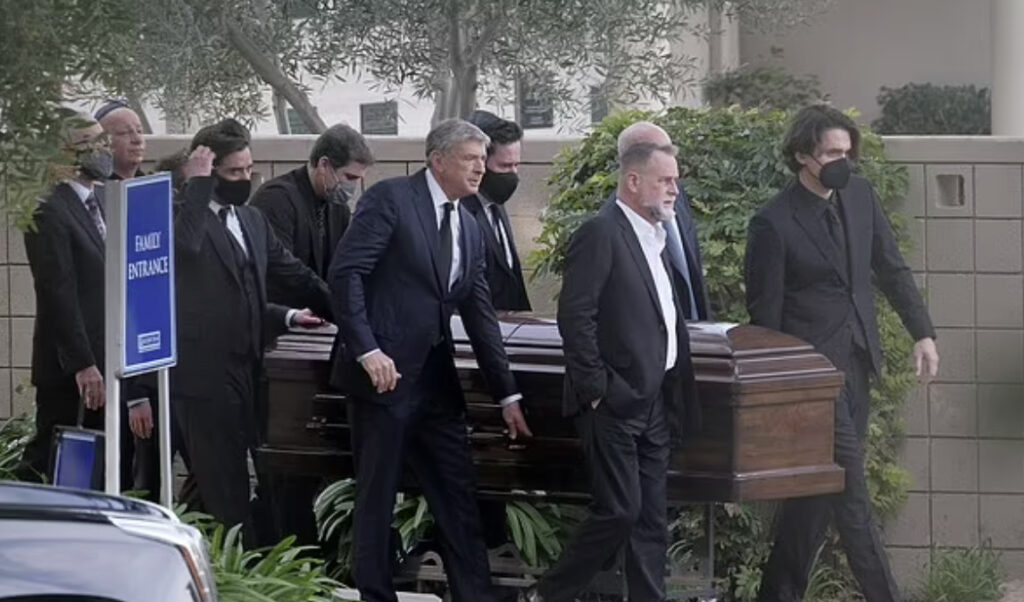 The death cause of Bob Saget was confirmed by medical examiners in Florida. They said the cause was 'result of blunt head trauma'.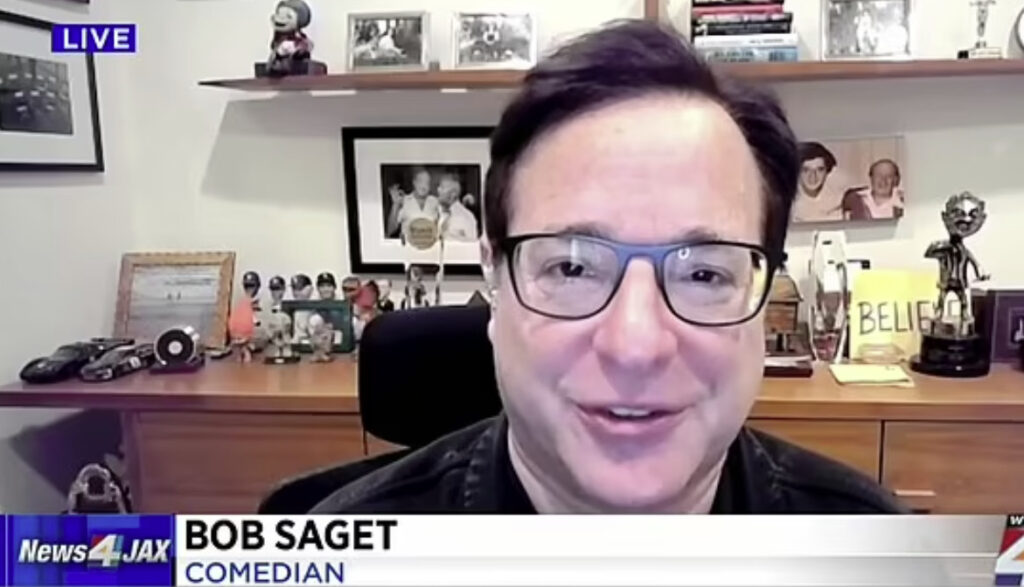 All our prayers are with his family and friends!