Oghaleoghene Atunu, a black 21-year-old man, was driving when he noticed three white boys getting back home from school. The boys were around 11 and 12 years old. The street footage shows Atunu cycling the area before deciding to pull up.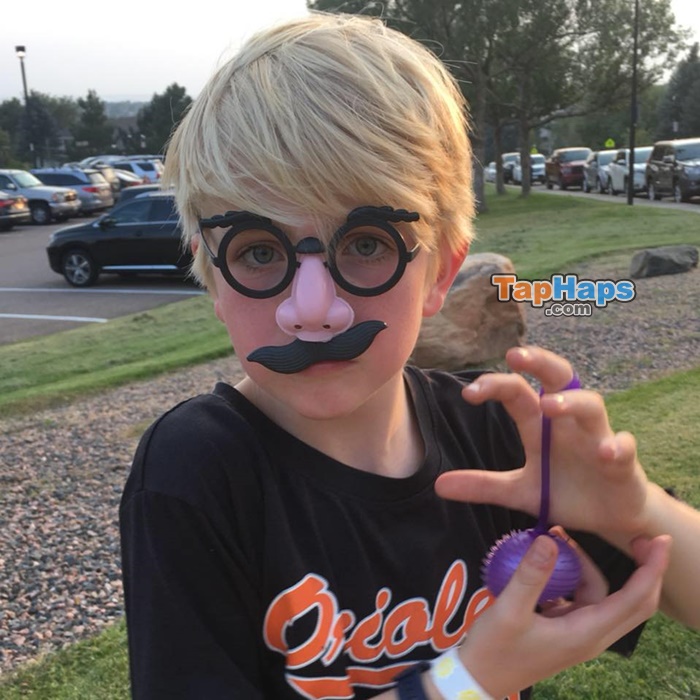 Atunu pulled up behind the kids and then did something unimaginable. He jumped the sidewalk, run them over, and then flew the scene. No one provoked or said anything to him. The boys were minding their own business when they got hit by Atunu.
One of the boys was sent to the hospital because of some serious injuries. The other two, fortunately, have no injuries.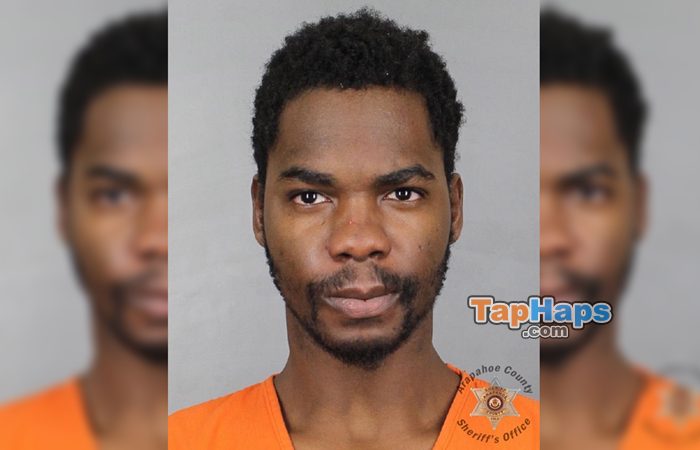 The investigators later confirmed that the accident was intentional. But the community was shocked to find out that Atunu wouldn't be charged with a hate crime.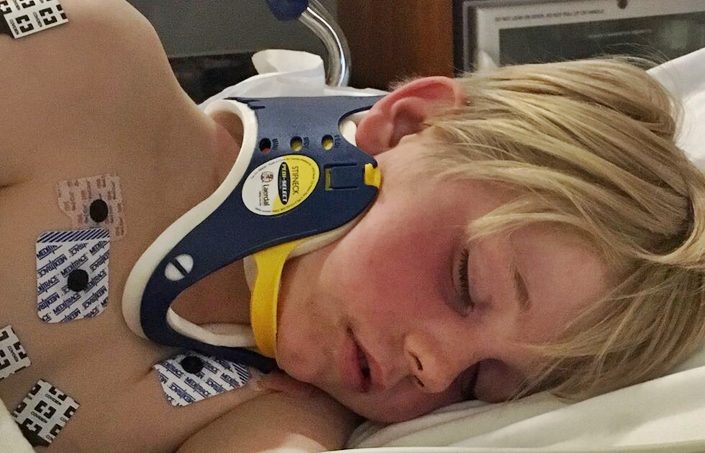 He was arrested and charged with 15 counts, which involve 3 counts of attempted first-degree murder, child abuse, first-degree assault, another count for not remaining at the crime scene, vehicular assault, a hit and run count, etc.
Although the footage is very clear and shows that the crash is intentional, Atunu denies it and says he lost control of his vehicle which resulted in him hitting the three children. He also says that he was so scared of what happened that he had to leave the scene.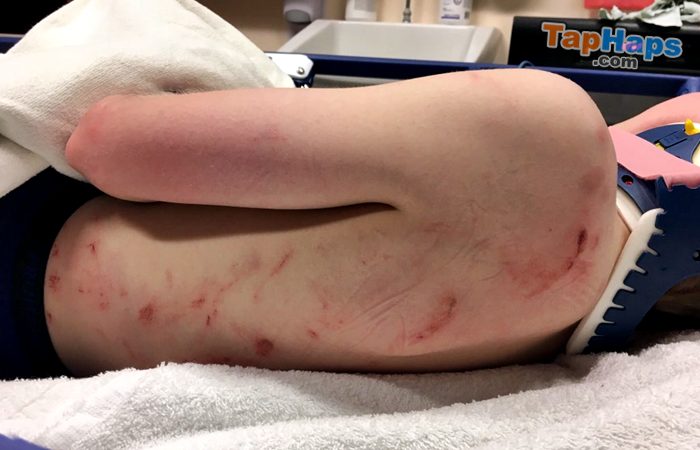 What everyone is most disturbed about is the fact that he will not be charged with a hate crime. Many argue that if the races were reversed everyone would immediately jump to the conclusion of a hate crime.
Even though he eventually was not charged with a pate crime, it is consoling for everyone to know that this man will stay behind bars for the 15 charges he is facing.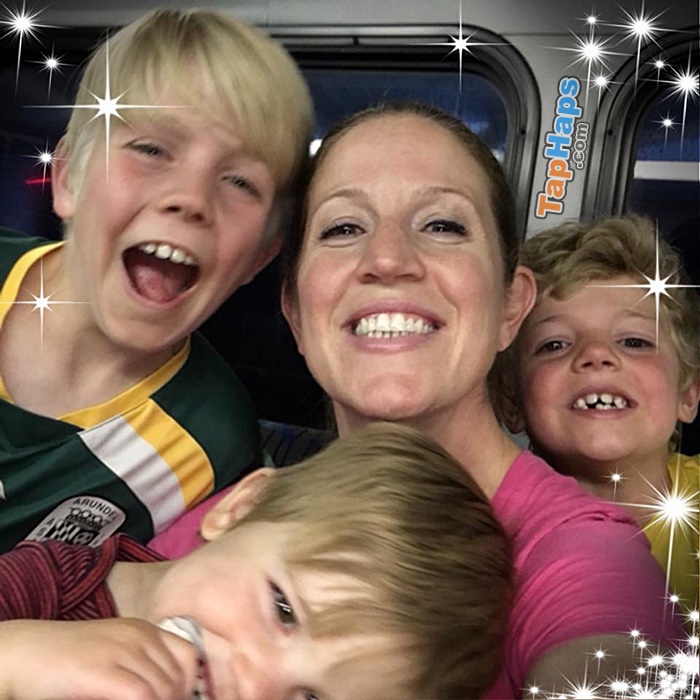 Do you think this was actually a hate crime? Share your thoughts with us in the comments section on Facebook.