The Irwins welcomed a new girl to the most famous animal lover family in the world. The late Steve, or The Crocodile Hunter, shared all his love for nature and animals to his children and the greatest thing is that they are following in his footsteps.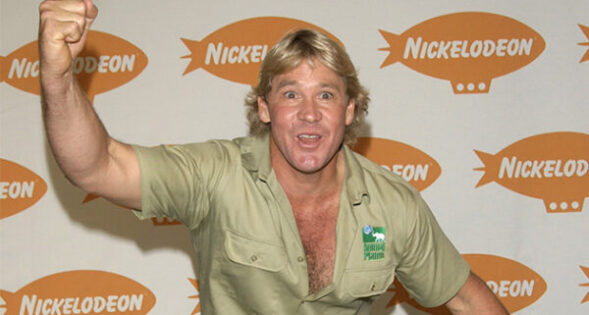 Growing up with animals it is not quite a surprise for Steve's children. They share the same passion as Steve.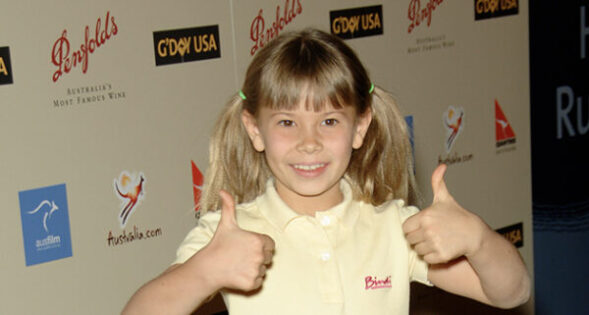 Bindi was only 8 YO when Steve died. She loved every moment of living and staying at the Zoo. Bindi is now married to her love, a professional wakeboarder she met at the Zoo.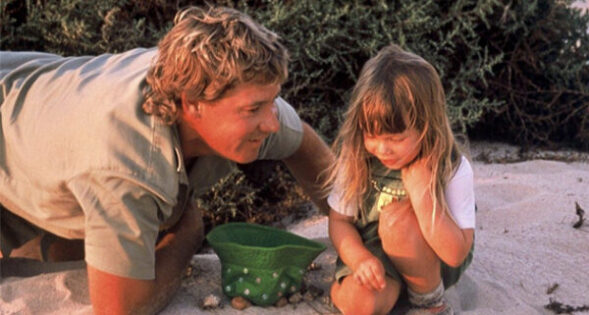 He proposed to Bindi when she was 21 YO and they are together now. She kept her surname as her father's legacy.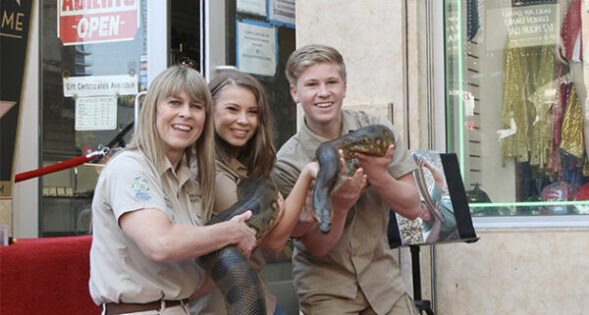 She announced the birth of her daughter, Gracie. She said that she missed her dad so much to be there when her daughter was born.
Even Gracie is now living with animals just like her family.