Bindi Irwin posted a tribute celebrating father's day for her late father Steve Irwin, her husband Chandler Powell, and her father-in-law. Three most incredible fathers in my life, my dad, my husband, and my father-in-law. 
My dad taught me to stand up for what I believe and having empathy for all living beings. My husband amazes me with his love for me and our daughter. My father-in-law works tirelessly and has always been a word of encouragement. These men inspire me and I love them so much.

She didn't mention her grandfather Bob Irwin, and followers pointed it out. She spoke out about her relationship with him and how he ignored her since she was a kid. Unfortunately, my grandfather showed no interest in spending time with us. My entire life has been psychological abuse from him.
He even returned gifts I sent to him and ignored any letters I sent. He preferred to spend time with anything rather than me. I do not remember a single word from him.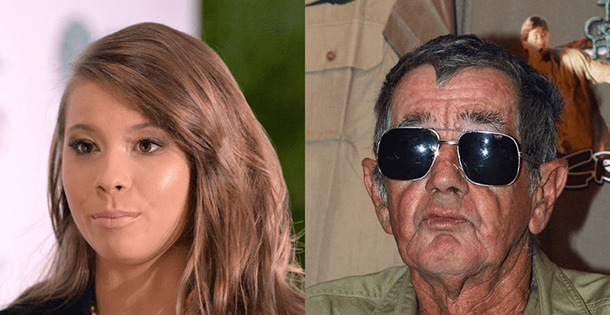 We have always been financially supporting him since 1992 every week. We built him a house and we want his happiness in life, but I won't be a victim of his mental abuse. Be kind to one another and care the most for your own mental health.