Barry Manilow was born in Brooklyn, New York on June 17, 1943. His parents divorced when he was just a baby and he was raised mostly by his mother and his grandparents.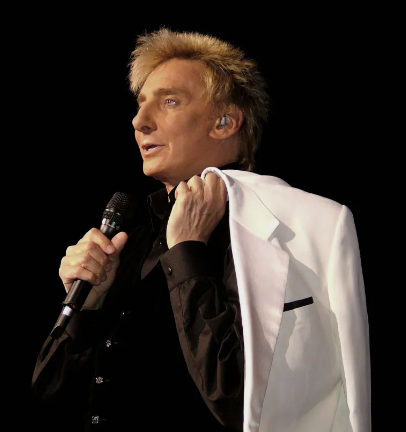 His mother remarried and took care of him in the best of ways. His stepfather, Murphy became a huge inspiration to him. He saved up money to buy Manilow a new piano for $800.
He got married when he was 21 years old to his high school sweetheart, Susan Deixler, but unfortunately, they were divorced very soon.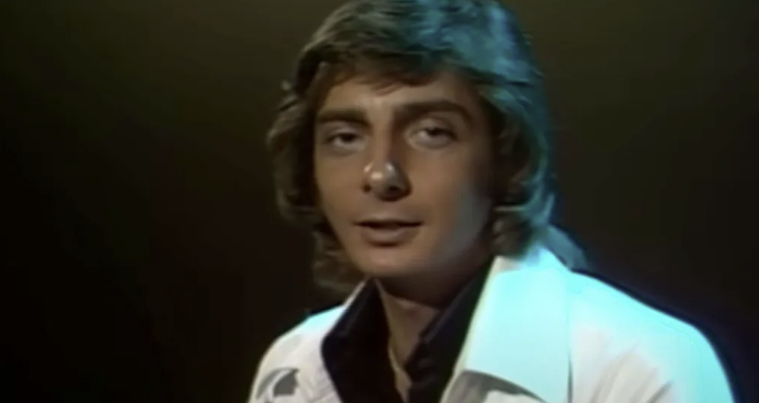 He went to chase his dreams as a writer for commercials, songs, and more. He got the biggest success when he sang for a McDonald's commercial.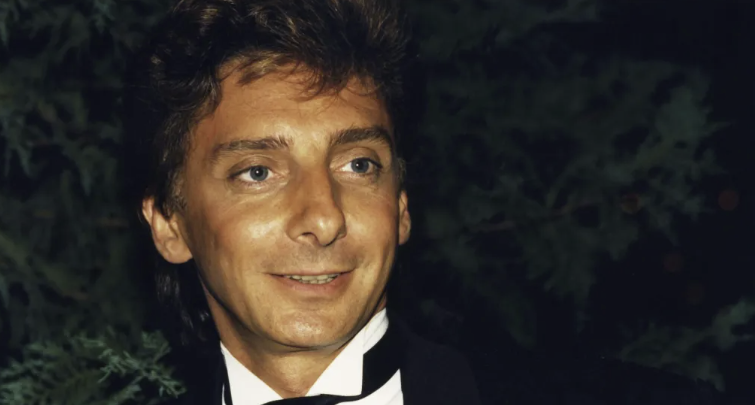 The difficult thing about writing commercials, is that you have to write the catchiest melody in fifteen seconds, and if you don't write the best one, another person will get the commercial, says Barry.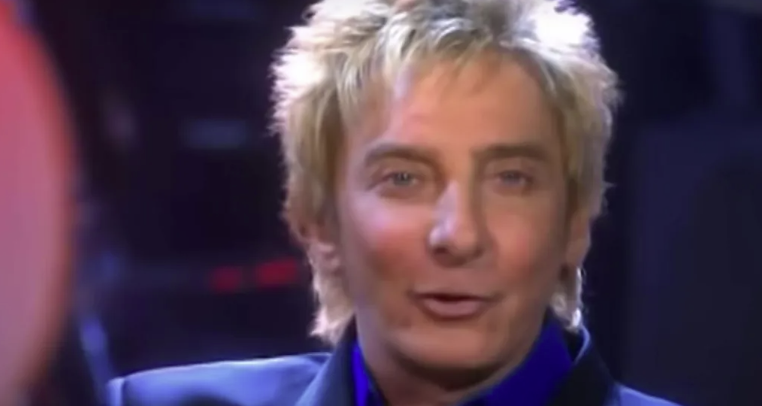 I just like to write catchy melodies and I won a lot of them. When I found myself in the pop music world, I didn't think about doing it, but writing commercials was very helpful for that, he continued.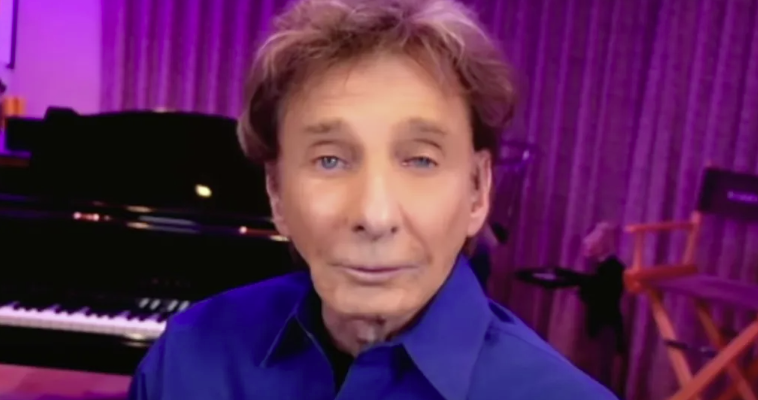 Barry released his first album in 1973 and after that, he released five more albums which helped him to top the charts.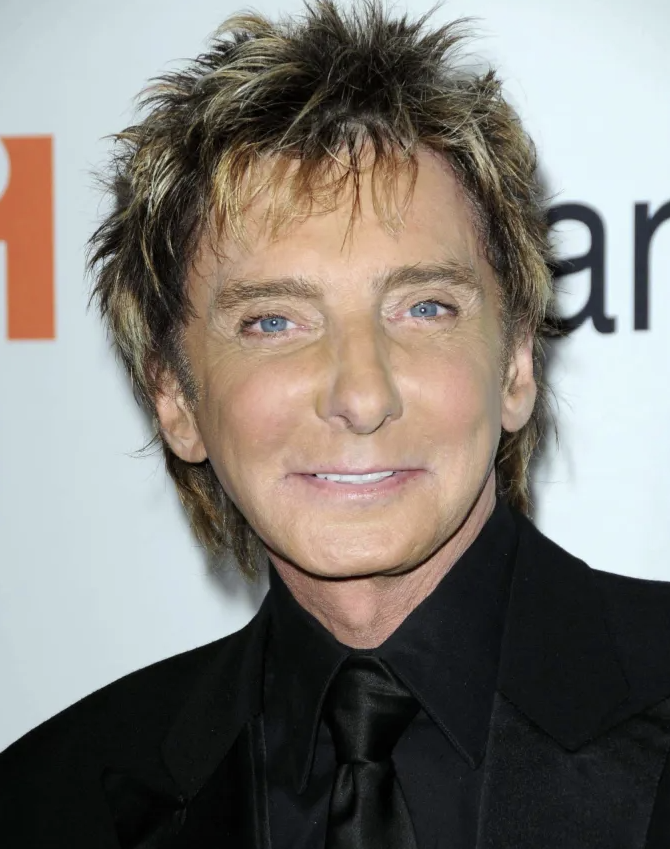 He always carried a huge secret with him. In 2007, he came out as gay. Barry always thought that he was going to lose his family and fans if he disclosed his sensuality.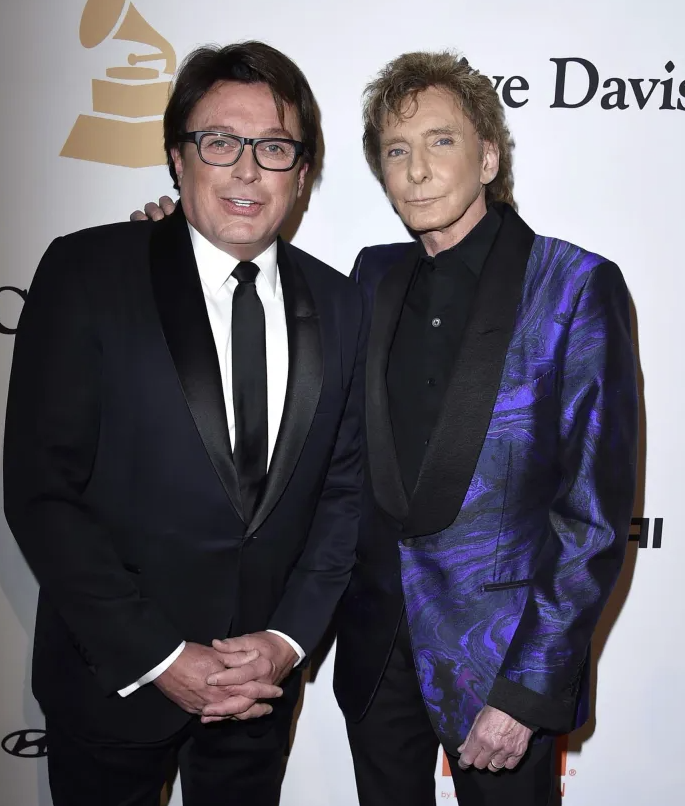 Years later he married Garry Kief in 2014 at a secret wedding. According to Celebrity Networth, his worth is around $100 million.
What do you think about him? Share your thoughts in the comments on Facebook.