Adriana became a mother in 2005, making the headlines all over the world. This is because she was 66 years old at the time.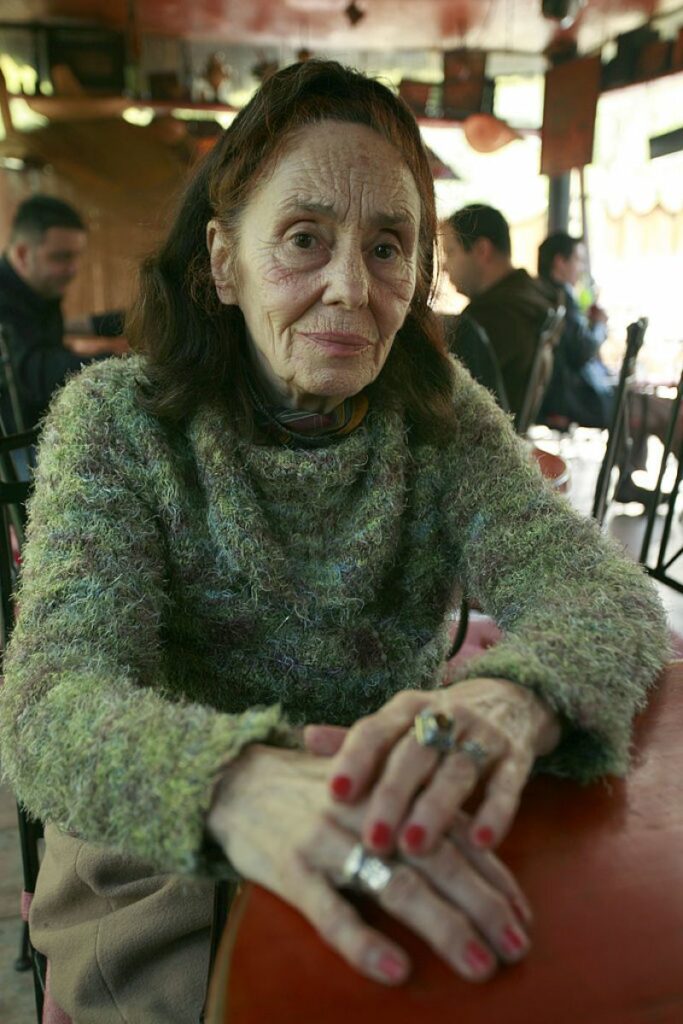 Now, 17 years later, she is part of the headlines again after some pictures of her and her daughter Eliza was shared on social media.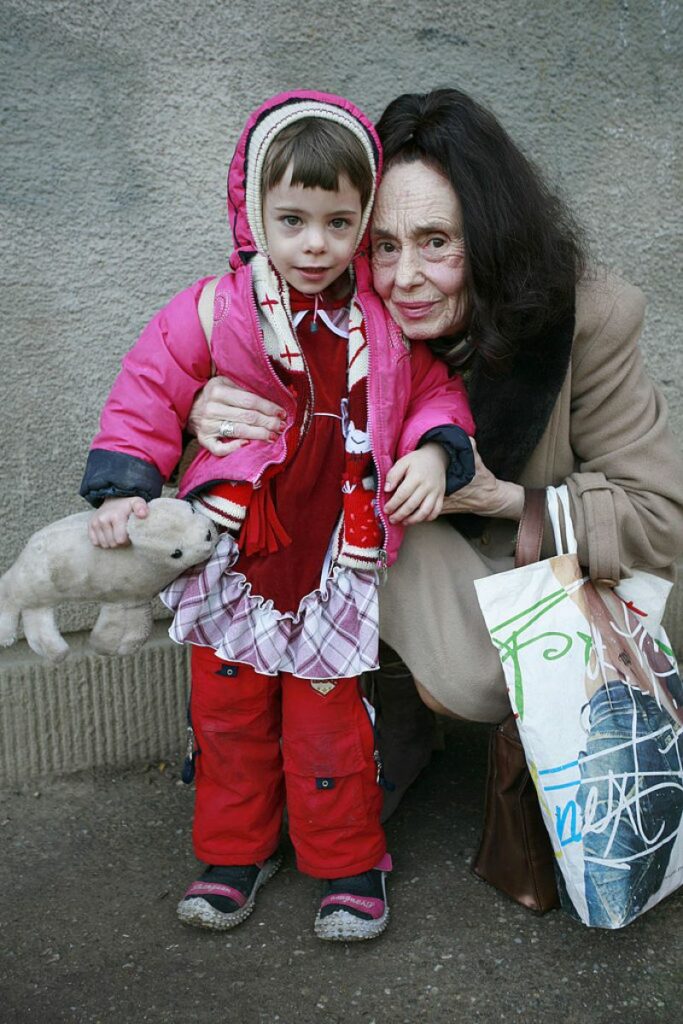 17 years ago, in Romania, Adriana Iliescu became the world's oldest mother. This made her earn the record of the Guinness Book of World Records.
In 2010 Adriana shared with the public the fact that a lot of people have considered her as selfish bo becoming a mother at that late age.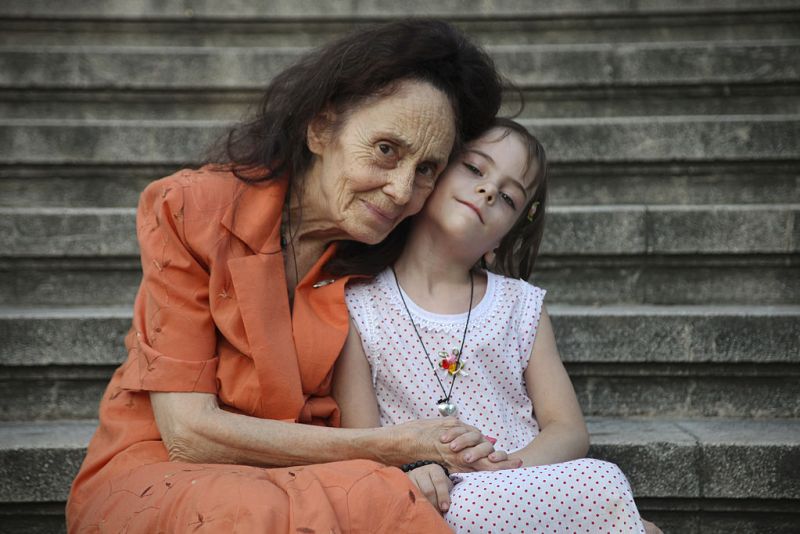 She argues that she feels young and healthy. She does not let anyone consider her as a granny. She doesn't feel her years. At that time she also declared that wanted to have another child.
Adriana has formed a strong bond with Eliza. She considers herself a very good parent and would do anything it may take to make Eliza happy.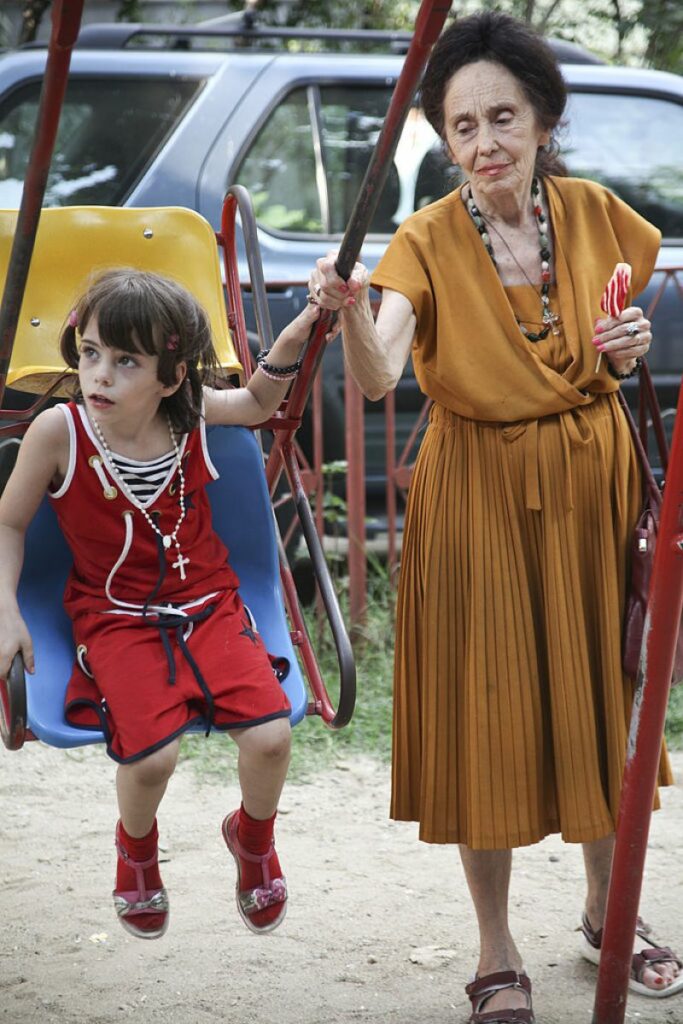 When Adriana was young, she had to abort a baby once for medical reasons.
Her husband abandoned her when she was 24 years old. After that, she was focused on her career, and couldn't even think of having a child.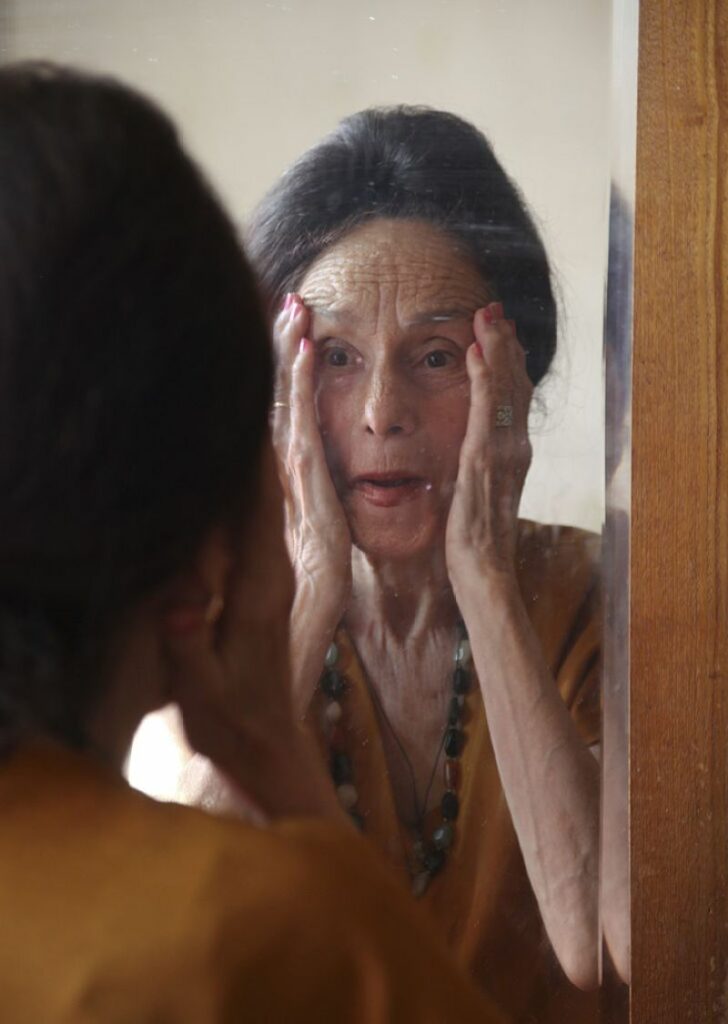 When she wanted to have a child at the age of 37, there was no In-Vitro Fertilization. It became available in Romania when she was 57 years old.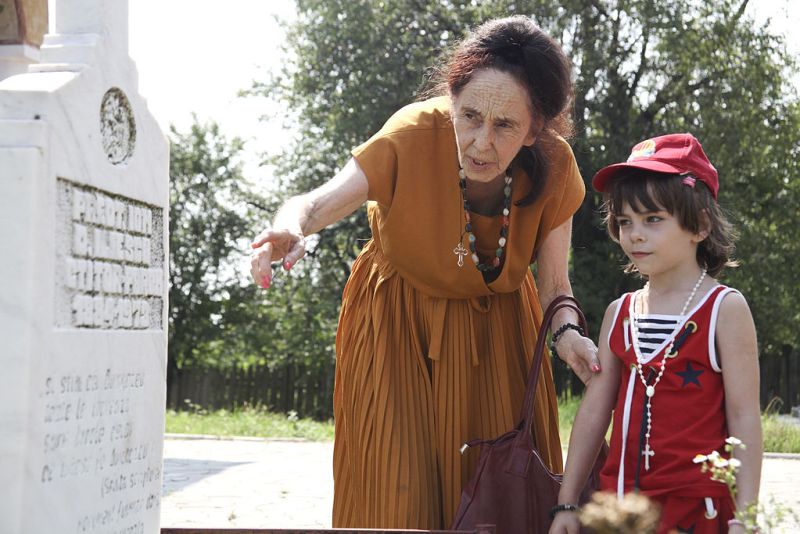 When people found out she wanted to become a parent at that age, a lot of people turned their back on her and did not support her.
She then became a parent in 2005 with the help of Dr. Bogdan Marinescu in Bucharest.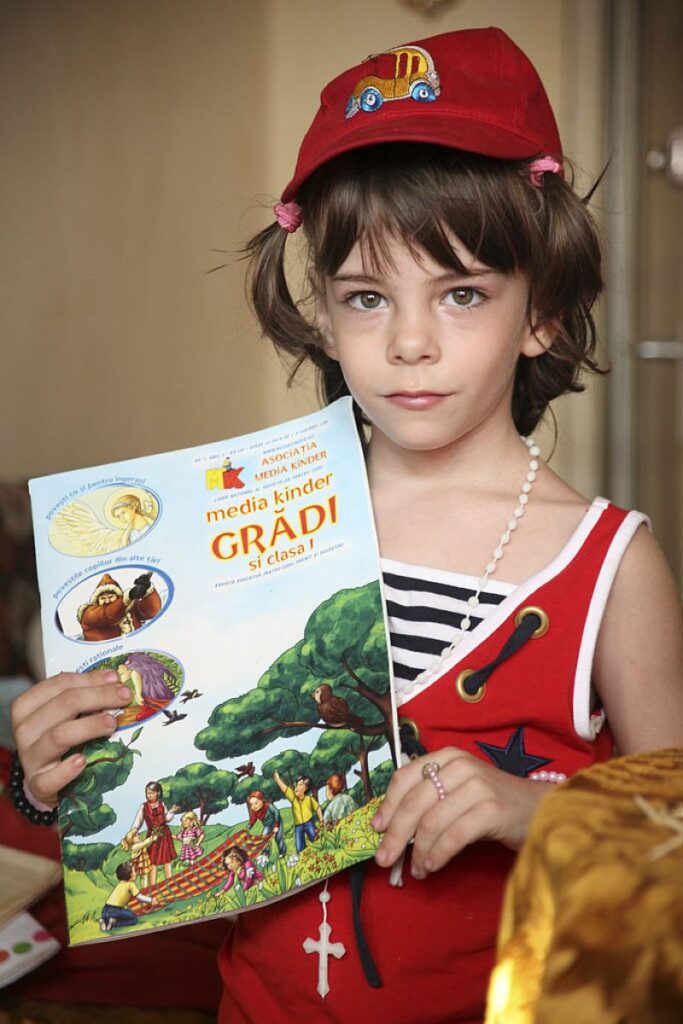 She was actually pregnant with the triplet but only Eliza was able to survive. Eliza was born very week but then grew to become a strong little girl. 
Today Adriana is 83 years old. She has published over 25 books for children.
The doctor that helped her get pregnant is going to be the godfather and the legal guardian of Eliza, once Adriana passes away.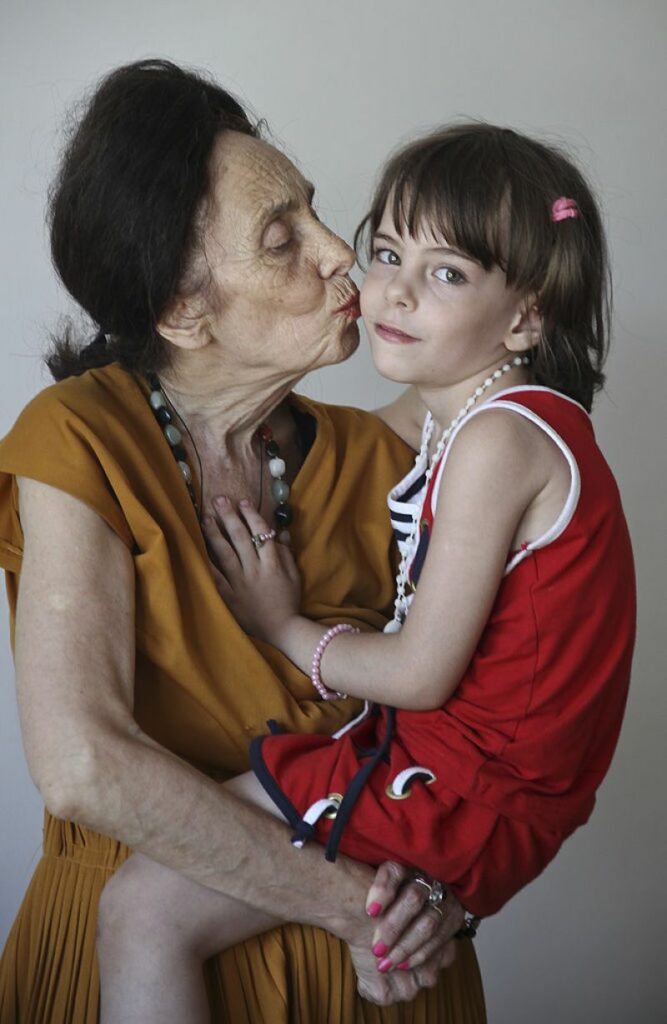 Eliza is an award-winning student and aspires to follow the academic footsteps of her mother.
What do you think of this story?
Share your thoughts and feelings with us in the comments section of Facebook.