Clothes, baby carriages, and even birthday parties are among the treats made by the owners; expert explains the pros and cons of this humane treatment
There is no denying the relationship of affection and companionship that many people have with their Shih Tzu. In difficult times, these pets bring joy to many homes and, therefore, are seen as part of the family.
Are there limits to this humanization?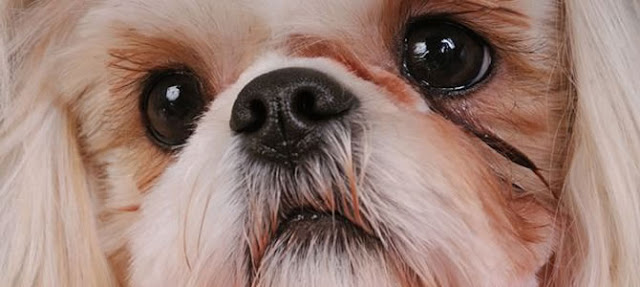 Mariana Penteado de Castro, a specialist in animal behavior and CEO of IT Pet, says she is totally in favor of treating pets like children. "Whatever the family structure, they are the loves of our lives and give us unconditional love."
She says there are positive issues in this type of treatment, such as the fact that people are starting to provide pets with products and services that make their lives longer, healthier, and happier.
However, the specialist also emphasizes the negative side, which comes from this attribution of human characteristics to animals. "Therein lies the fundamental problem: cats and dogs are not human, and never will be."
"Science has already proven that dogs have an immense capacity for empathy and to react according to our feelings and desires. This, however, does not make them human.
The expert says that there is no problem in seeing half "human" behavior in animals. "What we cannot do is force behaviors that will, over time, cause psychological and physical damage to our animals."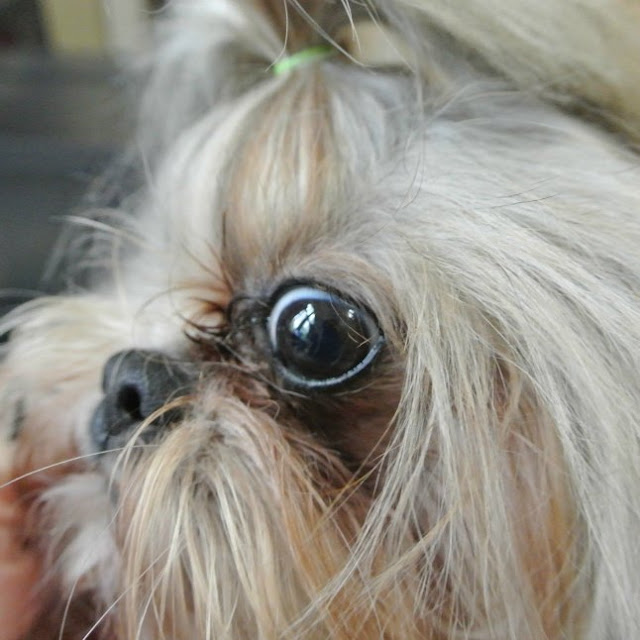 Expert says it's okay to treat Shih Tzu like a child, but considers some excesses
She calls attention to some precautions. For example, when sitting in a chair to eat, they can have their intake and digestion compromised by the position they are in.
Also, some owners end up giving them too much food and this can be harmful. "The direct consequence is overweight, obesity, and all the associated problems."
Another point is overprotection which prevents animals from walking, running, and even playing with other animals. "All these behaviors of tutors, disguised as love, do immense harm to dogs."
Regarding clothes, she points out that they can be used as long as they are functional. "It is important to choose quality products, whose fabrics, seams, and accessories do not cause allergies or offer risks. And if the Shih Tzu is uncomfortable, you should never force it."