In December 2020 a very unpleasant event took place at a Mcdonald's drive-thru. Bryanna works there and is also pregnant. She was working during her shift when an angry customer attacked her.
Feroza Syed was in line at the drive-thru when she witnessed the whole scene and then shared it on her personal Facebook account. This took place in Atlanta.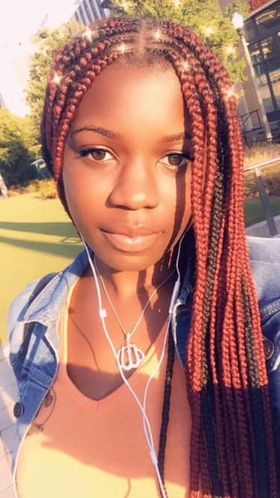 According to what Syed posted on Facebook, the angry customer threw his cup of beverage at Bryanna because what he received was not what he requested.
After seeing how much that affected Bryanna, Syed decided to do something to light up her day. She called the police and alerted them about what happened and also when she went to pick up her order, she left a small tip for Bryanna.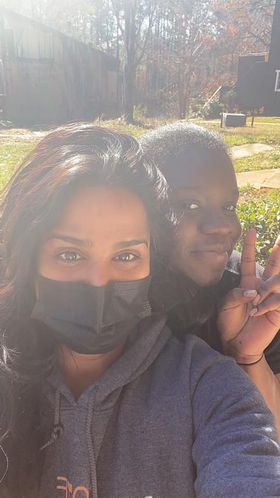 When Syed returned to the drive-thru to help the police by sharing with them the license plate number of the angry and rude customer, she saw that Bryanna was pregnant.
That's when Syed decided to open a fundraiser online for Byanna and also a baby registry. $1700 were raised in only 24 hours. Syed's purpose was to prove to Bryanna that there are also good people in this world and people that care about her.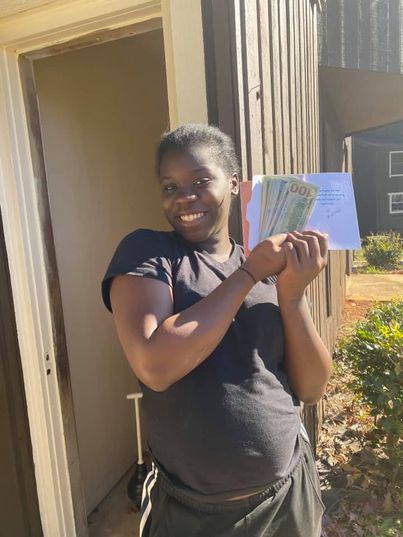 Bryanna and Syed have become best friends since then and post pictures together very often. Bryanna has also made a lot of new virtual friends who show her a lot of support on all her social media platforms.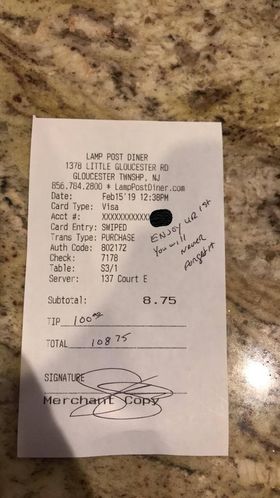 Share your thoughts and feelings about Bryanna's story in the comments section on Facebook.