Just before Ukraine was invaded by the Russian troops, an American couple was able to adopt an Ukrainian little boy and get back safely to America.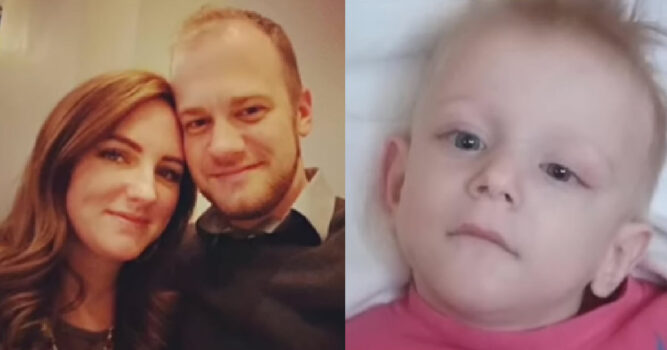 The couple wanted to leave the country with their son as soon as possible, but flights were being canceled at the time.
Their son is named Ruslan and is currently being treated in a hospital in Texas. He used to live in an orphanage and was born with a disease named Cerebral Palsy.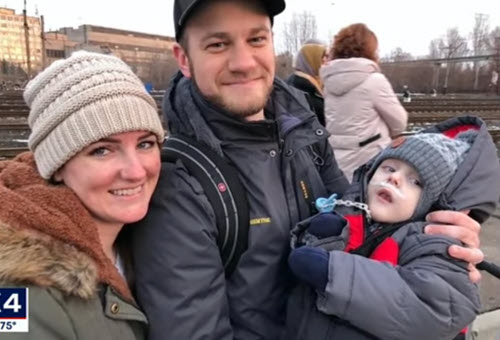 Ruslan is 4 years old. When the adoptive mother Keci saw his picture she knew she wanted to adopt him. She fell in love immediately.
When they were going to take the trip to Ukraine and adopt their future son, things got complicated.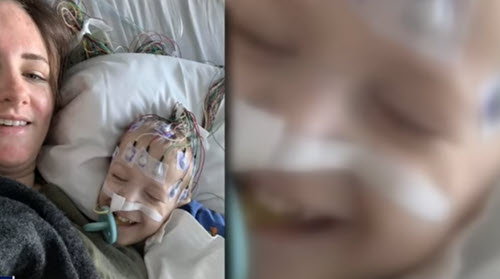 There were words that the country might go into war. They had little time to conclude everything.
The orphanage where Ruslan was staying was in the Eastern part of Ukraine.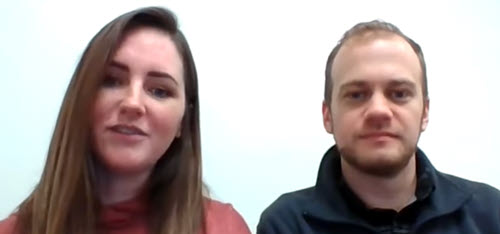 It was right where President Vladimir Putin ordered his soldiers to start everything.
When the couple arrived in Ukraine, the American people who were currently there were being told to leave the country.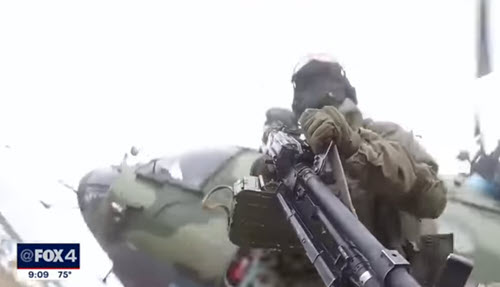 At this time Ruslan was having other difficulties also, like pneumonia. His visa was the last one that the embassy was able to issue before its evacuation.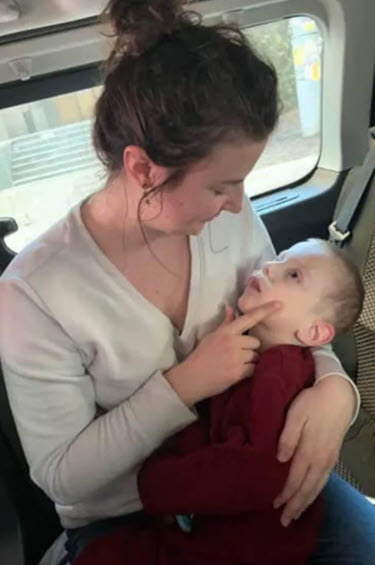 They encountered other problems at the airport. They were told that the papers they had for Ruslan were not valid.
They hired an attorney at the last minute and were able to leave the country with their son.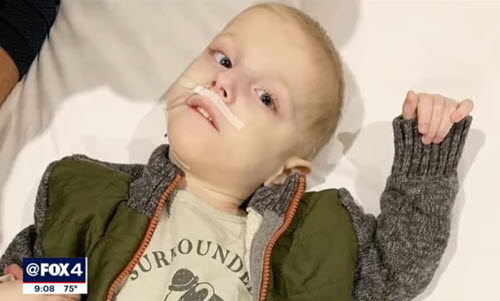 Share your feelings regarding this article in the comments section on Facebook.